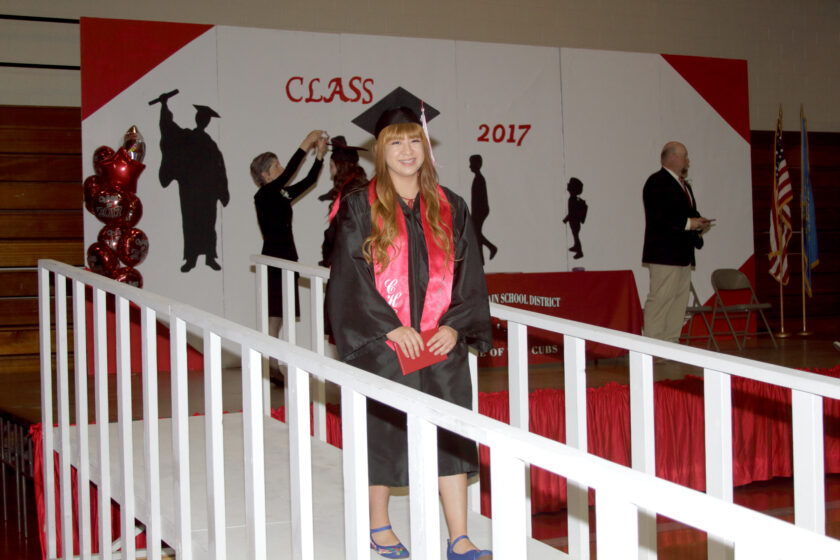 Every year, approximately 200 students live and learn on the campus of St. Joseph's Indian School. We clothe them, supply them with virtually limitless educational resources, and nourish their bodies with healthy foods and their souls with teachings of Lakota culture and a faith in Jesus Christ.
Those are basic needs every child receives. However, each student arrives with specific needs, too. Rarely is there a common baseline to which we can measure success equally from child to child. Some students have behavioral obstacles to overcome. Some have health factors needing immediate attention. While others arrive fairly healthy and educated.
The impact of St. Joseph's for each of these students will look different. The level of success will look different.
But no matter where a child may fall in that spectrum, we begin where all things start — the beginning. Their beginning. We begin by planting seeds, supplying tools and giving hope and encouragement that they can become something great because all that greatness already lives inside of them. They just have to recognize it for it to burst forth.
And they do. Continue reading "How St. Joseph's Helped Prepare a Budding Astrophysicist"