Greetings from St. Joseph's Indian School in Chamberlain, South Dakota!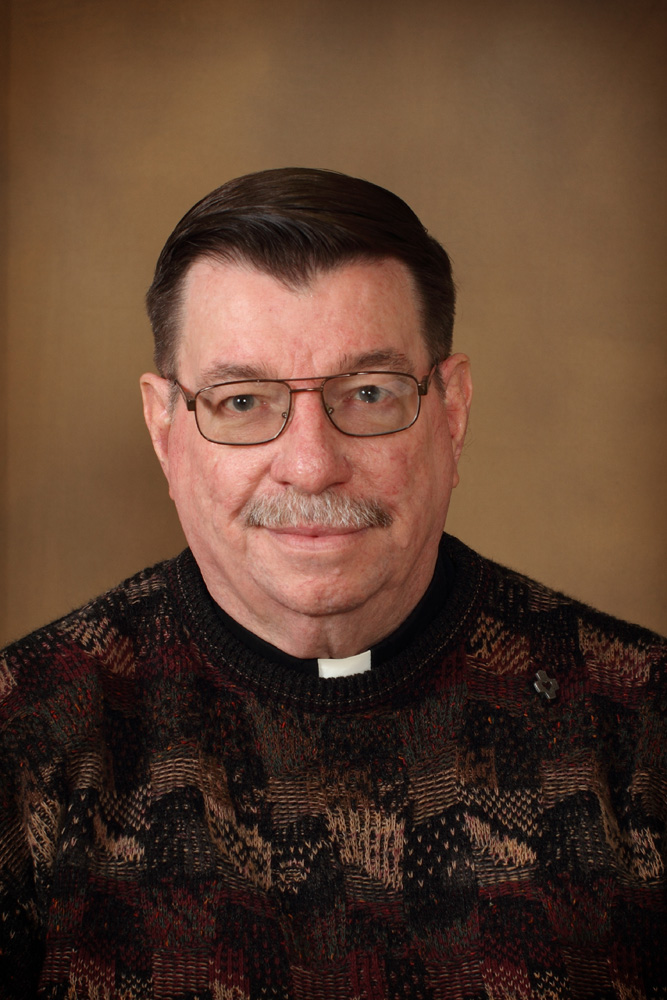 The buzz of motorcycle traffic heading west for the 75th annual Sturgis Motorcycle Rally is no match for the buzz of campus as staff eagerly anticipate the beginning of the school year on August 10!
Excitement is growing as we begin All Staff Orientation Week. Around St. Joseph's campus, this is a time of great anticipation. The orientation process gives new and veteran staff the chance to get to know one another, share insights and ask/answer questions. On Wednesday, all staff will come together for our traditional beginning of the year kickoff. We will begin the day with a prayer service in the Our Lady of the Sioux Chapel and culminate with lunch and an all-staff meeting.
The last of our student applications are being processed. It looks like we will start with over 200 students again this year. We eagerly anticipate their arrival this upcoming Sunday!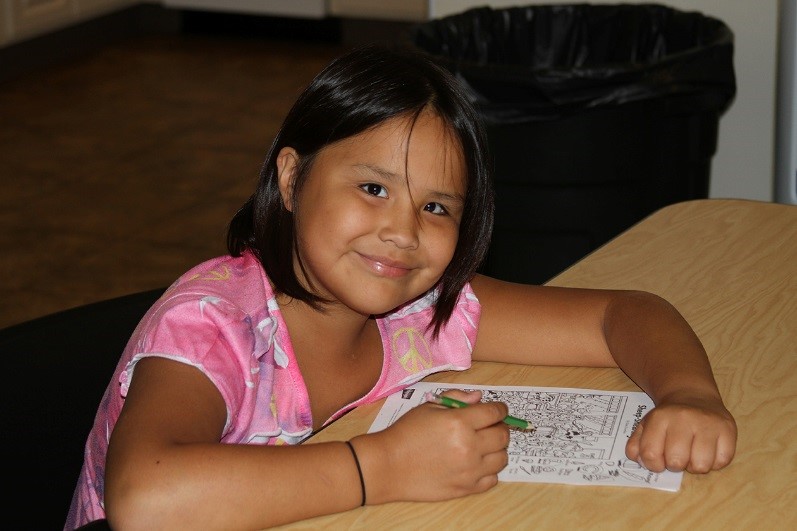 We are also getting ready to host our next donor luncheon in San Diego, California on August 15 and 16. Iyung and Haille are looking forward to the trip and would enjoy the opportunity to meet you if you are in the area. Please call 1-800-584-9200 for more information or to reserve your spot. . If you are not able to join us in San Diego, our next luncheon is in Dallas, Texas on October 3 and 4.
Since St. Joseph's Indian School starts classes a few weeks ahead of our local public school, our high school students will enjoy a few more days of summer vacation. The high school students who participate in golf, football, volleyball and cross country will arrive this weekend to participate in preseason practices, while the remainder will return to campus for orientation on August 24 and 25. Classes at the public high school begin August 26. We are excited about a new program for our seniors geared toward preparing them for college through an independent lifestyle program. I will keep you informed on this program as it unfolds.
Please keep us in your thoughts and prayers as we prepare for the arrival of our Native American students. Your support allows us to collaborate with one another to offer our students and their families the best programs possible! Pilamaya—thank you.
May God continue to bless and reward you for your generosity. We keep you in our prayers.
Fr. Anthony Kluckman, SCJ
Chaplain