As the new school year quickly approaches, St. Joseph's wanted to take a moment to look back at the past school year.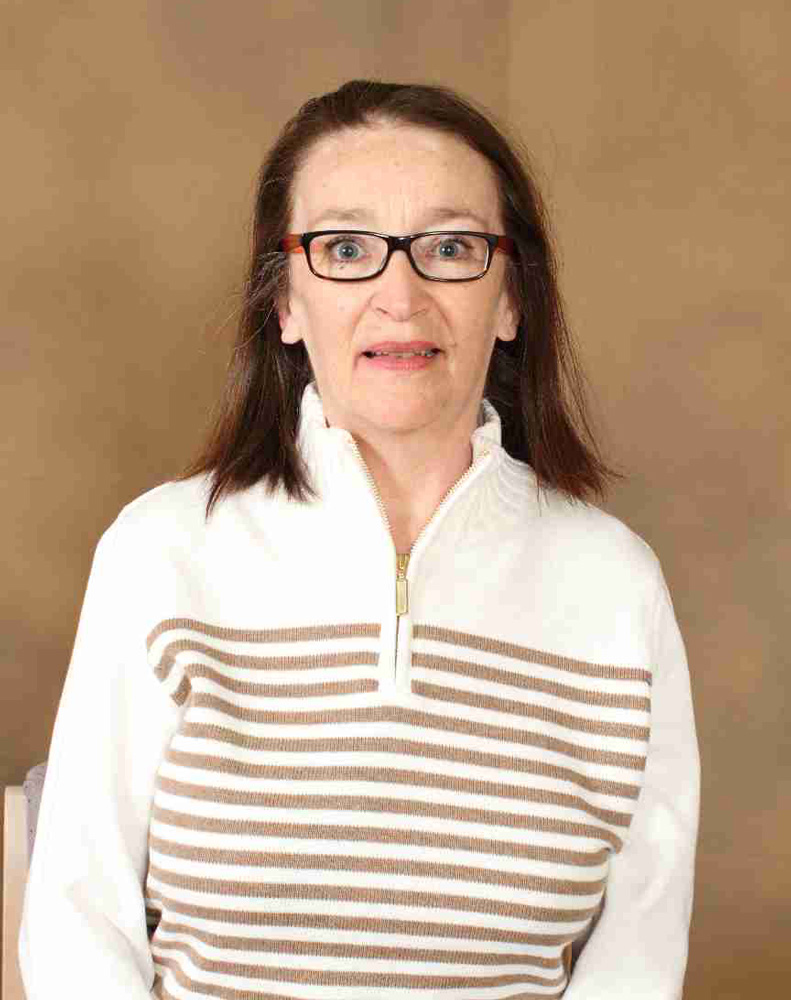 Hi! My name is Cathy. I am a houseparent in the William Home, one of St. Joseph's 4th-6th grade girls homes.
Adventure and Way to Go!! are always a couple of the themes interwoven into the William Home's experiences.
Adventure 
Adventure is defined as 'an unusual and exciting experience or activity, especially the exploration of unknown territory.' It also means taking chances. 
Adventure walks were one of our students' favorite things to do last year! Normally, their favorite activity was the playground, but sometimes an adventure/mystery walk would be offered.  Continue reading "Adventure and 'Way to Go' at St. Joseph's Indian School!"