One of our Counselors wanted to pass this Valentine along.
Our first grade students were making Valentines in Guidance Class the other day and one student wanted to give a Valentine to God!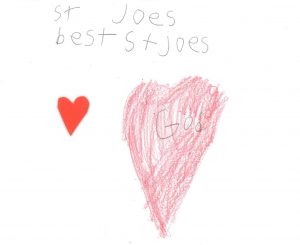 Now I could write a long blog on this, but I think it speaks for itself.
We truly are blessed in our Mission here at St. Joseph's Indian School, and the students provide the greatest blessing of all.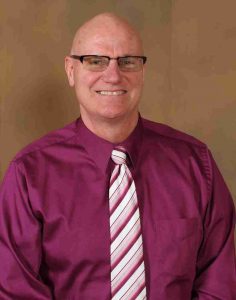 Happy Valentine's Day to all our supporters and those sharing in our Mission!
Mike
St. Joseph's President