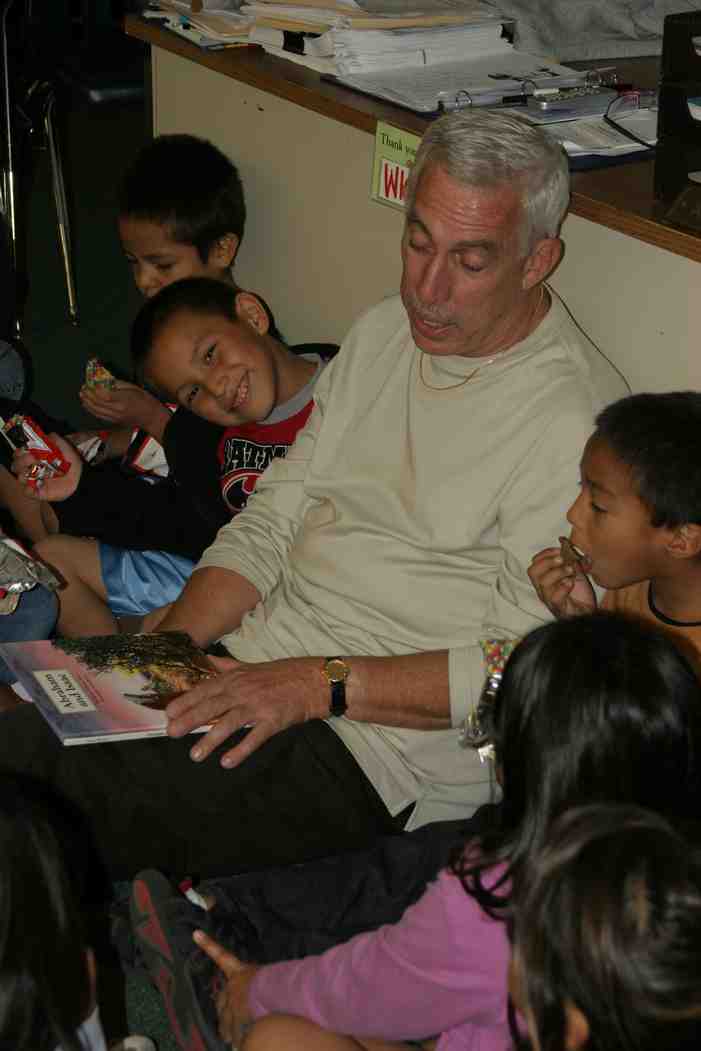 In a little over two weeks, on Sunday April 15, we will be having 21 students receiving the sacraments of Baptism, First Communion and Confirmation.
It is an exciting time in their lives and a somewhat sad time for me as this will be the last time I prepare students for this sacred day. I will be leaving St. Joseph's Indian School at the end of the school term.
I have been here for almost ten years and in those years have served in various roles, including teacher and houseparent. I have tried to bring passion, dignity and laughter to each different job I have done, but the time has come to bring in new blood and new ideas.
I have always believed in going out when you are on top and not clinging to a job because it is safe and secure. We see that often in sports, where athletes hold on for dear life to their career, even when they can no longer be an asset to the team. I am proud of the work I have accomplished here at St. Joseph's and walk away with my head held high and, most importantly, with the love and respect of our students.
I will be moving to sunny Palm Springs, California where an earthquake lasts only thirty seconds, as opposed the three day blizzards we have here!
As I let the Spirit guide me, please keep me in your thoughts and prayers. I must say, I have enjoyed doing this blog and am glad so many of you have responded so positively to what I have written.
God Bless you all – Richard