Greetings from St. Joseph's Indian School!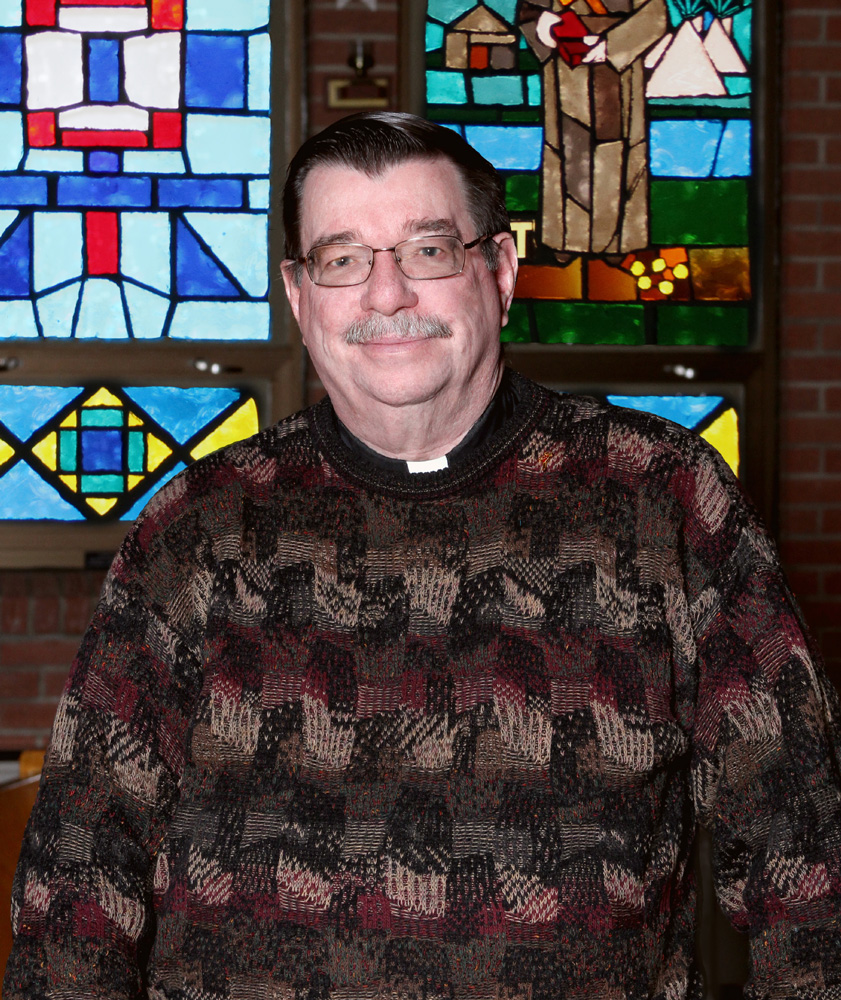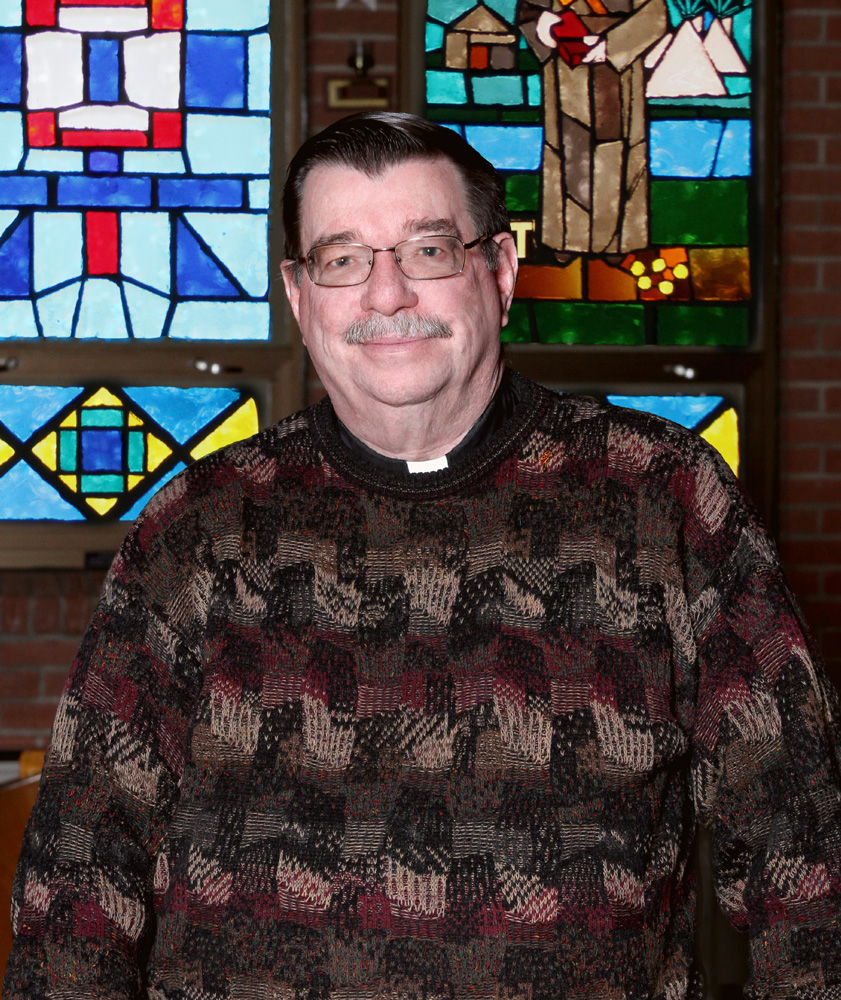 We are now officially back in session! The Lakota (Sioux) students began arriving on campus about noon Sunday. I walked around campus to greet veterans and newcomers and learned that we are expecting 170 for grades 1-8 and have nearly 50 students attending Chamberlain High School.
When our high school students are back next week, we'll be operating at full capacity of 220 students!
Some families made an event of bringing their sons and daughters to school.  One checked in and got squared away and then the whole family went fishing on the Missouri River.  Others with more than one child, started at one home and then moved around campus getting everyone the right home.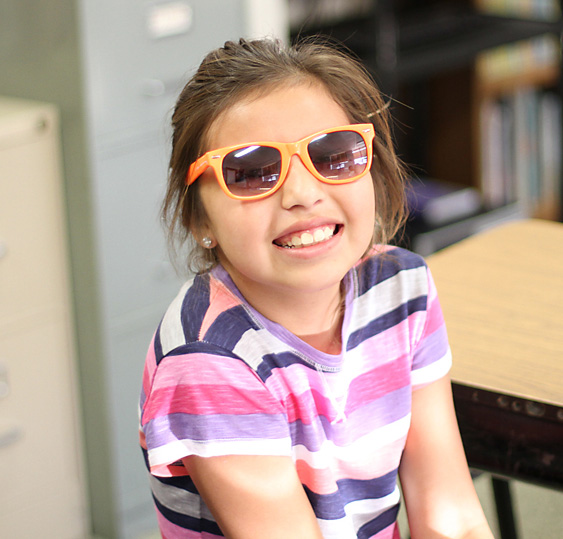 St. Joseph's has 20 homes on campus – 10 boys' homes and 10 girls' homes, which are then divided into age groups:
Grades 1-3
Grades 4-6
Grades 7-8
Grades 9-12
St. Joseph's houseparents were waiting to welcome each student and their family to campus. They shared basic information like how to stay in touch once the school year is underway, contact numbers and schedules.
My office is near the health center, so I was able to welcome back some of the early arrivals as they came for the nurses to take their height and weight measurements, do initial eye tests, find cases for their eye glasses and verify any medication the student might take.
St. Joseph's staff tried to make the experience of coming back to school as joyful and happy as possible – we understand that it's hard to be away from home. Each student was given a small blue St. Joseph's backpack containing a few treats and a note of explanation:
'We are popping with excitement that you are here' — with a bag of popcorn.
'It is a joy that you came to St. Joseph's' — with an Almond Joy bar.
'The Great Spirit will save you when you are in trouble' —explained the Life Savers candy.
'If you're feeling blue, just dance and grab a tissue' — with a pack of Kleenex.
'If you're nervous about the first day of school, don't worry we've bean there before' — with a Beanie Baby toy.
"Welcome to St. Joseph's, we are glad you are here!"
School started an hour late Monday and students had the opportunity to "smudge" on their way in. This is a Lakota tradition of burning sweet grass and then pulling some of the smoke over you as a blessing and purification.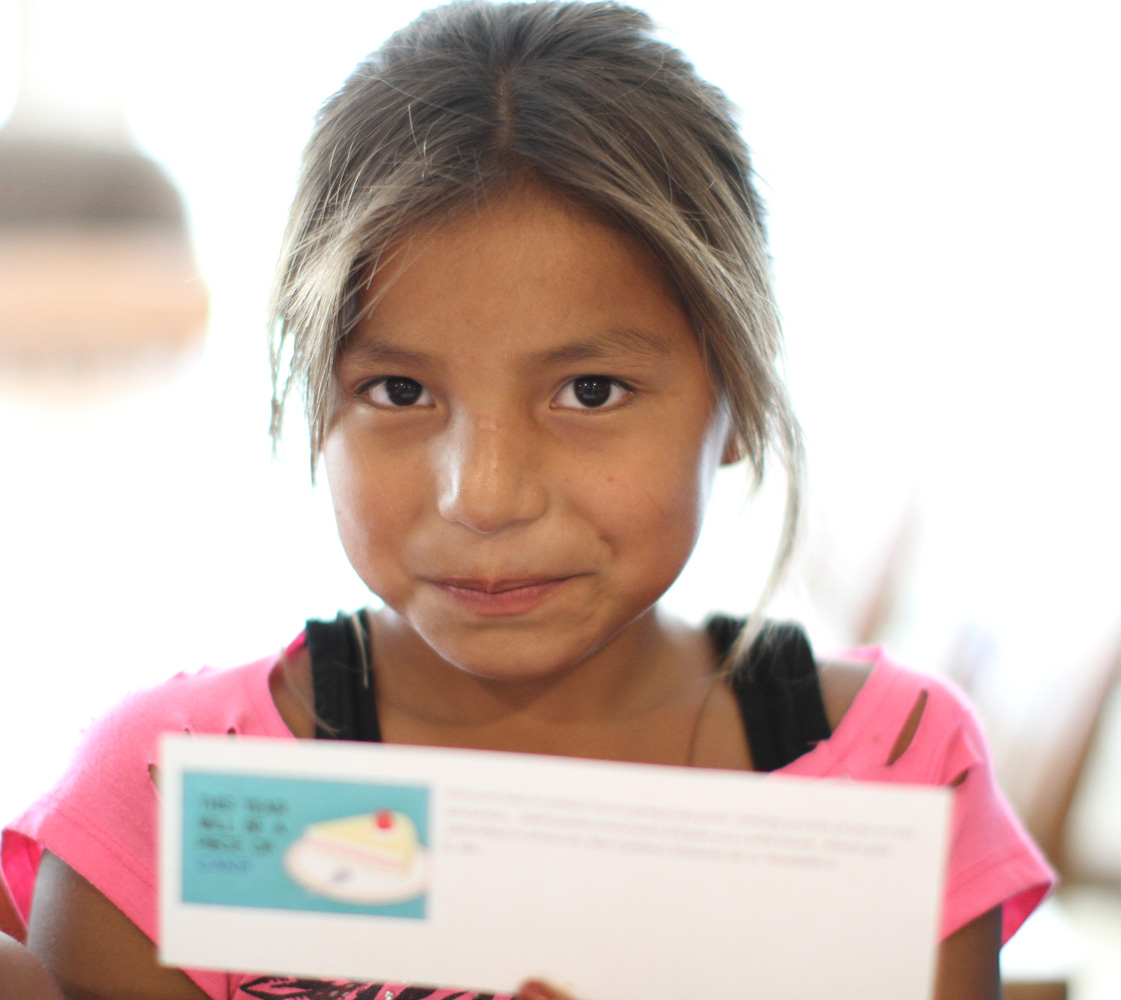 As the children entered the school teachers, guidance counselors and staff waited with sun glasses of various descriptions – the theme of the day was 'the future is so bright you need to wear shades.' 
So we are off to a flying start!
We are grateful for your generosity that provides the resources and school supplies the children need. We are also grateful to be able to have some fun with the sunglasses and goodies!
We ask for your prayers that our students, teachers, counselors and houseparents – new and returning – may get off to a wonderful start and feel at home.  Be assured of our prayers for you and yours.
Pilamaya – thank you – for the kindness you show the Lakota children!
Fr. Anthony Kluckman, SCJ
Chaplain