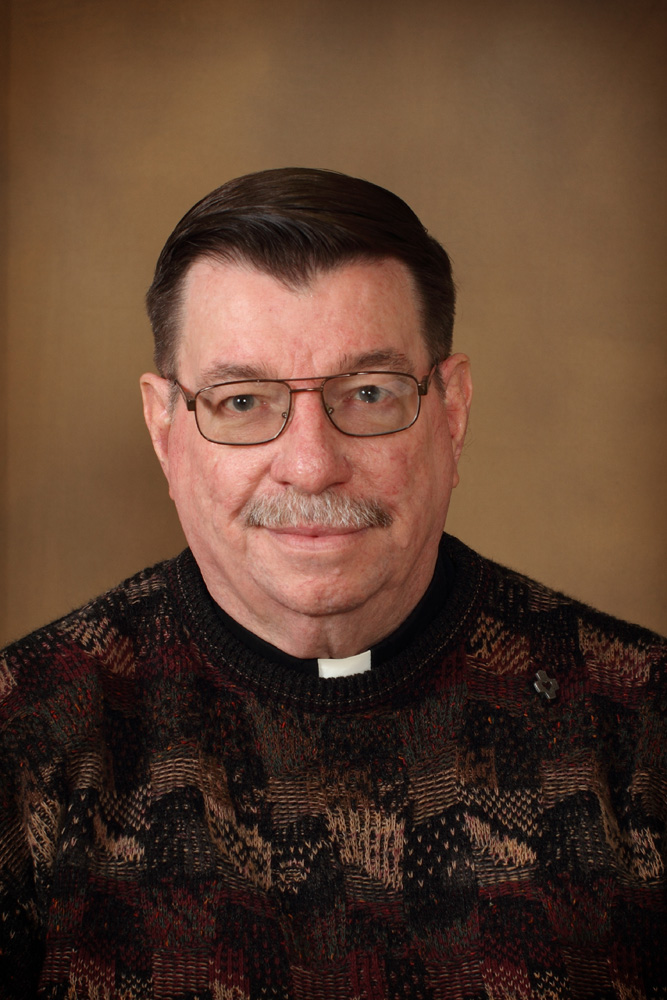 Good day from St. Joseph's Indian School.
The weather has been great recently. The temperature has been moving up, but blowing winds have also added a touch of coolness.  St. Joseph's students are appreciative of the nice weather—it gives them a chance to get outside and participate in fun activities.
The Rec Center staff has been hard at work scheduling and organizing different programs for the students to get involved in.
There are softball games for fourth and fifth graders in the afternoon and games for the 6th, 7th and 8th graders in the early evening. It sure is a fun experience being able to play under the lights!  The younger Homes also have T-ball right after school lets out for the day.
Youth football is active two days a week, which enables our students to interact with youngsters from the Chamberlain area.
Recently there was also a gymnastics camp held at Chamberlain High School that gave our young ladies the chance to work with the gymnastics team and coaches that came in second in the Class "A" State competition this year. Continue reading "Staying busy and having fun at St. Joseph's Indian School!"