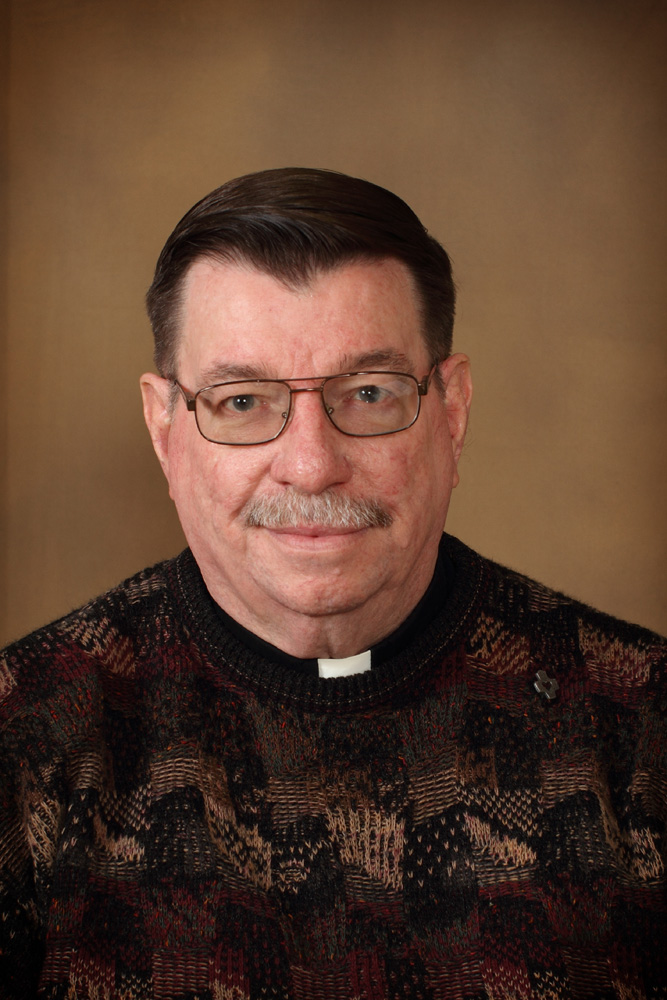 Good day from St. Joseph's Indian School!
St. Joseph's recently handed out academic hardware to our high school Homes with the best academic averages and the least amount of missing assignments. The first award went to those who have maintained a 3.0 or higher grade point average for the entire semester. We give a shout out (and a prize!) to Listella, Sarah, Reyna, Hope, Camron, Danielle, Ashley, Martina and Trey for achieving this high standard!
The high school Home with the highest GPA went to the Hogebach home! They also captured the award for least missing assignments, which I'm sure helped them secure the high GPA they are boasting.
Since the seniors are in a new program this year, the two senior homes competed against one another. The Senior Girls Home won with a 2.90 GPA and also captured the least amount of missing assignments. Their efforts also enabled them to win the award for most improved GPA as they went from a C grade up to a B-.
The High School Advisor, Patrick, said the competition was very close and new winners could emerge next time.
Continue reading "It's been busy at St. Joseph's!"