Good afternoon! I am Angela, St. Joseph's Speech Therapist.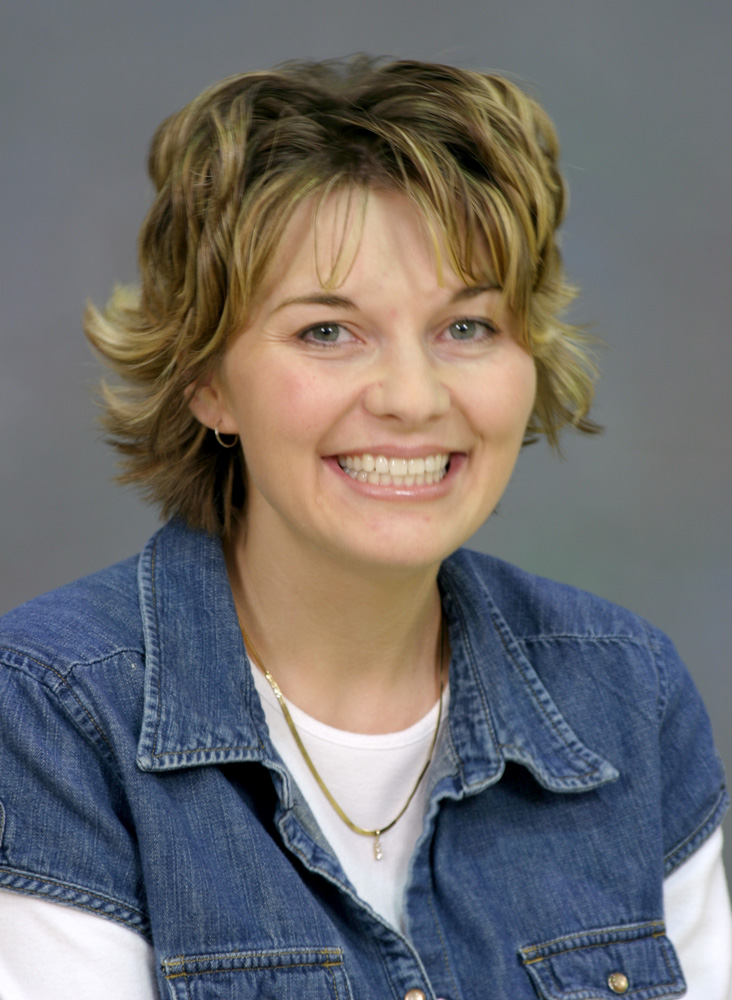 It's been a busy and productive start to the school year at St. Joseph's! We started our third week today. To help get the Lakota boys and girls off to a good start, we do some screenings to make sure they are ready to learn.
Last week, the South Dakota School for the Deaf (SDSD) screened our entire school – 208 students – for hearing proficiency. The SDSD team consists of a licensed audiologist and two audiology technicians who screen hearing and complete full evaluations when necessary.
During our screens, two students were identified with ear infections and one with wax build-up posing significant challenges with their hearing. After medical intervention, the students will then be re-screened by our speech-language pathologist to ensure that intervention was successful and they are able to pass their hearing screen. We are so fortunate to be able to offer health services here on campus!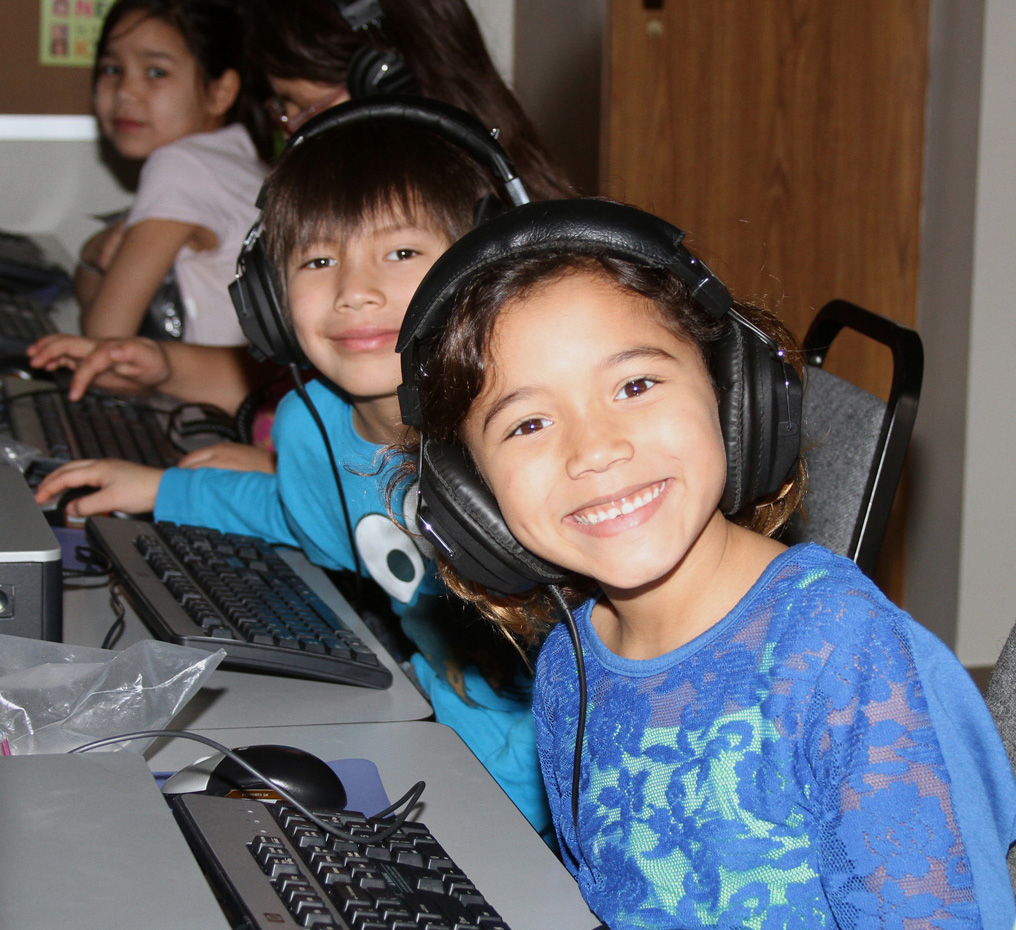 It is reassuring to know our students have good hearing and can effectively learn and participate in the classroom. We are blessed to have SDSD share their commitment to education and health with St. Joseph's Indian School each year. Feeling very grateful, we have already penciled them in for the same time next year!