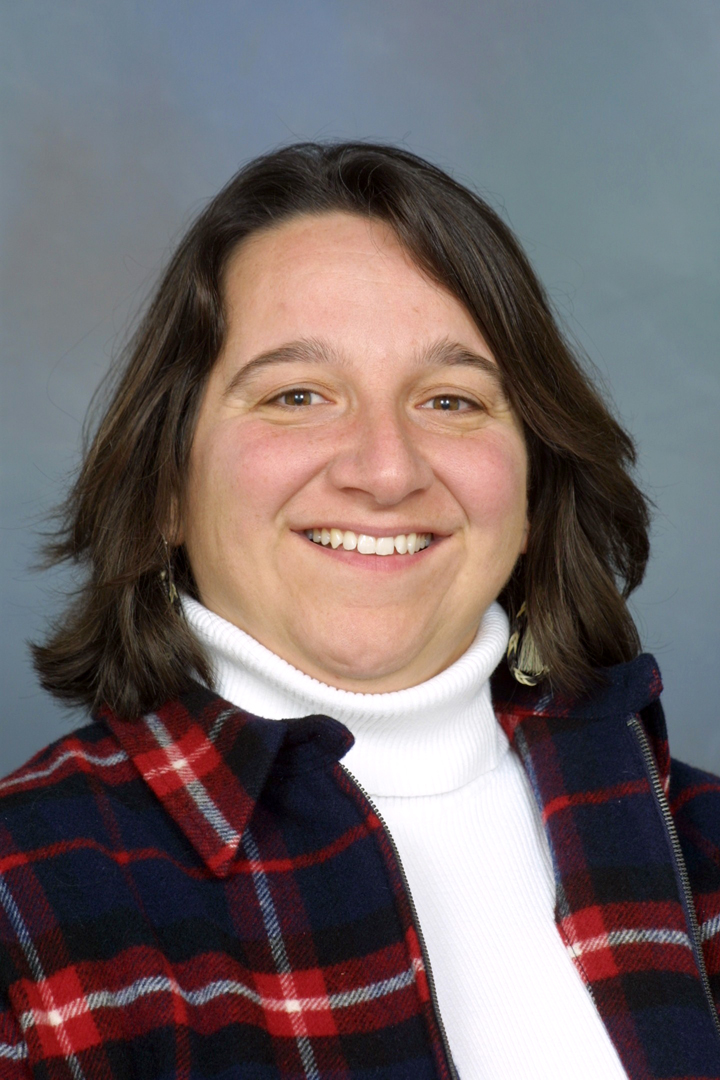 Meet today's guest blogger, Maija!
Here's what's been happening in the high school world at St. Joseph's Indian School …
The freshmen–Claire, Nate and I–took our annual trip to Pine Ridge Indian Reservation, along with one senior, Erin. We visited Red Cloud High School, Oglala Lakota College and attended the powwow at Pine Ridge. The trip is always an adventure, as we drive through some beautiful areas in our state. We watched horses play, saw plenty of deer and elk and watched eagles and hawks fly free.
The visit to Red Cloud is a special treat. The freshmen toured the grounds of the high school, visited the chapel,  enjoyed the wonderful art exhibit and hiked up to Red Cloud's grave site to pay respects to the great Sioux leader. Our tour guide Ron, is very knowledgeable about Lakota (Sioux) culture and history, and readily shares stories and facts with our group. He quizzed our students about Lakota history and culture and although he had them stumped a few times, they did well!
We also stopped for a visit at Oglala Lakota College. They have a "walk-around" museum which covers over 200 years Lakota history. The tour ends with a video about the importance of continuing education for Native American people and encourages young people to find a positive path in life and help others. Our guide Marilyn, shared stories of Oglala Lakota College's students success' as well as stories about her children and grandchildren.
The weather for the Pine Ridge Veteran's Powwow was beautiful, with a warm breeze blowing and plenty of sunshine. We visited some former students and met several relatives of current students. The dancers and drum groups were amazing to watch and hear. Our senior Erin, talked about the regalia her relatives made for her and how she can't wait for St. Joseph's Indian School's powwow. Kyran said he wished he had brought his regalia so he could dance at the powwow.  Everyone honored the veterans with a special prayer and dance as well. We would have loved to have stayed for the whole event, but we had to get back to Chamberlain, which was a good thing, as about an hour into our drive, the weather changed, the sky grew dark, and there was a tornado warning!
We made it home without any problems, safe and sound.