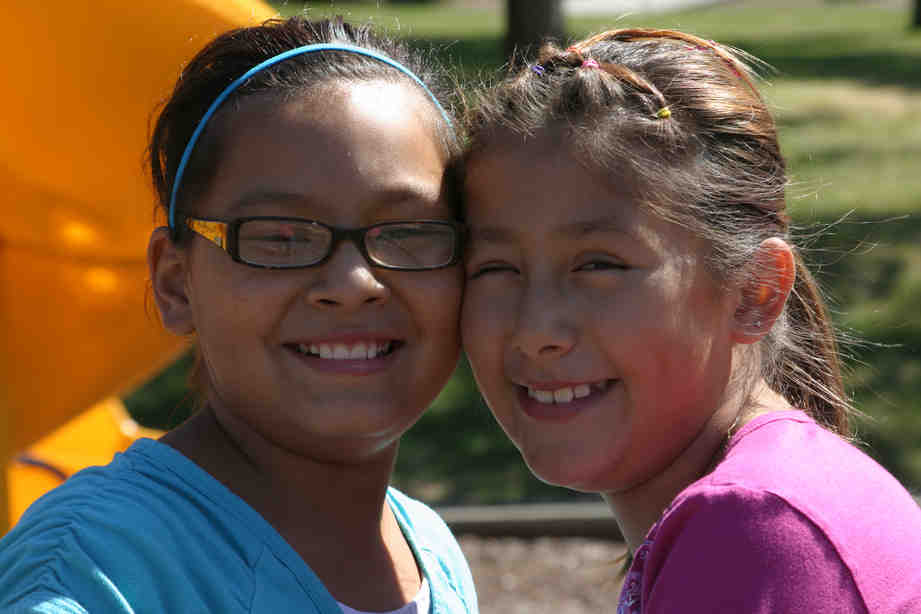 We have had nearly 250 kids attend the Rising Eagle Day Camp so far this year, and their three favorite things this year are swimming, eating and arts and crafts.
One of the afternoons sessions is spent swimming and this seems to be our little Lakota campers favorite pastime.
The kids told us that their next favorite part of the Rising Eagle Day Camp is all the great camp food they get to eat. The kids receive a hot breakfast and lunch and a snack at the end of the day. Yummy!
Activities done in Lakota Studies/Arts and Crafts help the Native American children continue their growth and knowledge about their culture. At the start of these sessions, a book is read and kids are able to ask questions. Books read so far has included: Rough Faced Girl, When God Made The Dakotas and Bad River Boys. Crafts created have been: Ledger Art, Moonsticks, Warrior shield and Wintercounts.
Watch Kyra's video now! She was last week's Featured Camper of the Week!
Stay tuned for more updates!