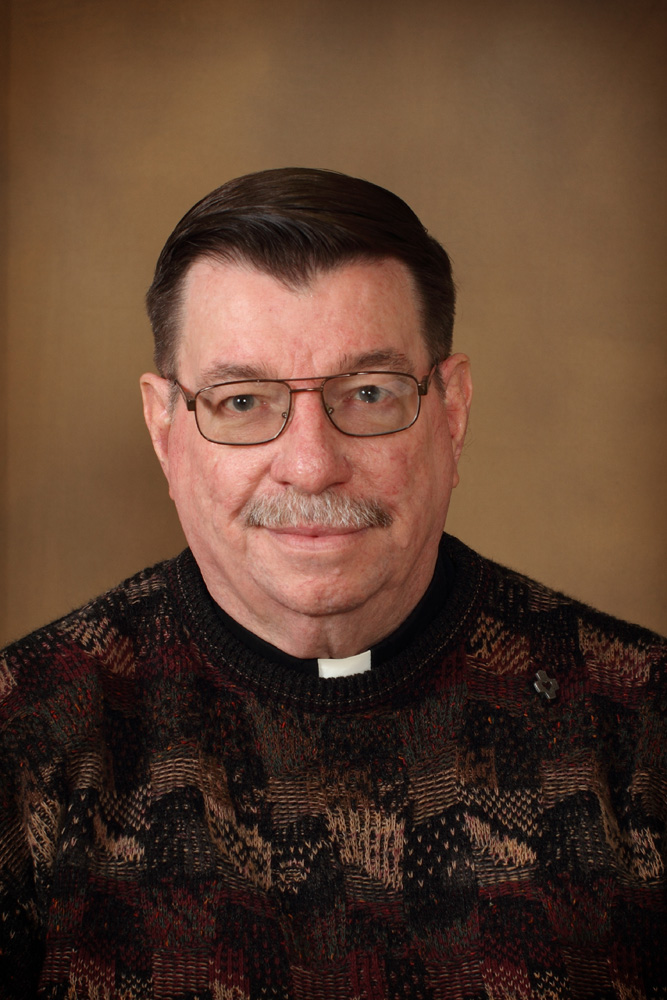 Greetings from St. Joseph's Indian School.
As I was driving home from the Chamberlain High School football game last Friday, I noticed several of the local motels had 'no vacancy' signs lit. I couldn't figure out why so many people were in town …and then it hit me—pheasants.
The South Dakota pheasant season opened Saturday at noon and the color of the day is now blaze orange. This is a very big source of income for the State of South Dakota and local guides.  We offered a prayer at Sunday Mass asking the Great Spirit to keep all hunters safe.
Saturday evening, St. Joseph's sponsored a concert by Mr. Shane Heilman of The Psalms Project at the Our Lady of the Sioux Chapel on St. Joseph's campus. The Psalms Project is a group of forty musicians who are working to put all 150 Psalms to music with artistic excellence, Scriptural integrity, and cultural relevance—a marriage of King David's vision with modern music.
Thus far, they have recorded the first 20 Psalms and are preparing to release their third album with Psalms 21-30. During the concert, Mr. Heilman talked about the project and explained the meaning of the Psalms he performed. Mr. Heilman also helped out with the music at our Sunday liturgy.  To find out more about the project, you can visit their website, thepsalmsprojectband.com.
Last week saw the end of the football and volleyball seasons here on campus. There is no downtime, however, for the Lakota students at St. Joseph's! Our girls and boys began basketball, martial arts, gymnastics and archery practices this week.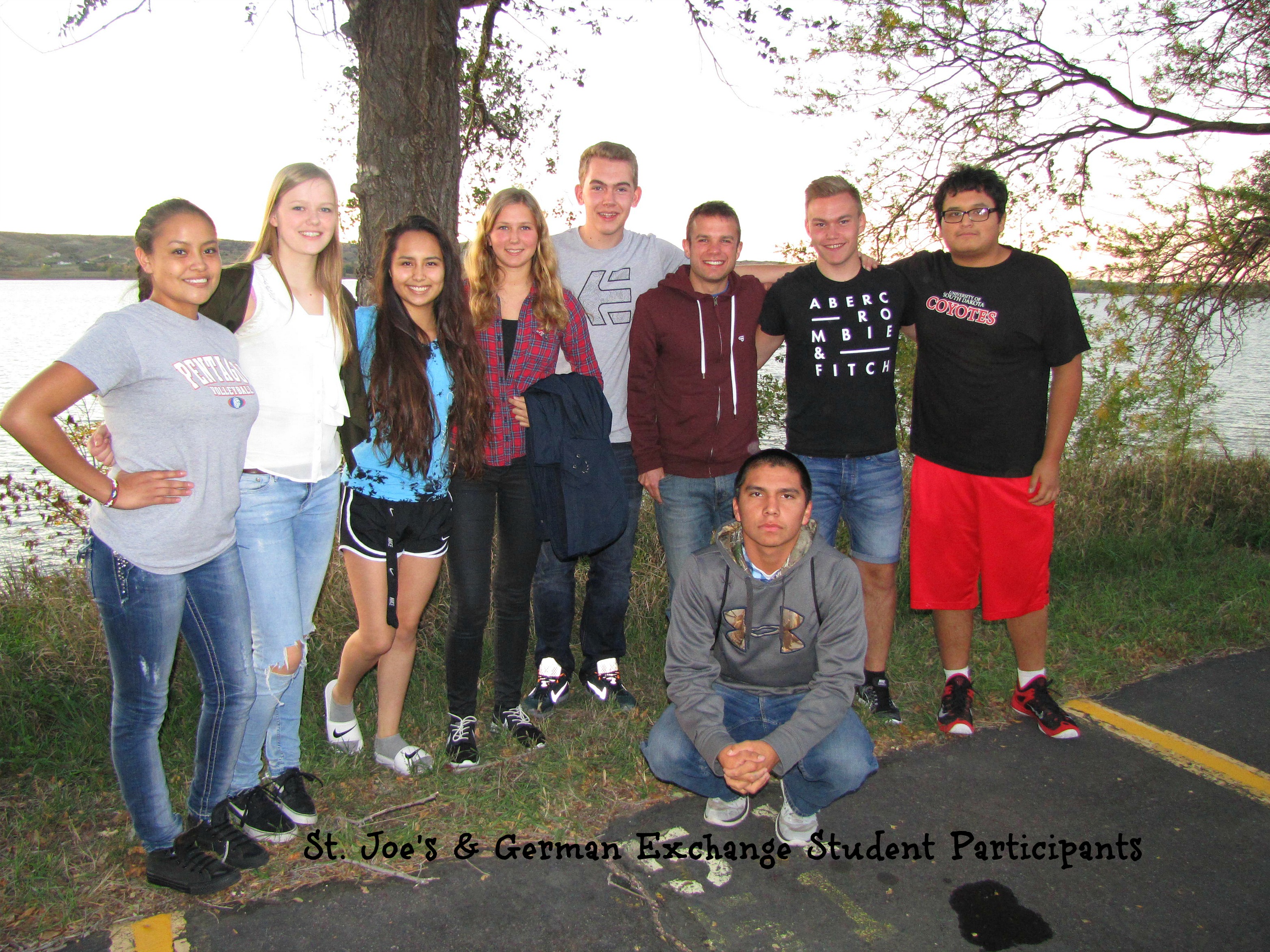 Our four German exchange students and their chaperone finished their visit to St. Joseph's Indian School last week after attending a few days of school at Chamberlain High and then touring the Black Hills, the Badlands, Wall Drug and Mount Rushmore. They were also able to take part in a powwow in Rapid City on Native American Day (observed as Columbus Day elsewhere).
They ended their stay with a presentation to our high school students about their hometowns, their families, their hobbies, what sports they like and their favorite foods. Our students hosted a farewell party at the end of the presentation complete with a cake shaped like a piece of luggage.  Our guests stopped in Chicago for a few days to visit the SCJ's college program for our seminarians before heading home.  The visit was enjoyed by all.
May each of you have a wonderful week as we see the beauty of nature continue to unfold with the changing of the leaves. May we be grateful for the beauty and continue to do our part in protecting Mother Earth.  May God's blessings be with you now and always.
Fr. Anthony Kluckman, SCJ
Chaplain