Good day from St. Joseph's Indian School!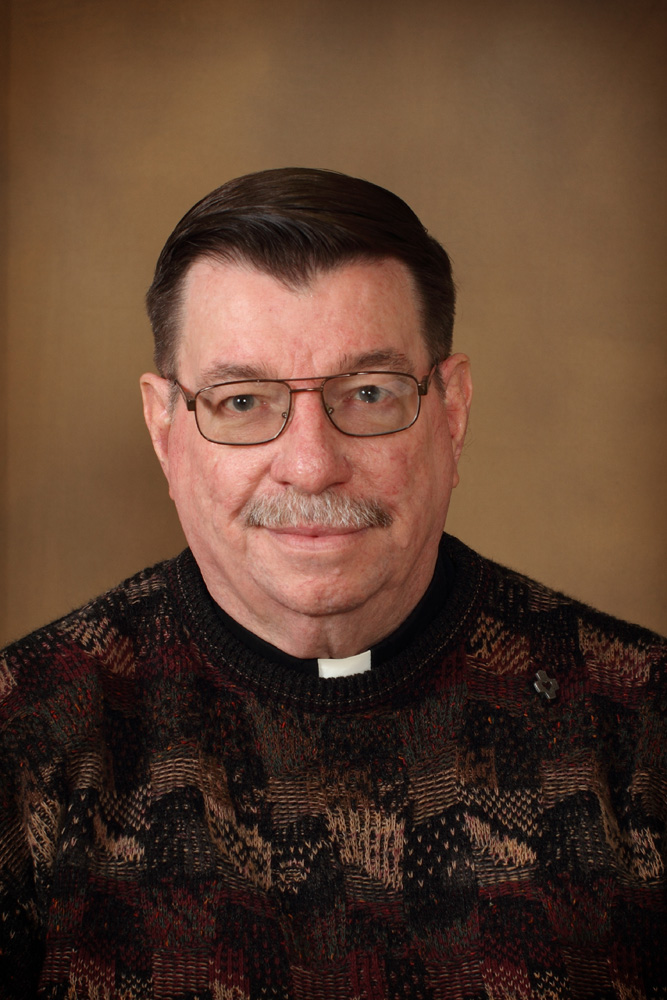 I hope everyone had a safe and enjoyable 4th of July.  The Chamberlain-Oacoma area was jammed with a lot of visitors, taking in the festivities and enjoying the Missouri River. The day began with something for the young and the young at heart – a 5K obstacle course/inflatable run. Participants had to run the course and climb over, under or through various inflatable obstacles and then keep going to the next one.
The parade was well-attended and began with the VFW honor guard presenting the colors, followed by a National Guard truck filled with veterans. The spectator's warm applause welcomed them.
Some of the cars that would take part in the Show & Shine classic car rally also took part in the parade — several Mustangs and Stingrays. Local businesses had floats expressing Independence Day greetings and most threw candy to the children.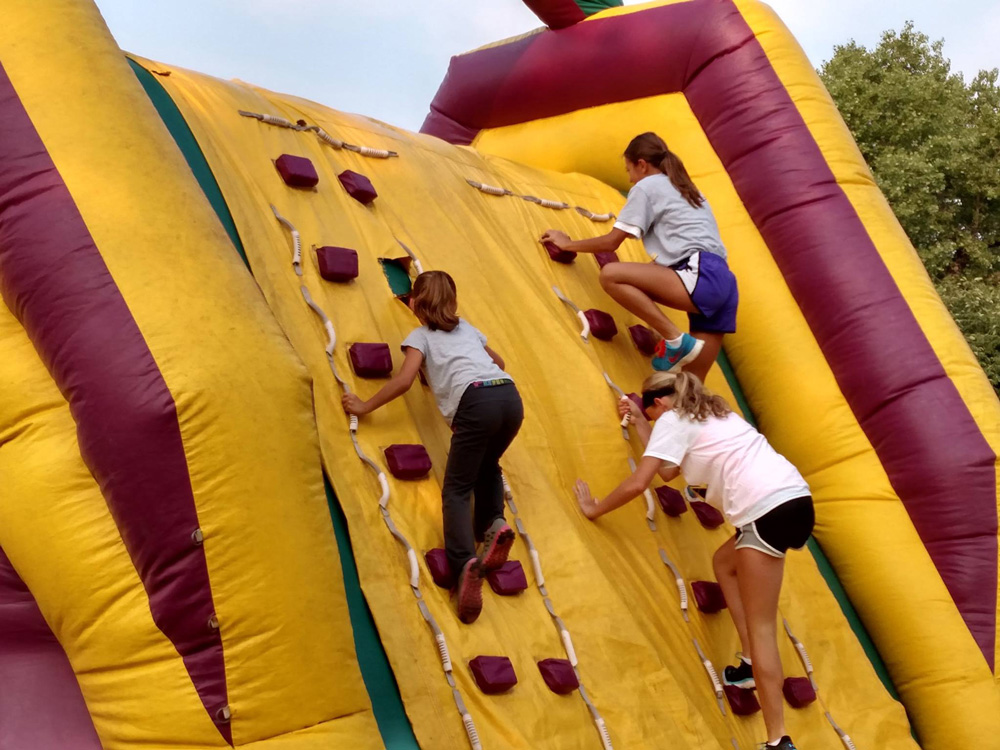 There were lawn mower racers from Pukwana, South Dakota and several motorcycles, which reminded people this year is the 75th anniversary of the Sturgis Motorcycle Rally. They are predicting nearly a million people for the week-long celebration in August!
In the afternoon there was a rough stock rodeo that featured saddle bronc, bareback and bull riding.  The Lakota boys and girls in St. Joseph's summer break home enjoyed a portion of the rodeo, but the muggy weather got to them and they headed back to cool off in the air-conditioning.
After a rest, they were ready to go again when the 'Rock the Bluffs' fireworks lit up the sky later that night. It was beautiful watching the fireworks explode over the Missouri River.  They brought many ooohs and aaahs from those watching and even inspired Mother Nature to take part. As the fireworks show came close to its endings she decided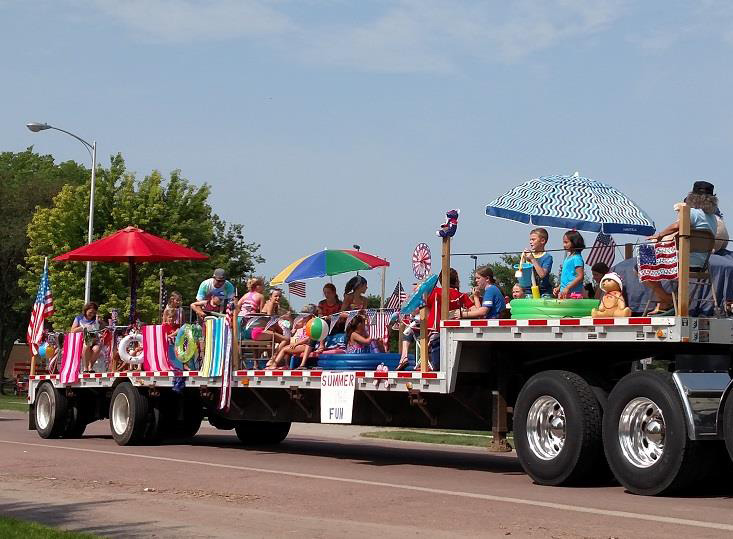 to impress the spectators with a thunder and lightning display. The brief rain caused many to head for shelter, but when the official show was over, those who brought their own fireworks began shooting them to continue the celebration.
Mother Nature put on another show the next day when severe weather was in the area again. As it came across southern South Dakota, it took a little jog to the northeast and put Chamberlain in the crosshairs. Reports indicated a possible tornado with the radar showing some circular movement, but there was no report of anything touching down. Thank goodness! We dealt with high winds, lightening and rain for about an hour on Sunday evening.  A few more branches were down on campus Monday morning, but nothing serious like the previous weekend.
Congratulations to the USA women's soccer for bringing home the World Cup.  It was an amazing game!
I hope your 4th of July was memorable as well!
Fr. Anthony Kluckman, SCJ
Chaplain