St. Joseph's sixth, seventh and eighth-grade students are hard at work for the spring semester!
In language arts,
7th and 8th grades have just finished a unit on fiction, learning the elements of fiction and discovering author's purpose, etc.  Now we are moving on to nonfiction work starting with autobiographies and biographies, memoirs, journals and personal essays. We've also been working on reading and summarizing informational text.
Our 6th grade students are discovering Great Expectations and learning about the inventions that have changed our lives. We are also studying characterization and understanding elements of plot and dialogue in drama.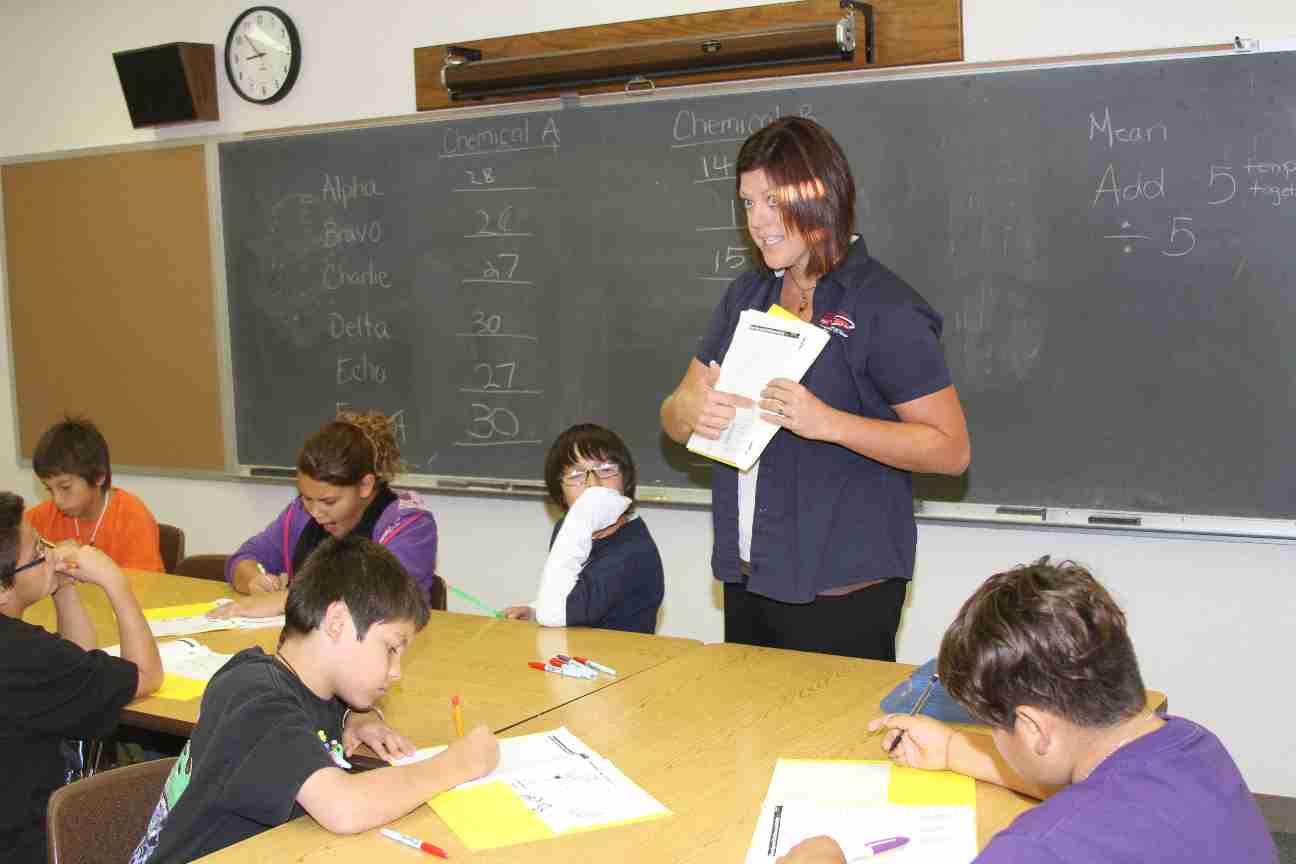 In math class, students are working with coordinate planes, learning order of operations and ratio word problems. We are also learning about adding and subtracting fractions with and without common denominators, as well as having to borrow with fractions
In science classes,
Sixth-grade students are learning about energy transformations.
Seventh-grade students are learning about DNA
Eighth-grade students are learning about rock cycles
For students who are having some struggles within a subject, we have Educational Interventions. They can work in any subject during this time, which takes place daily, for the last 30 minutes of the day.