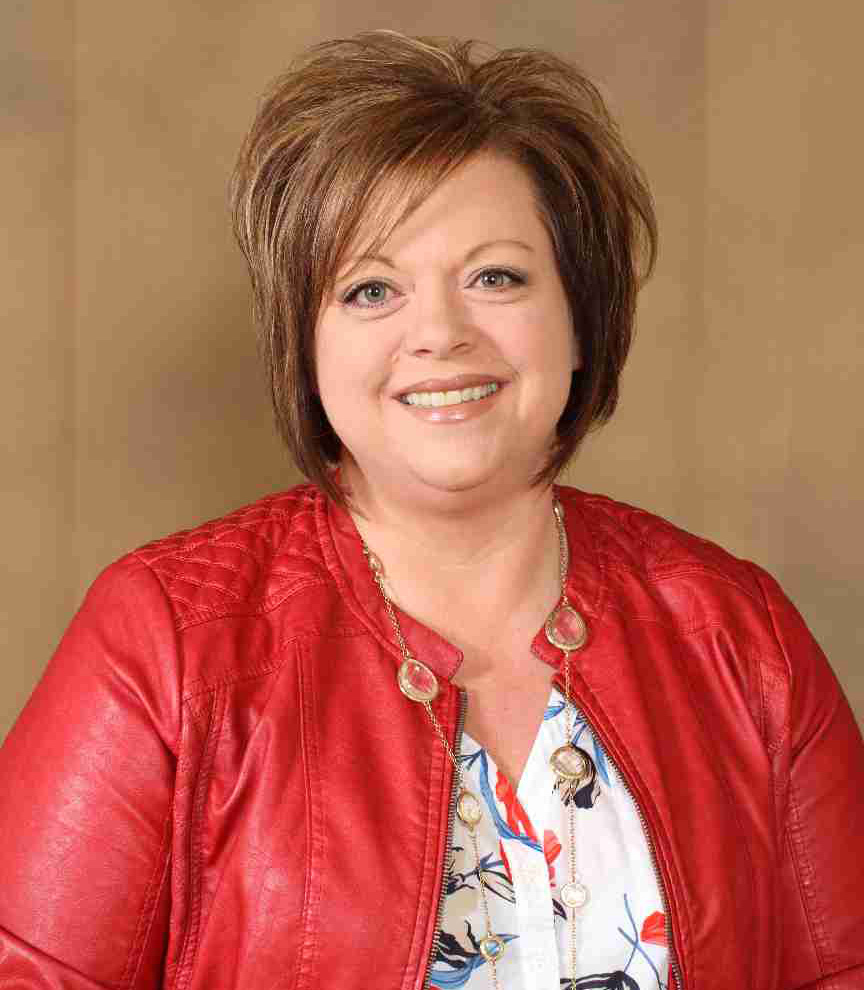 Greetings from the St. Joseph's Indian School High School program! My name is Dee and I am the Transition Specialist working with the high school students. My job is to help prepare students for life after high school graduation. There are many different opportunities for our seniors to consider after high school.
The "Senior Suitcase" is an important part of life after St. Joseph's for our students. We — and our generous donors — want students to be prepared for their future and living independently.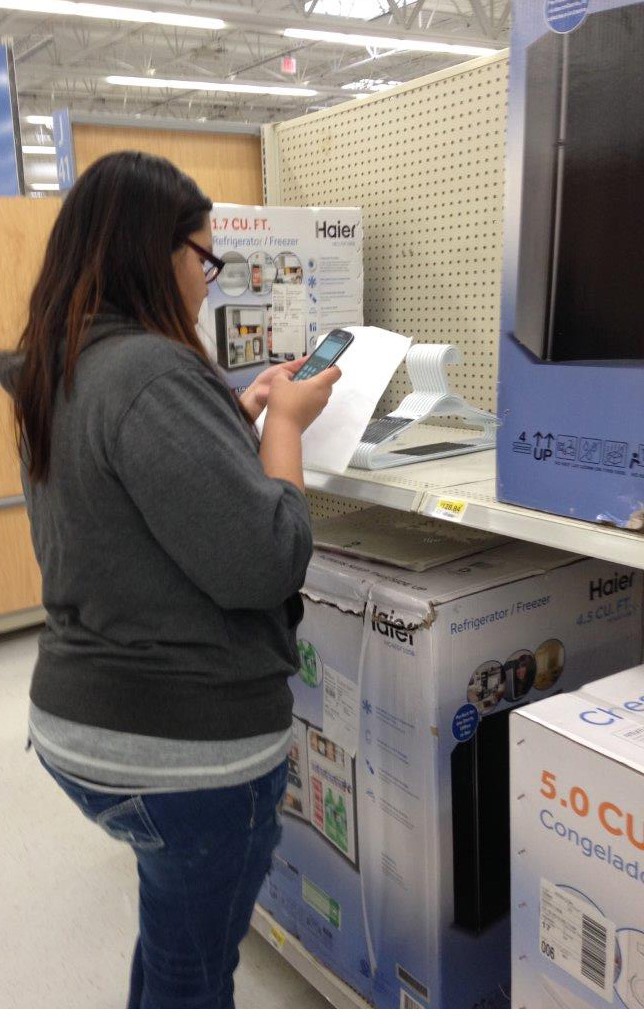 In understanding this idea, students received a budget and are able to purchase items needed that they will use once they depart from our campus — things like a microwave, television and laundry basket.
We know that our students have diverse plans once graduated (college, vo-tech school, military or workforce). So, with a budgeted amount of money, an itemized list and some guidance from staff, students can chose what they feel is suitable for them and what will come next in their life.
Our six graduating seniors were very appreciative and grateful to have this opportunity! Thank you for your support and the great opportunity that this has provided for our students.
Dee
Transition Specialist