Summer greetings from the Human Resources Department at St. Joseph's Indian School! My name is Allyssa.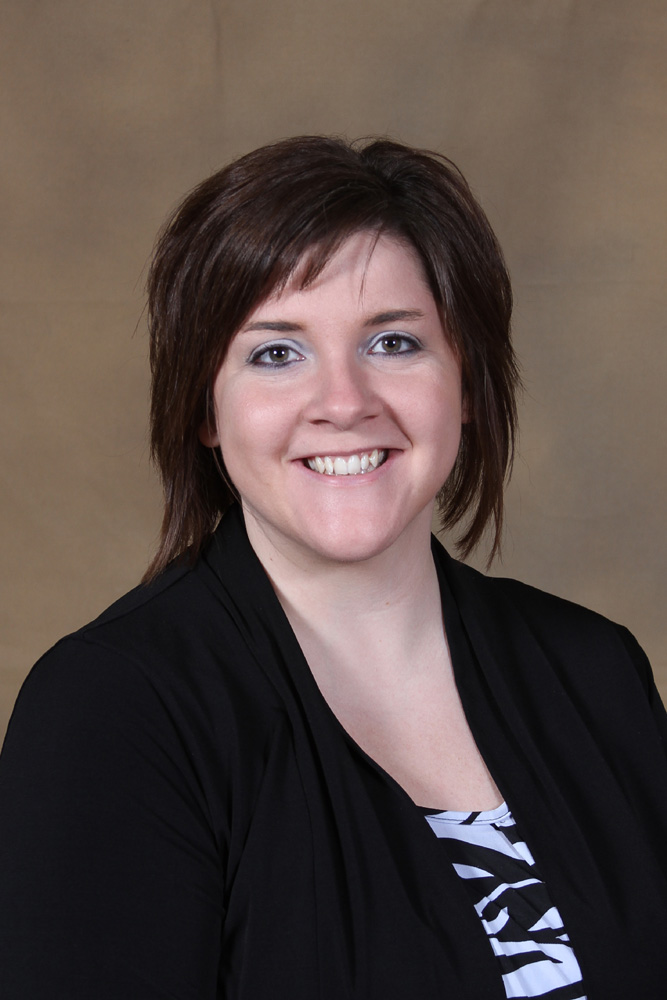 It's hard to believe that summer is half over and soon we will open the doors to our students and staff. Both veteran child care employees and new staff eager to join in our efforts will return at the end of July in preparation to educate the Lakota (Sioux) students for life – mind, body, heart and spirit.
This summer has once again proven to be a busy one in terms of recruitment of houseparents. South Dakota has a low unemployment rate which makes filling positions a challenge. To be strategic about this, we have to go beyond the borders of our state to find caring, qualified applicants.
We've had a great deal of success by targeting residents of Michigan. Economic struggles are never a good thing, but issues in Michigan have benefited the students at St. Joseph's.
Michigan has reduced and cut numerous social programs, leaving too many nurturing individuals without a mission-oriented job. We're more than happy to hire them to care for our students!
Recruiting employees from such a distance takes greater effort and more financial resources. But thanks to the generosity of our donors, we are able to fill our houseparent vacancies with well qualified, responsible individuals.
Learn more about career opportunities at St. Joseph's!
In addition to recruiting, we continue to focus on employee wellness over the summer. Houseparents and teachers have the summer off for the most part, but there are many other employees who are hard at work all year long!
Our wellness program, Wiconi Waste –literally life good – takes a holistic approach to the topic, rather than simply diet and exercise. We educate staff in six areas of wellness – physical, spiritual, environmental, intellectual, occupational and social.
St. Joseph's Indian School wishes a "good life" for all our employees, their families, the students and especially for our benefactors.
Thanks for your support!
Allyssa, Human Resources Associate