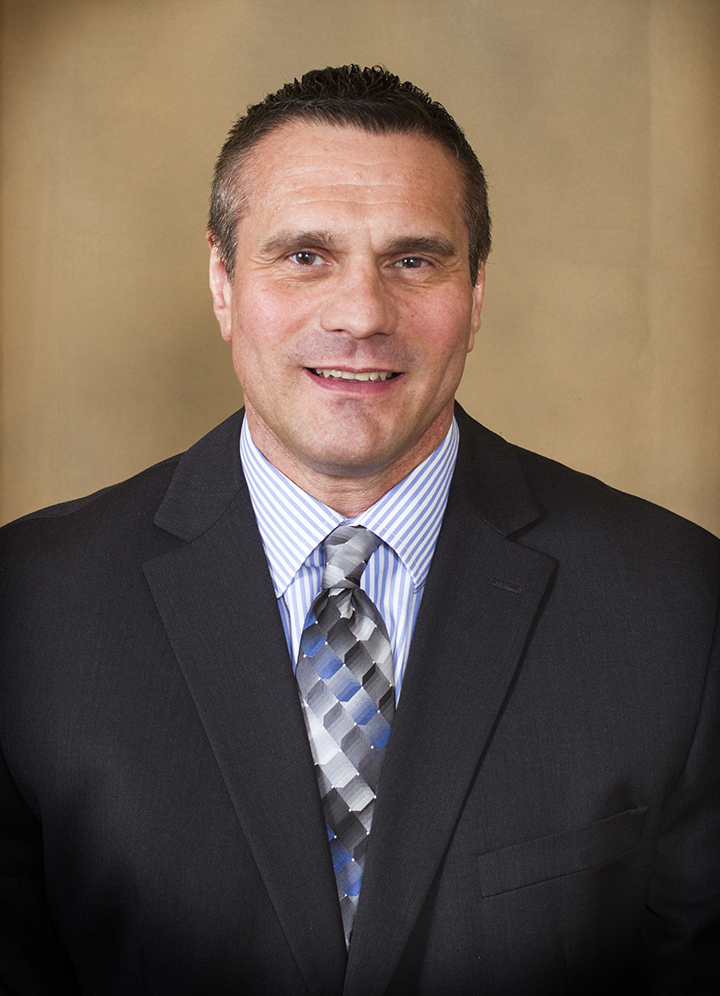 Hello from St. Joseph's Indian School!
This past weekend, three of our staff and two of our middle school boys, Tayeden and Ramez, represented St. Joseph's at our donor luncheon in Westlake, Texas. The students did an outstanding job and our donors were delighted to learn more about all the exciting programs and activities we have here at St. Joseph's.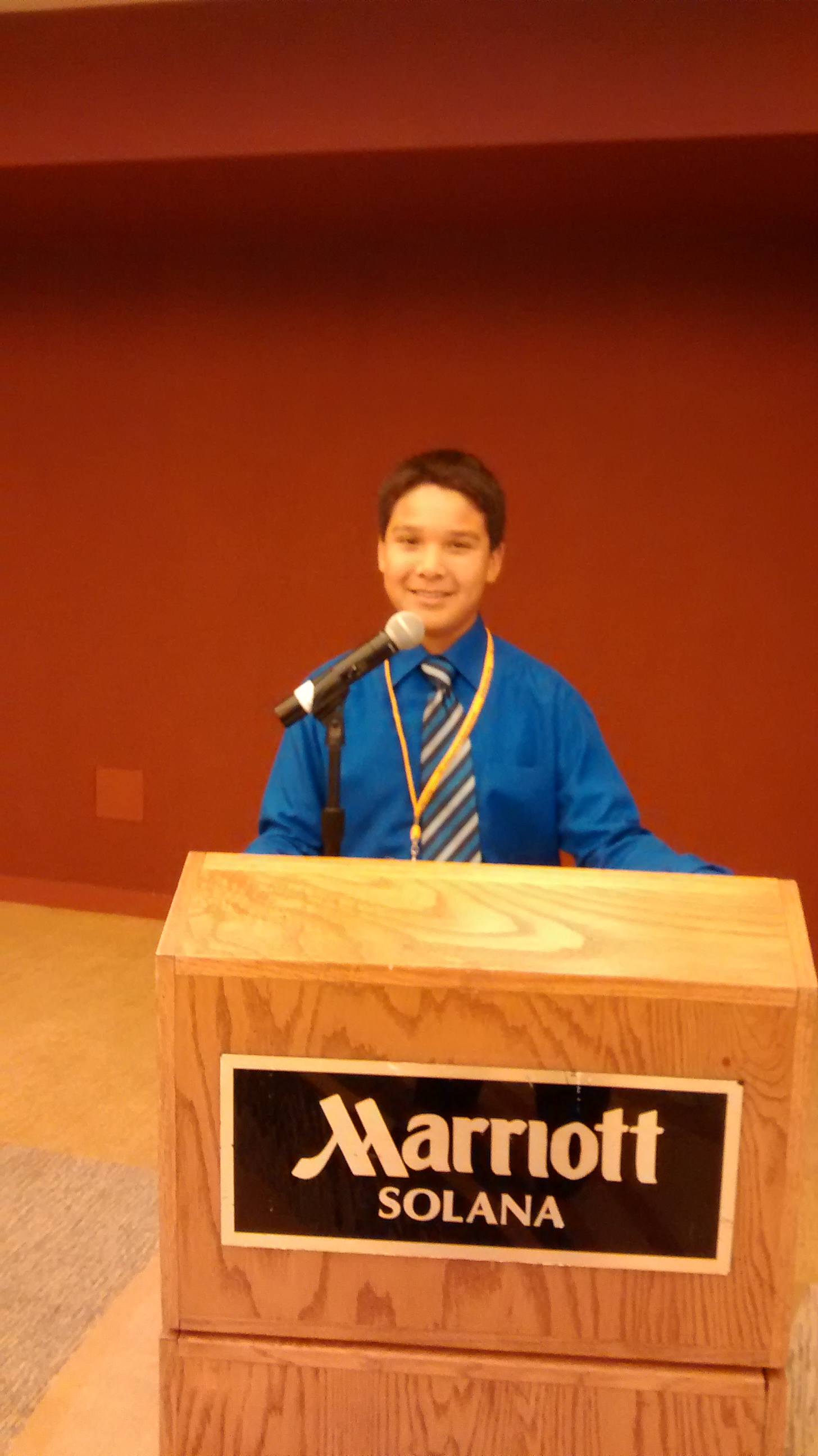 After Saturday's luncheon, the boys spent the afternoon experiencing the fantastic sights, sounds and amusement rides at the State Fair of Texas. The aroma of Fletcher's Corny Dogs filled the air and our stomachs on the beautiful 85 degree day in Dallas, Texas. The Texas State Fair is the largest of its kind in the United States with over 2.6 million patrons visiting during its twenty four days of endless activities.
Sunday's luncheon went equally as well and the students were in for another treat. St. Joseph's staff and students made the thirty minute trip to Arlington for a VIP tour of AT&T Stadium, home of the Dallas Cowboys. Our group was mesmerized and in awe as we received a behind-the-scenes look at the $1.3 billion stadium. Some of the places we toured were the press box and the "owner's perch," where Jerry Jones watches his Cowboys.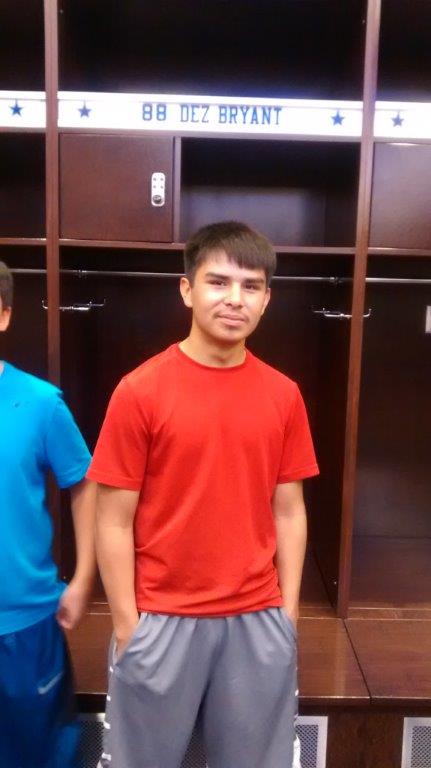 Other stops included a personal suite and most exciting- the Dallas Cowboys' locker room! Both Tayeden and Ramez had their picture taken in front of their favorite player's locker, Dez Bryant. What a wonderful once-in-a-lifetime experience for these two fine young men.
None of this would have been possible if not for the generosity and kindness of our benefactors. We are grateful and blessed to have you as part of our Tiospaye-extended family.
Thank you for helping fulfill the dreams of two of our students.
From Deep in the Heart of Texas!
God Bless,
Brian
Major Gift Officer