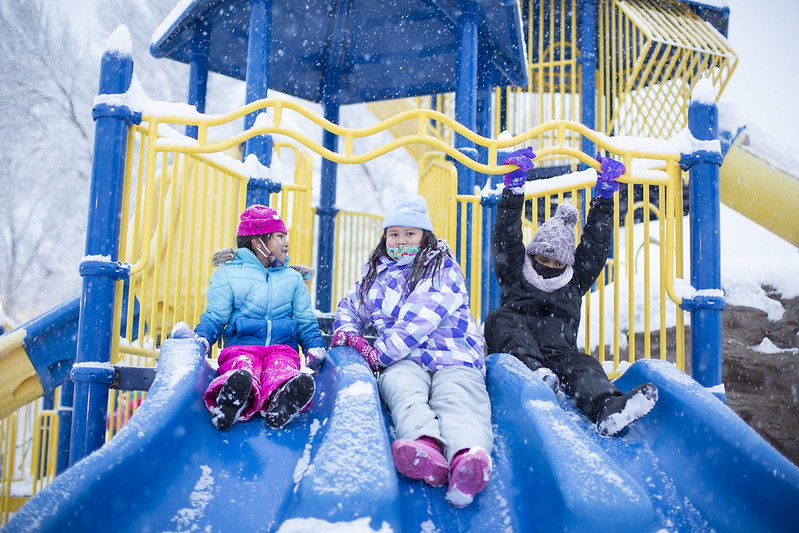 The Christmas season gives us a multitude of reasons to rejoice. There is the opportunity for families to gather, eat together, exchange gifts and exchange laughter and excitement. Too often in the midst of preparing ourselves for family gatherings, meals and laughter we can easily find ourselves overwhelmed with a mound full of to do lists.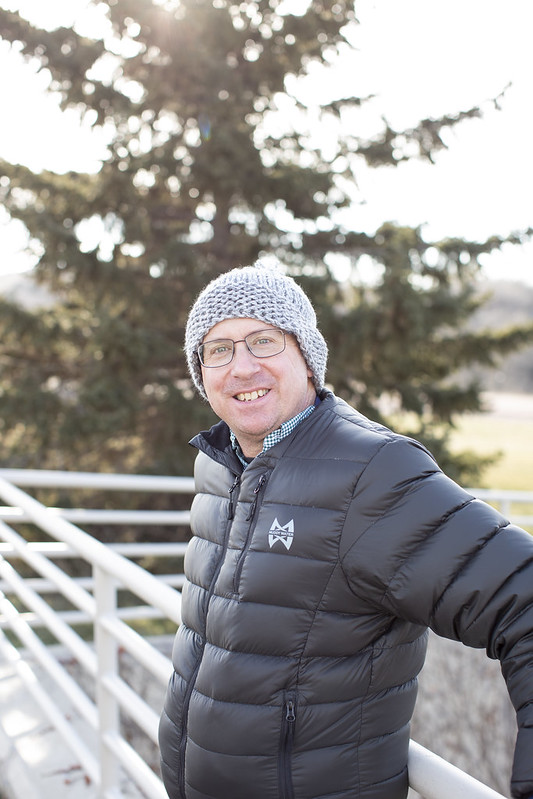 For example, preparing guest rooms for our relatives, setting up and decorating a Christmas tree, placing additional Christmas lights outside, going to the grocery store with fifty items to purchase and to go online or to a store to shop for that perfect gift for our loved ones.
And so, here we are in this most joyful time of year to observe and celebrate the entire purpose of the Christmas celebration and that is the birth of our savior, Jesus Christ. The birth of Jesus fulfilled the prophecies of old, being a great light in the midst of darkness. Jesus, through his words and actions brought into the world the invitation to imitate his actions by being of service to others.
The staff here at St. Joseph's has been proactive in working with the students to help bring to them great light in their Christmas celebration. For example, the students had the opportunity to go to our local thrift store and get donated items for their family. The staff on a cold Saturday morning, the day after a significant snowfall wrapped these gifts for the students so that they could go home and exchange gifts with their families. On behalf of St. Joseph's Indian school, I offer my sincere gratitude for your generous donations that have allowed our students to choose from a variety of items that they too may enjoy the celebration of the birth of Jesus Christ.
Thank you again and wishing you a blessed Christmas and blessed New Year!