Happy Holidays from the William Home!
Each year, we host an open house and invite our teachers, mentors and other staff that work with our kids to come over and have some Christmas goodies. This is a great chance for the girls to show off their home and use their social skills and manners in a larger setting.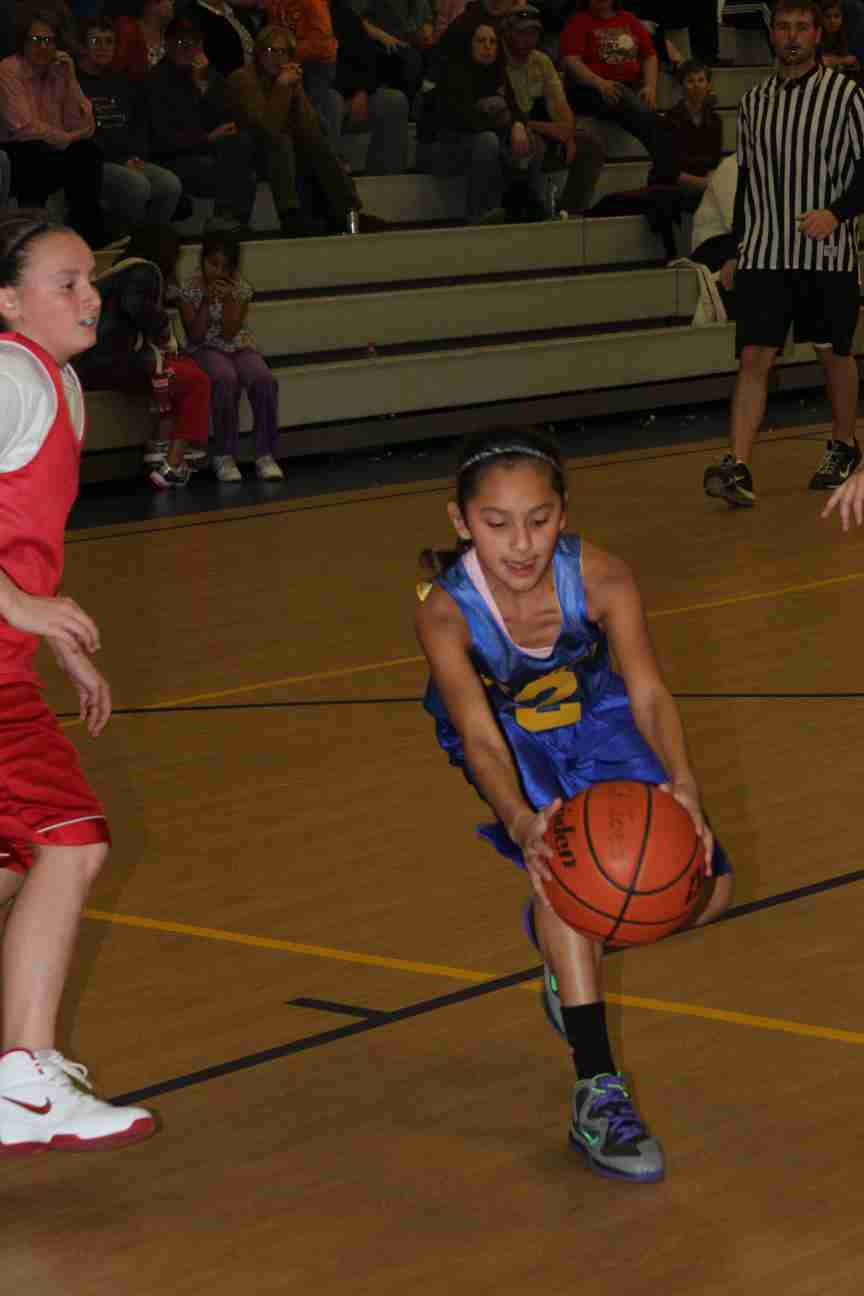 We just completed our fourth and fifth grade basketball season and the girls went out with a victory in their last game at a tournament in town.  This was such a fun bunch to spend time with! It was great to be able to watch the different skills we try to coach begin to appear in the games.  At this age, we spend a majority of our time in practice working on basic skills and how to play the game properly from dribbling the basketball, to sportsmanship on and off the court.
The girls also had the opportunity today to go through the Christmas store and pick out gifts for their families.  After that, they went to see Santa, wrap their presents and enjoy some treats.
We have also continued our walking program with the girls. We are happy to announce that we are currently at a total of 10,789 laps in the gym, which is a little over 500 miles!
From the William Home, may you all have a very Merry Christmas and all your travels be safe!