Good afternoon from St. Joseph's Indian School!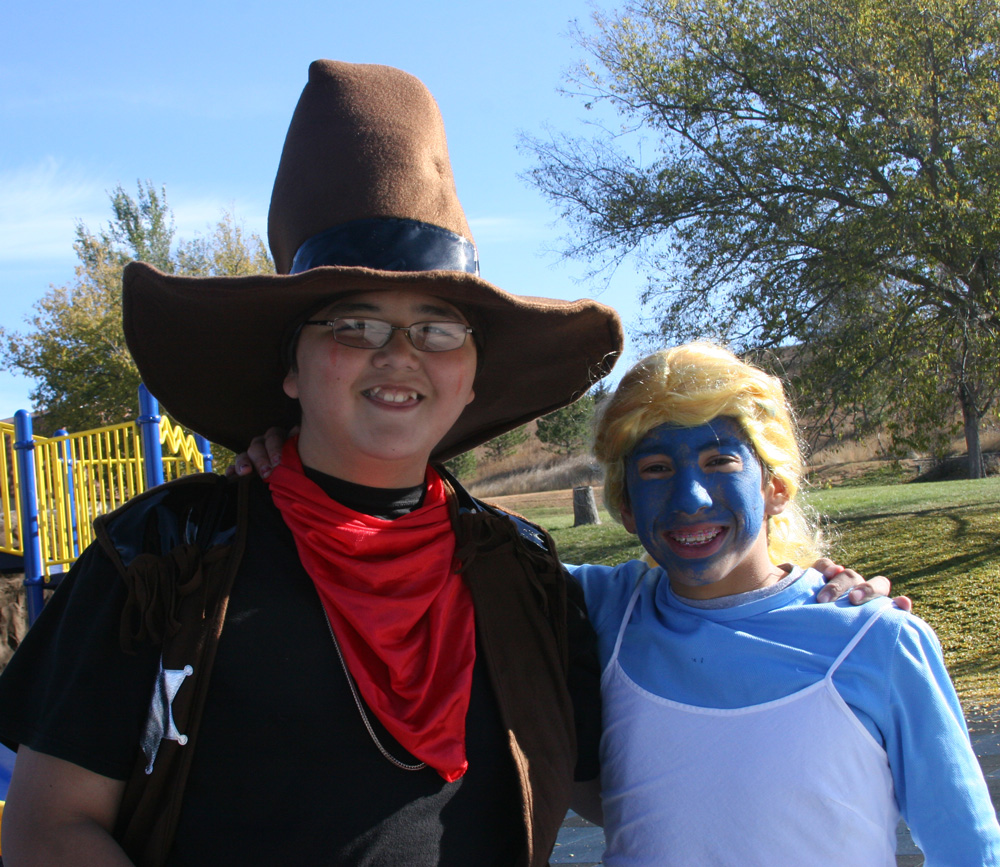 Hope everyone survived Halloween.  We had ghosts, goblins, princesses, ninja warriors and other various costumed students swarming the campus on Friday afternoon. They collected a few treats prior to the Grand March at 4:15 PM in the rec center.  There, we had contests for the Funniest, Scariest and the Most Creative outfits.  Prizes were also given out to the homes for the best Halloween decorations and to those who had carved or decorated pumpkins.
As Chamberlain High School just finished their first quarter, it was time to give out some awards. St. Joseph's five high school homes compete for best grade point average and the home with the highest score gets a nice traveling trophy to keep until the next quarter.  Crane Home had a 2.46 average, Giles a 2.52, Carola a 2.54, Sheehy a 2.87 and Hogebach was the winner with a 3.29.
We also want to congratulate Angela, one of our seniors, as she has a 4.17 GPA – way to go Angela!
To encourage the students to not fall behind in their class assignments, we also have a trophy for the home with the least missing assignments.  The winner this time was Crane Home with ZERO missing assignments.  It was also the first time that a home which is predominately freshmen won the award. We're so proud of everyone's hard work!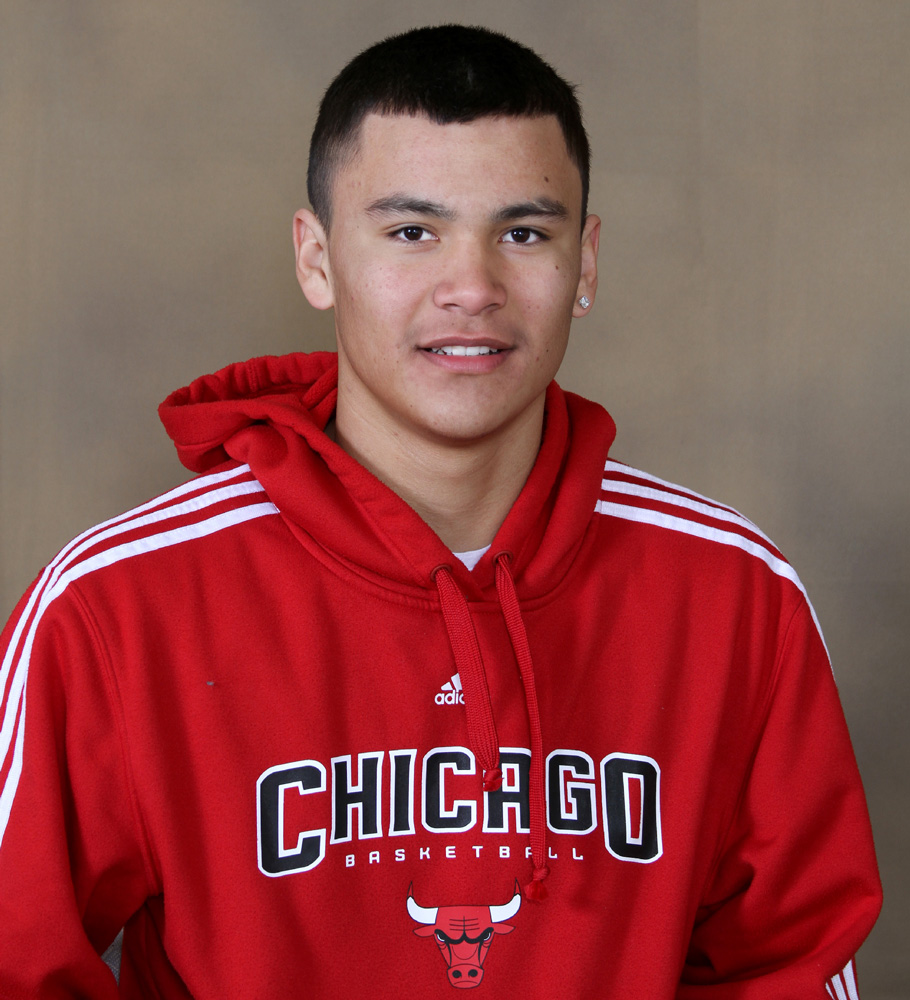 Also in high school news, the Chamberlain football team is done after making it into the play-offs.  Their last game of the season was against Crow Creek and Shawn, a St. Joseph's senior, established two new school records! He gained 280 yards on 26 carries and scored 6 touchdowns in the 65-12 victory.  The Cubs then beat Todd County 42-16 in the first round of the play-offs. Madison, the number one seed for the state in their classification, ended the Cubs' season. Congratulations on a great run!
Football may be over, but the basketball seasons are picking up speed! Inter-city basketball has been going for two weeks and all the young men involved seem to be having fun on the court.
Yesterday our Lady Braves kicked off their basketball season.  Our fifth and sixth grade teams hosted PILC (Pierre Indian Leaning Center) and earned a pair of victories. On Thursday the seventh and eighth grade teams will also host PILC while the fourth and fifth grade teams journey up the road to take on Crow Creek for their first away game. Go Braves!
St. Joseph's Indian School received some good news last week that we have passed inspection and were re-certified by the Council on Accreditation out of New York.  We are honored to have achieved certification so quickly. It is a great compliment to our students and staff, along with the support and encouragement YOU give us. Pilamaya – thank you!
Hope you have a great rest of the week!
Fr. Anthony Kluckman, SCJ
Chaplain