Greetings from a weather-beaten state,
We have had tornadoes, hail and very heavy rain in South Dakota. Wessington Springs, which is about 60 miles northeast of us, was recently hit by a tornado that destroyed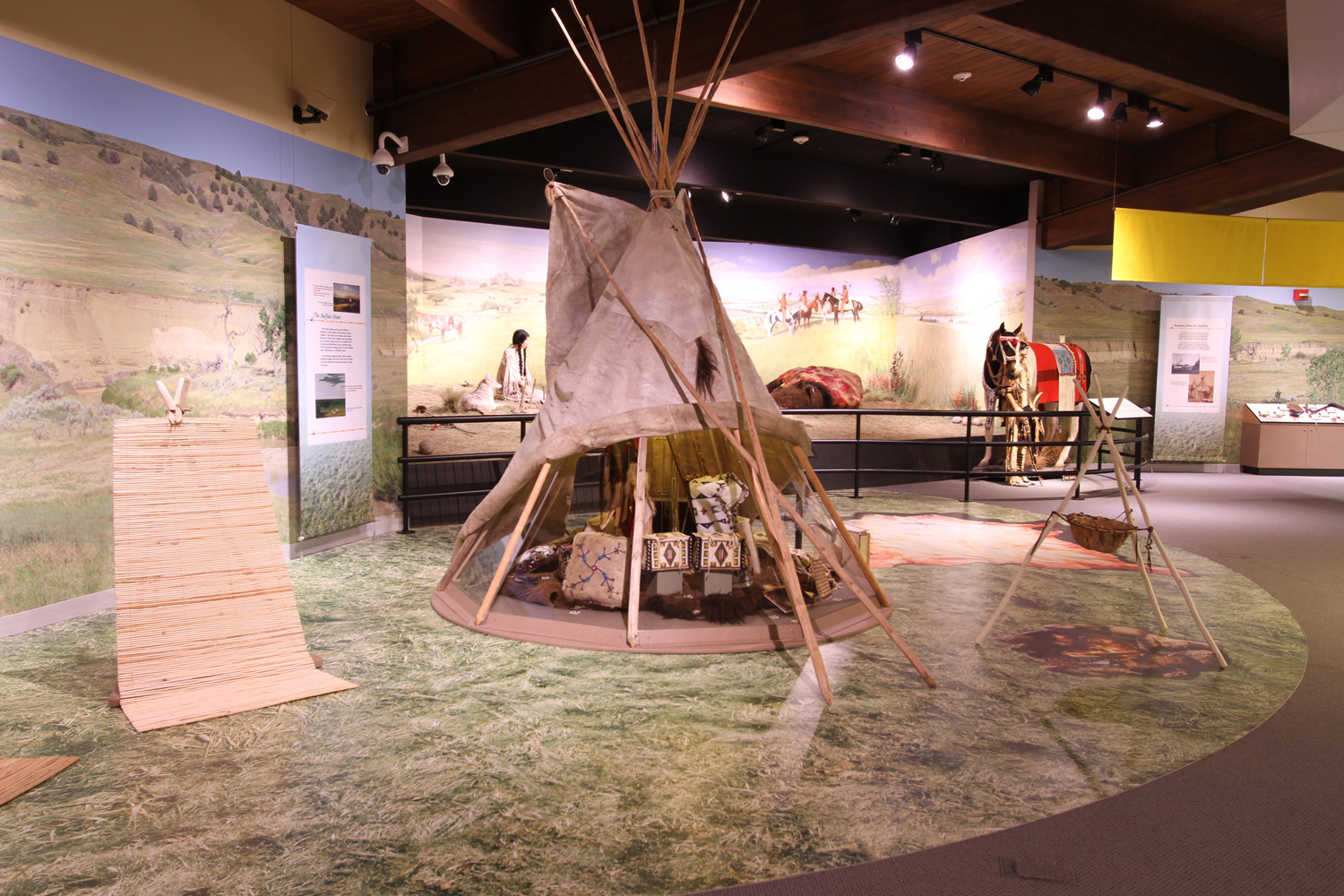 several houses and businesses. Areas just to our north had some weather activity that knocked down storage silos.
Thankfully, Chamberlain has been spared the very dangerous storms. Our prayers are with those who have not been so fortunate.
Already this summer, we have had lots of visitors at the Akta Lakota Museum and Cultural Center browsing the museum, historical center a gift shop. It's a pleasure to visit with them – some have been contributing to St. Joseph's for many years and for some it is their first visit.
Those who have been here before are amazed at the changes that have taken place on campus, including now complete home renovations and the addition of the Tokéya uŋkí nájiŋpi (We Stood Here in the Beginning) Historical & Alumni Center.
All these projects, as well as the programs and necessities we provide for the Lakota children, are accomplished through your generosity. We're so grateful!
If you are coming through South Dakota this summer, please stop in! If you are traveling later in the summer, be sure to attend our annual powwow on September 13.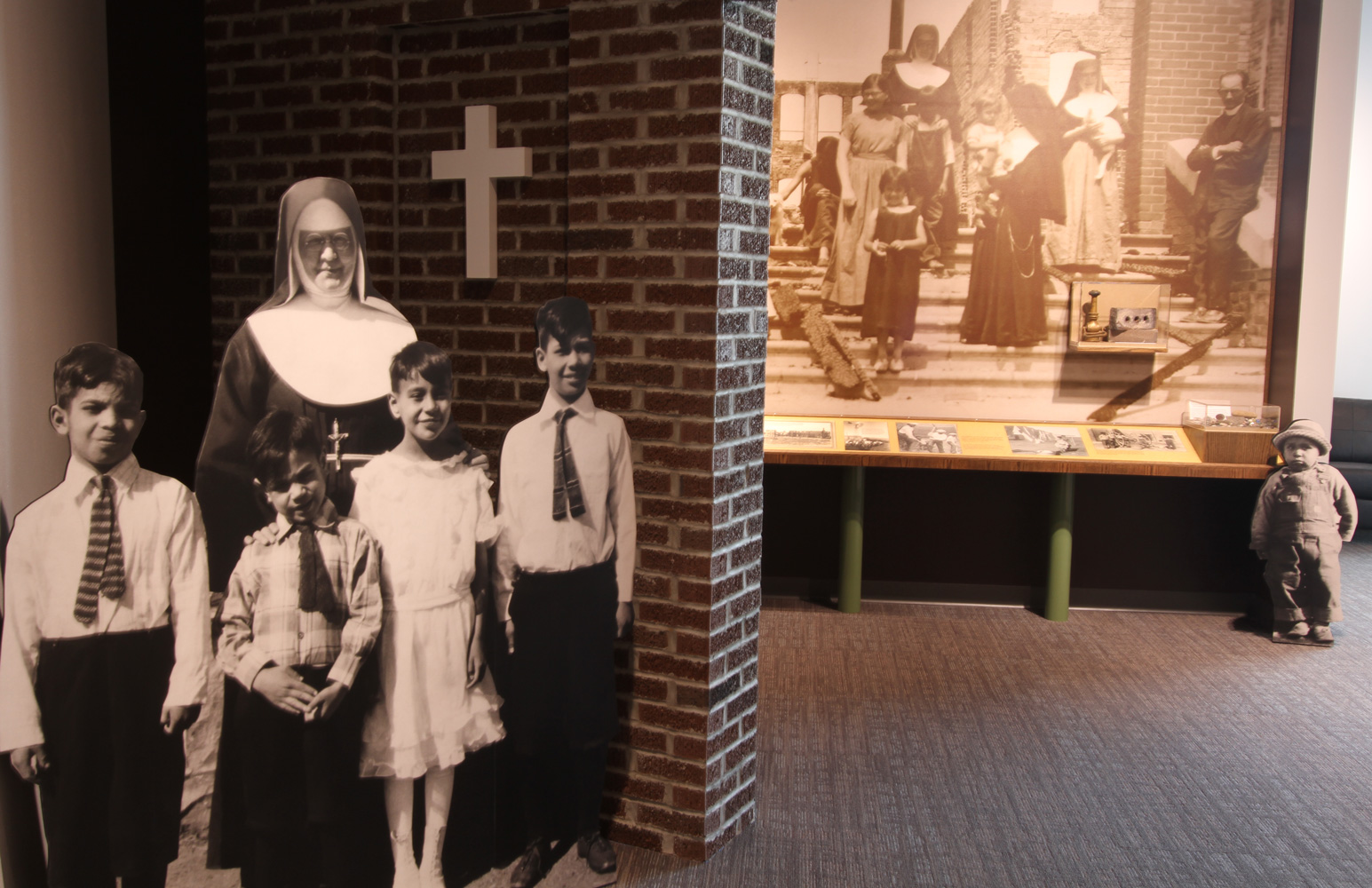 Other than visitors, the campus has gone a bit silent as Rising Eagle Day Camp has come to an end. All together, 984 Native American children took part in the four-week program, all from the Crow Creek and Lower Brule Indian Reservations.
Pilamaya – thank you – for your support! You helped provide the resources needed to meet the needs of the summer day camp program and made these smiles possible!
With fewer children on campus, St. Joseph's maintenance crews are making needed repairs in homes and classrooms.  New windows are being installed in the Benedictine Homes where our youngest students (grades 1-3) reside.
There is never a dull moment!
We hope you and yours will have a wonderful week and that God's blessings may continue to be with you always.
Fr. Anthony Kluckman, SCJ
Chaplain