We greet you from the banks of the Missouri River as the last few days of winter slip away in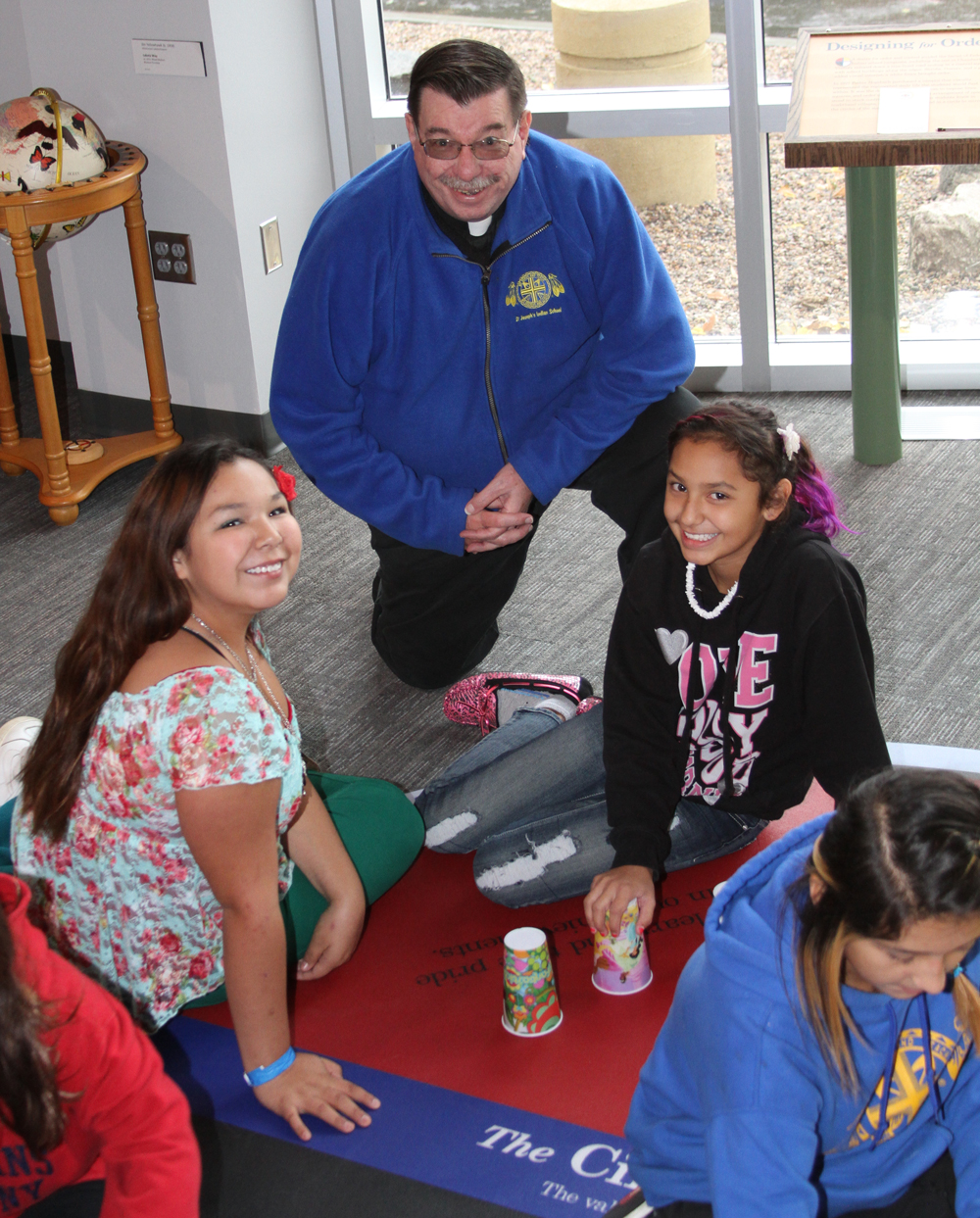 South Dakota.  It's not going out quietly… we had some snow on Saturday evening and are facing a winter storm today!
Last week was fairly quiet at St. Joseph's Indian School while our Lakota (Sioux) students in grades 1-8 were on spring break.  They returned Sunday and this week kicks off the fourth quarter of the academic year!  Wednesday we will have a prayer service honoring our patron, St. Joseph, and asking the guidance of the Holy Spirit on the students and teachers for the final quarter of the school year.
Monday, eight students took part in an Opiciye Okizi – A Good Place to Heal.  This special program is a "healing camp" for students who have recently lost someone close to them. Each child was joined by a family member for the day.
During the camp, St. Joseph's staff members facilitate activities designed to start conversations and help the children reflect on life and death and talk about how we can honor and pray for those whom the Great Spirit has called home.  It gives the students a chance to ask questions, especially if they have had a hard time dealing with the loss.  The day ended with a traditional ceremony called the 'wiping of tears.'
We hope you all have a wonderful St. Patrick's Day.  Pilamaya – thank you – for making these programs possible for the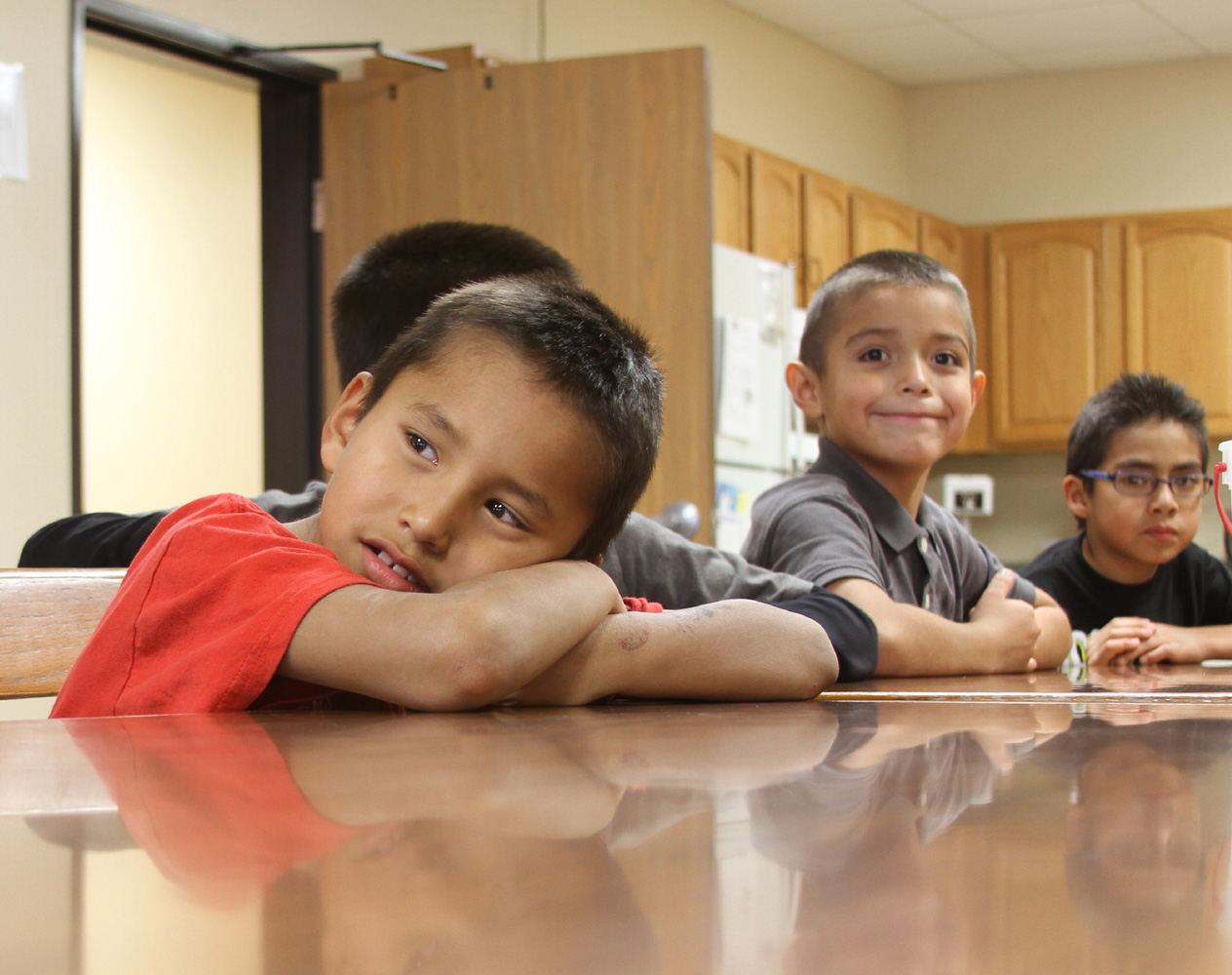 children and families who need them. May God's blessings continue to be with you to reward you for your generosity!
Fr. Anthony Kluckman, SCJ
Chaplain