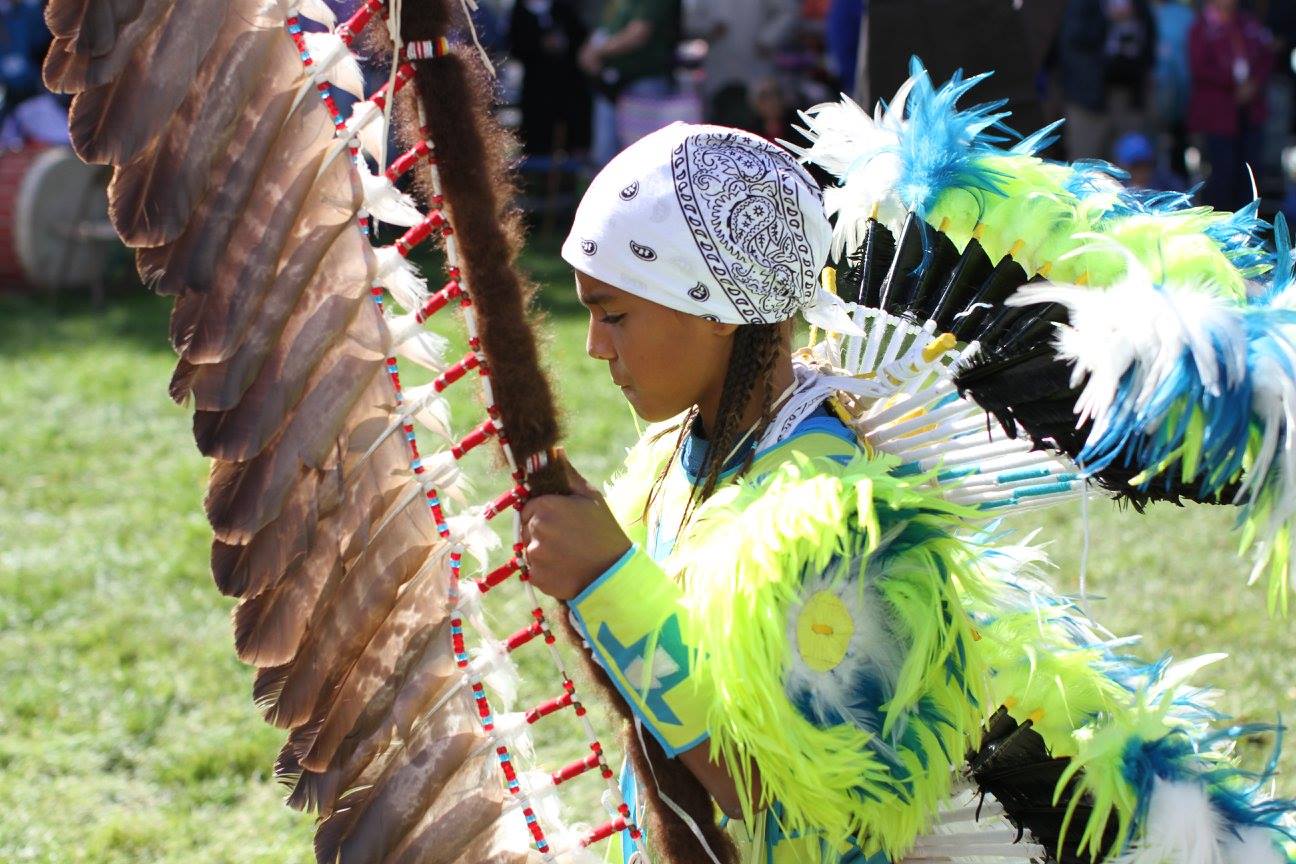 "We no longer hunt buffalo with a bow or live in tipis, but our roots of honor and goodwill remain. While fire purifies and allows new life to begin, water is cleansing and brings us nourishment. Coming from all directions, the wind provides movement.
The powwow also has a purpose. Today we live in a culture of distraction. A place must be kept that pushes back against the distractions. A place that understands the culture because it embraces its individuals…"
St. Joseph's 39th annual wacipi — powwow — was a success! People from across the country gathered on our campus to help hundreds of Lakota (Sioux) children celebrate their Native American culture and heritage. As we look to future celebrations, we thank you for sharing in our work and helping Lakota children in need reach for a brighter future!
Watch our 39th Annual Powwow video HERE.
"The day comes to a close. Many thoughts run through my mind. I think the highest form of thought is gratitude. But silent gratitude isn't much use to anyone… so thank you to those who share this vision."