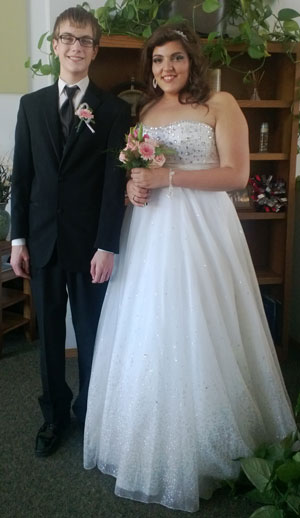 The highlight of last Saturday evening was the Chamberlain High School Prom. I don't know what it's like in bigger cities but, in our small town, almost everyone from town crams into the gym for the Grand March!
Our sharply dressed young couples are introduced and walk around the court so family and friends can shoot pictures before the actual dance begins. We had a dozen of our St. Joseph's High School students take part.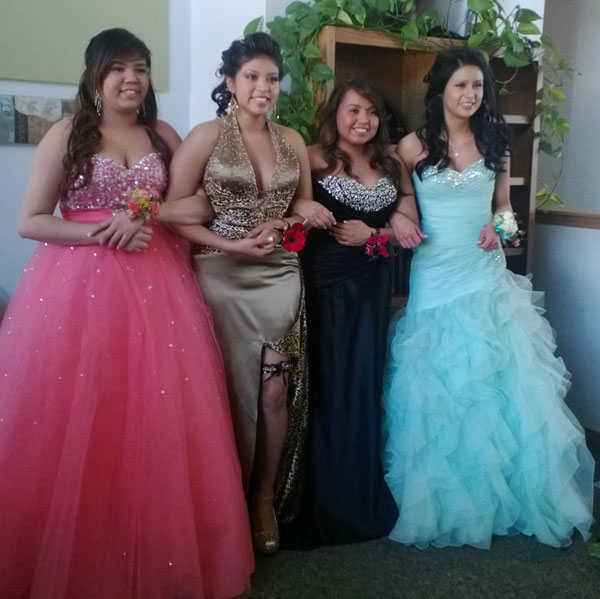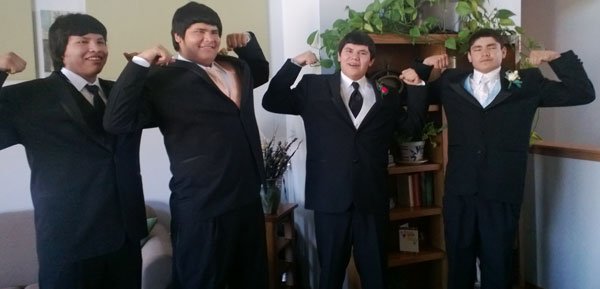 Afterwards, the community organized a lock-in with lots of fun activities until early in the morning. The hope is to keep students safe and make the evening memorable in a good way. Our students clean up well and looked so grown up! It was an exciting night for everyone who participated.