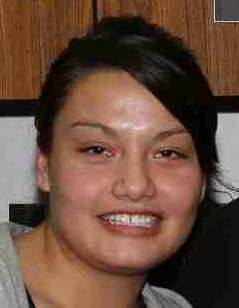 We have been looking toward the future of the high school program, both short and long term, and thinking about what our Lakota students need to succeed. Of course, we have a lot of thoughts, ideas, and opinions on that, but we decided to go to the source: our graduates.
We were fortunate enough to round up three former students; Roz graduated in 2008, Stefen in 2009 and Shay in 2011. We met over dinner to catch up, and they had a lot to share with us!
Much praise was given to Pam, our Transition Specialist. She works with St. Joseph's high school students on independent living skills and life after high school. All the kids agreed that, thanks to their work with Pam, they knew what to wear to an interview and how to fill out a job application, among many other things. They also suggested that we spend more time doing mock interviews with the kids to give them more experience in that area.

Each of the graduates also agreed they were very glad that skills like how to answer the phone and "no technology" meal times were enforced. Roz said that in every job she's had, her supervisors have complimented her phone skills. Stefen concurred.
After noting another table in the restaurant where several teenagers had their phones out and weren't participating in their table conversation, Stefen said he liked that his houseparents didn't allow any phones at the dinner table, "because that was our time together as a family."
The graduates also talked about how some things just have to be learned the hard way.
They've all had their challenges since graduating St. Joseph's, but each of them have plans for their future and are moving forward. They also agreed they are glad they attended St. Joseph's Indian School.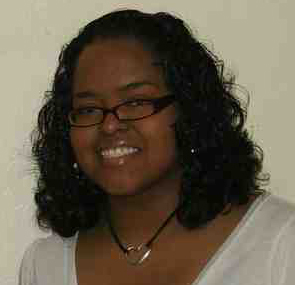 Roz said, "If I could tell the current students just one thing it would be this, in capital letters: BE GRATEFUL."
She went on to say that life is hard. Sometimes when you're surrounded by so many opportunities, and all of your basic needs – food, shelter, and clothing – are taken care of, it can be easy to start to expect those things. However, once you leave St. Joseph's, you're quickly reminded that those good things in life are not a given.
Roz has accepted our invitation to come and talk with our current high school students. We are thankful that she is willing to share her wisdom with the kids and believe it will make a positive impact on them.
Do you remember leaving "home" and discovering that things were different than you thought they would be?