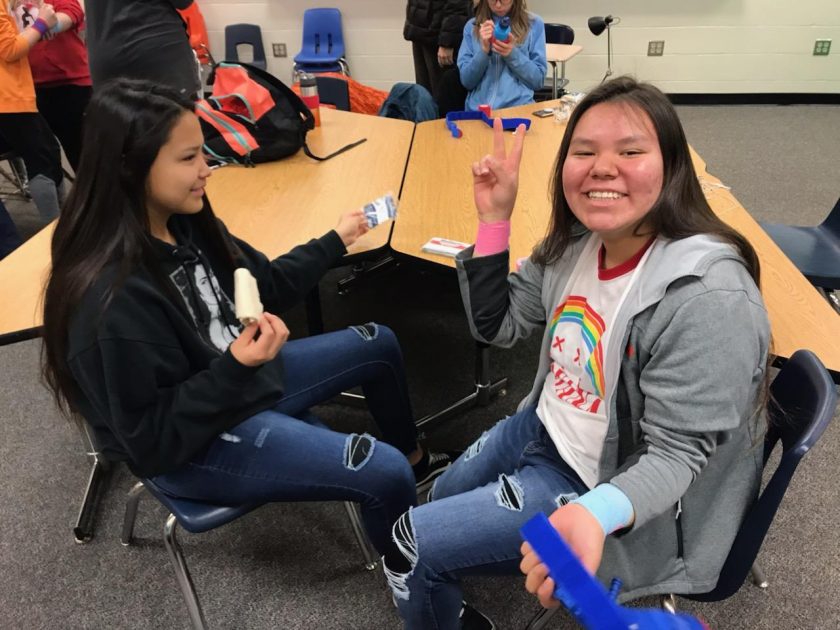 Young boys and girls today are destined to change the world. In large and small ways, they will impact the future for themselves and others – even if that only includes the community right outside their front doors.
This is especially true for the members of two service groups that St. Joseph's students participate in. In collaboration with the Chamberlain School District, students take part in Explorers and Y.E.S. Girls!
Explorers: A Service Group for Young Men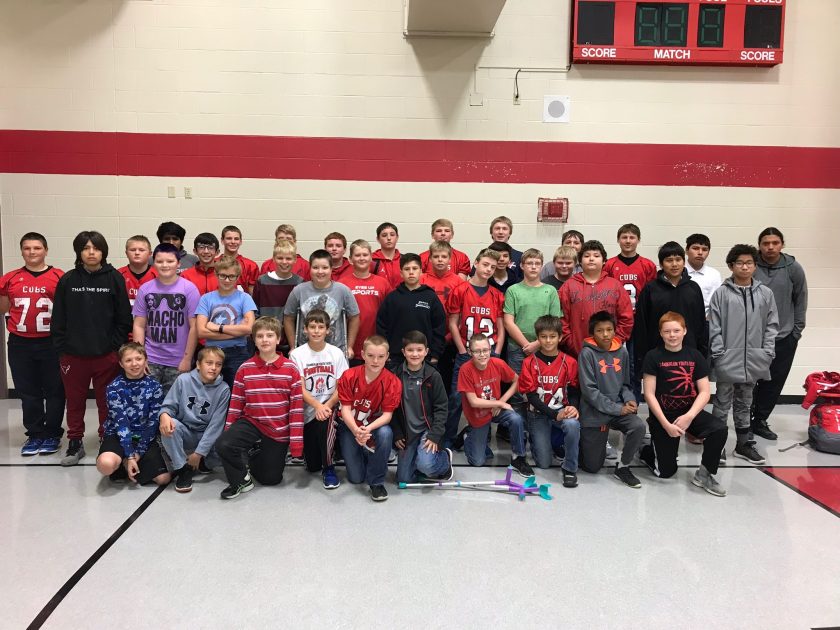 It's important that young men have positive male role models – men who can help mold them into future leaders.
This is what Explorers is all about!
Every Thursday morning during the school year, seven St. Joseph's Indian School boys in grades 6-8 meet with local Chamberlain middle school boys. During meetings, the group discusses "man stuff" like shaving, how to properly shake someone's hand, tying a tie and more.
At its core, the Explorers is a service group. The boys recognize community needs and host fundraisers to make positive changes. Some of the fundraisers include doing yardwork for donations and hosting car washes.
Some of the projects they have sponsored include putting in a community fishing pier, a soccer field and the Explorer's Baseball Field in Chamberlain. The boys have also helped many local people with financial assistance due to illness or hardship.
Y.E.S. Girls: A Service Group for Young Women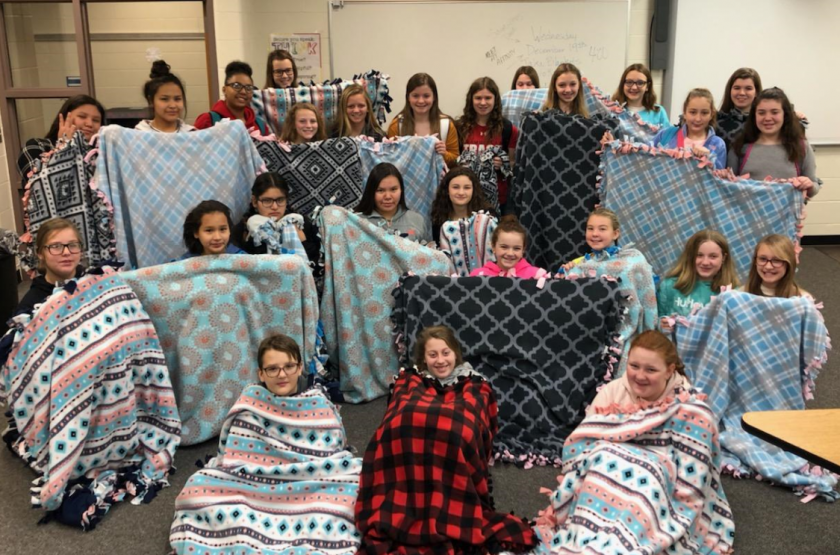 Like the Explorers group for young men, there is a group for young women called Y.E.S. Girls.
Y.E.S. stands for Young, Empowered, Strong. As the name suggests, the purpose of the group is to empower young women with self-confidence to become strong leaders.
Six St. Joseph's girls in grades 6-8 meet with local Chamberlain Middle School girls two Thursdays a month. The meetings teach girls life skills like manners and etiquette, baking, proper hygiene and how to properly introduce yourself and others. The meetings also feature guest speakers of strong women from the Chamberlain community – business owners, health advocates or those with a special talent to share.
The Y.E.S. Girls host fundraisers throughout the year for service projects. Service projects have included purchasing Christmas presents for mentally and physically challenged members of Dakota Milestones, and making fleece tie blankets for elderly residents at the Regency Retirement Living in Chamberlain.