Something a parent recently said at a Parent Advisory Council meeting caught my attention. He expressed concern for students who, upon returning home, have little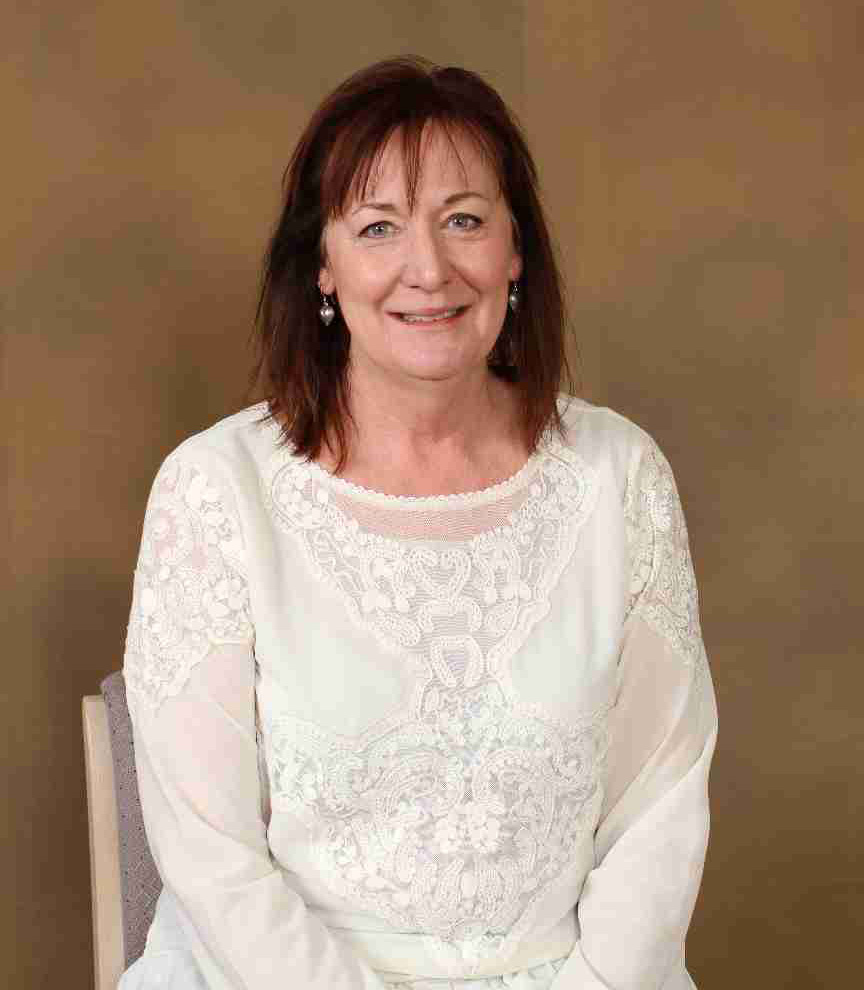 structure or things to do. He wanted to know how we might support students when they return home from St. Joseph's.
Because of his request, we are piloting a project called "Summer Genius." Students in grades 1-6 have headed home with a backpack full of supplies to keep them sharp, active and learning this summer. There is a jump rope with an age-level challenge, a "How to Juggle" kit, finger puppets, Lakota word and phrase lists, a nature scavenger hunt, a prayer practice, a book of mazes, a kit for making bracelets, a kite, a journal, a grade-level "Summer Bridge Activities Book" to reinforce all they have learned this past year, and materials to send a note back to St. Joseph's staff.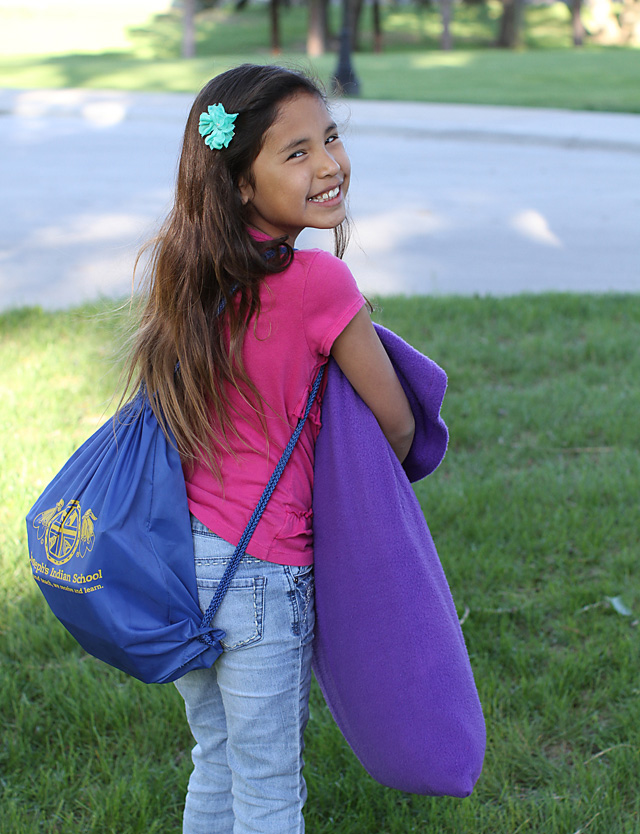 This came about because that parent's request resonated so much with me. As a mother of three now-grown children, I remember those first days and weeks of the "horse latitudes" of summer. By that I am referring to that belt of calm air and sea where literally nothing is going on… a ship can get quite stuck. Without the structure and activities that mark the school year, children find themselves lost, becalmed and irritable.
They are used to the directives and organization of school, and it takes work to help them be positively self-directed during summer. My children would pick on each other and complain about everything. "I'm bored" was their mantra. In my first years as a parent of grade-school children, I was baffled by this phenomenon. "It's summer," I thought. "We all should be happy!"
As I realized what the problem was, I started our summers with as much structure as I could. We read a book at breakfast. They had worksheets to do. They had chores, and organized outings, and bubble wands, and as many activities as I could lay out.
Did this keep up all summer long? No. Just until they became used to the freedom and figured out how to enjoy it!
We wish you an enjoyable summer, as well as to every one of St. Joseph's Indian School's "summer geniuses."
God bless!
Clare, Director of Pastoral Care