Hello again from April and the Carola Home!
It's holiday time in the Carola Home. The boys have returned from eating turkey, dressing and other favorites with their families and now they are excitedly waiting to go home for the Christmas break. This weekend the homes are starting to decorate, putting up the trees, lights and ornaments. Although the homes have their Christmas dinner and party in January, we still discuss family traditions and holiday activities. One of our favorite things to do is look around town at the lights and decorations. Our homes tradition is to say, "Ooooh, aaaah" at the homes that are decorated.
What are some of your favorite traditions?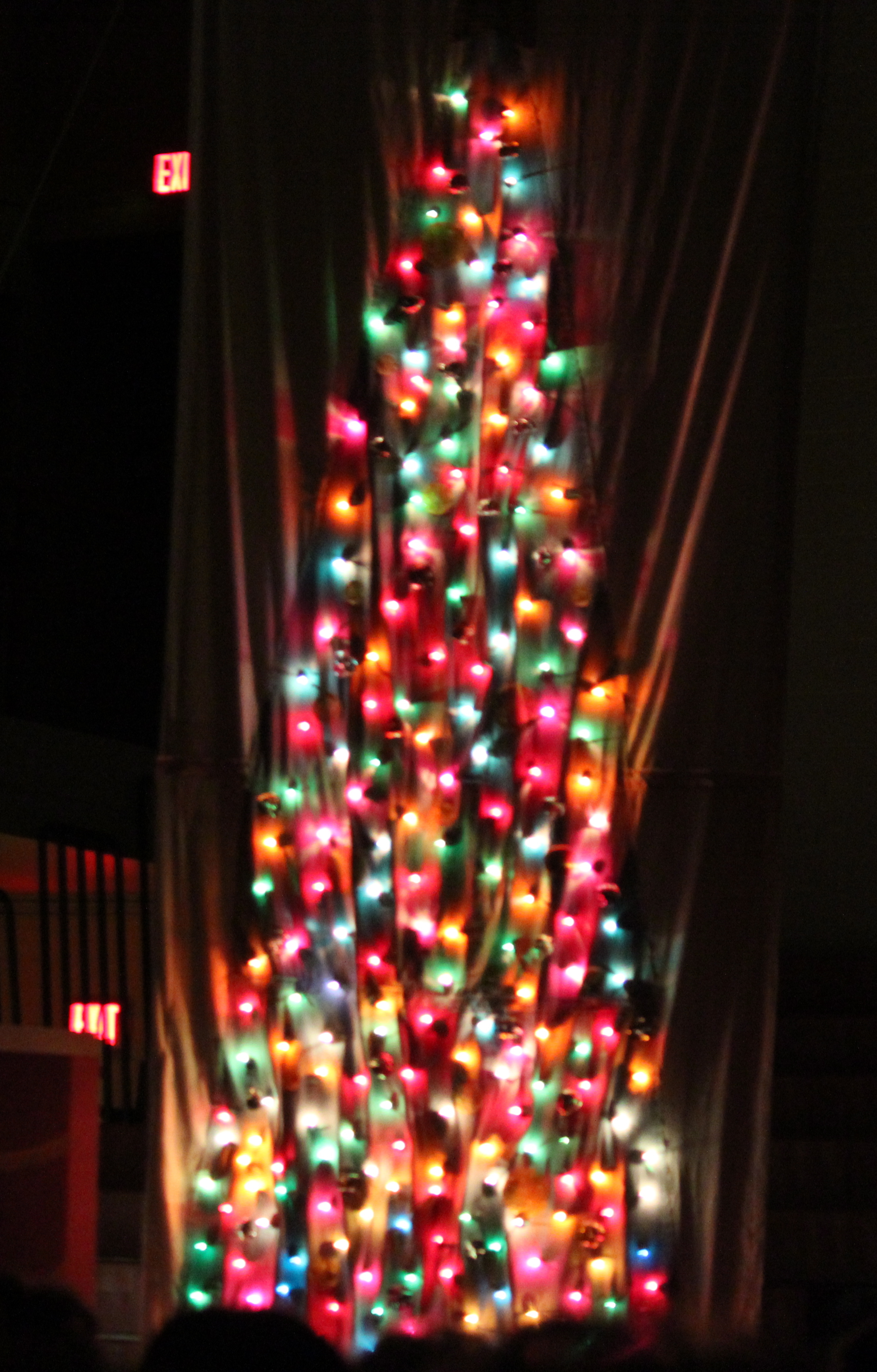 This can be a hard time of the year for our American Indian youth to be apart from their families and focus on school. Our boys are doing amazingly well. Keeping their missing assignments low and their grades up. Preparing for the end of the semester, finishing up projects and studying for final exams. It is very good to keep them busy to help the time fly by.
Winter activities help with this. A few of the boys went to the elementary Christmas concert and one of them showed his talent by taking pictures. One of our boys is a referee for the girls inter-city basketball program. Six of our boys are on the CHS basketball team and eight boys are in the St. Joseph's high school bowling league. Also, two of our boys were chosen to go to Rapid City, South Dakota for an alumni gathering. They will be able to see friends who have graduated and be encouraged of their stories of success.
Of course, with all these activities and keeping up with their school work they have very little down time. So on the weekends when there are no scheduled events, they make the most of their free time. Watching a favorite sports game on tv, playing videos game or going to the movies at the local theatre.
It is a very exciting time of the year and there is much more to look forward to after the holidays. With our Christmas party, trip home and more.