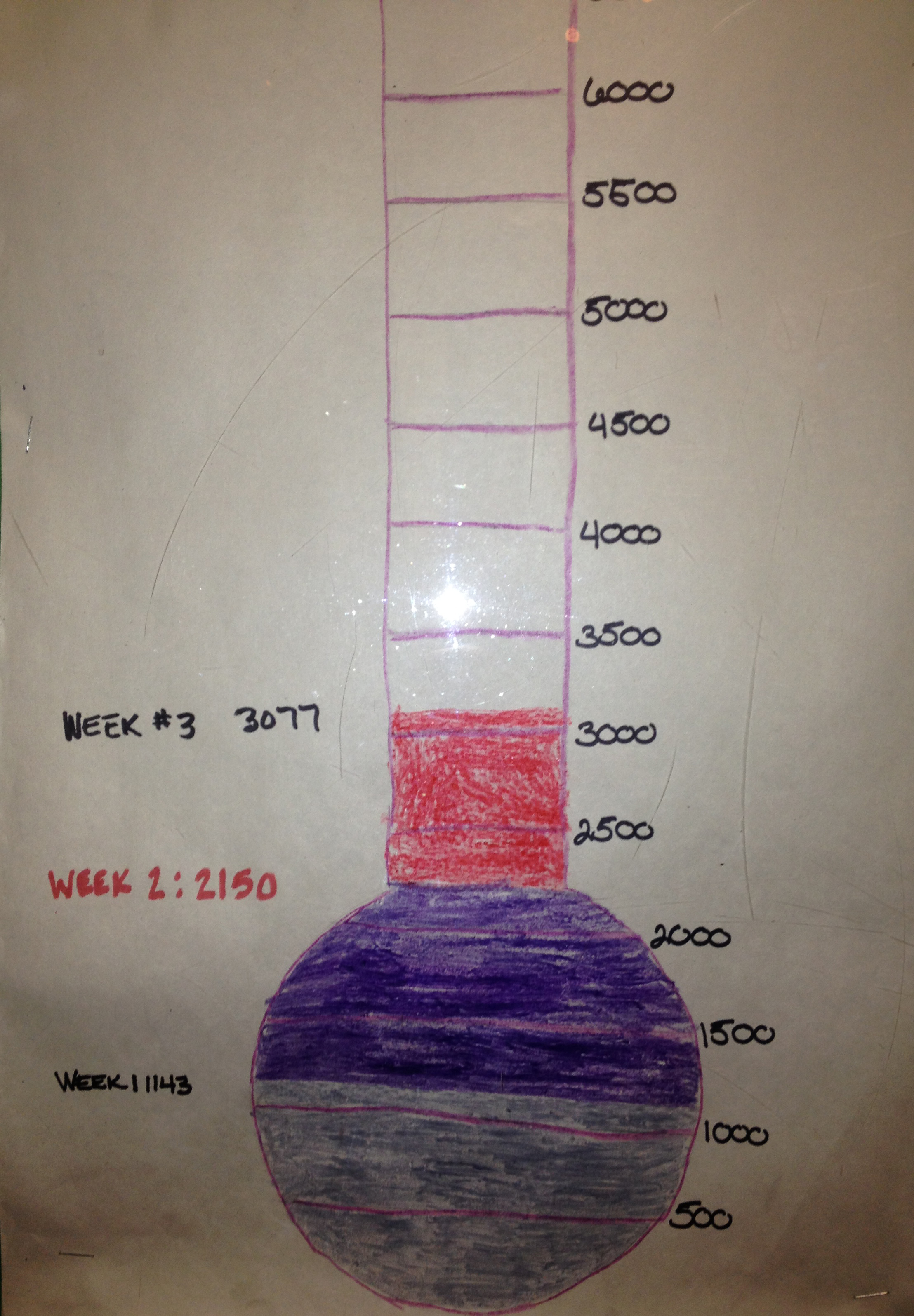 Greetings everyone from Mike and the William Home (4th and 5th  grade girls)!
This is my tenth year working in the William Home and it is hard to believe that we are finishing up the first quarter of school this week.  As always, St. Joseph's Indian School's powwow was very enjoyable and our Lakota kids love showing off their homes, campus and dancing.
The girls are now getting excited for the start of basketball season. We signed up October 18 and our first game is November 5!
If you have followed the William Home activities from last year, you may recall that we set a goal to walk 500 miles (10,00 laps in the gym) as a group.  Well, this year the girls have a new plan. We have worked to find the mileage to all the girls' hometowns and have set up a map to track our walking.  Our tour is set to take us 760 miles or 15,200 laps around the gym. So far, we have made it to Fort Thompson and Lower Brule and are headed to Winner, South Dakota next.
Thank you for all you do to help the children of St. Joseph's, and we will keep you updated on where the William Home is on our walk!