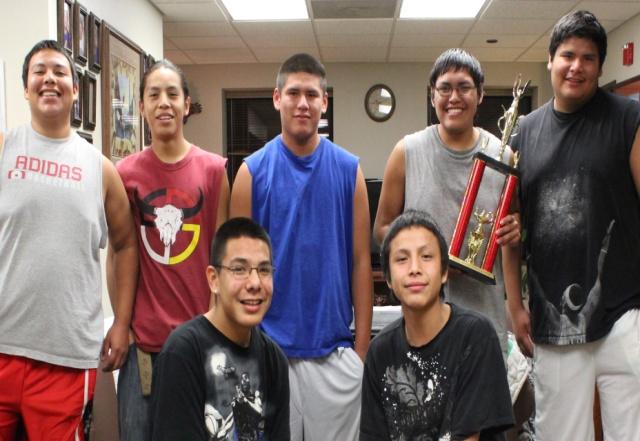 Working hard and having fun!
Hello again from the Carola Home! A new year has begun and our boys are doing a wonderful job with all they have to do. This year we have four Juniors and three Freshman boys in our home. They have worked hard with school work, homework, tutoring, football, other activities and home responsibilities.
First quarter we had five boys make the honor roll and two who were just short of the honor roll, giving our home a GPA of 3.32. Besides studying hard, part of their success is not getting behind in their school work and not having many missing assignments.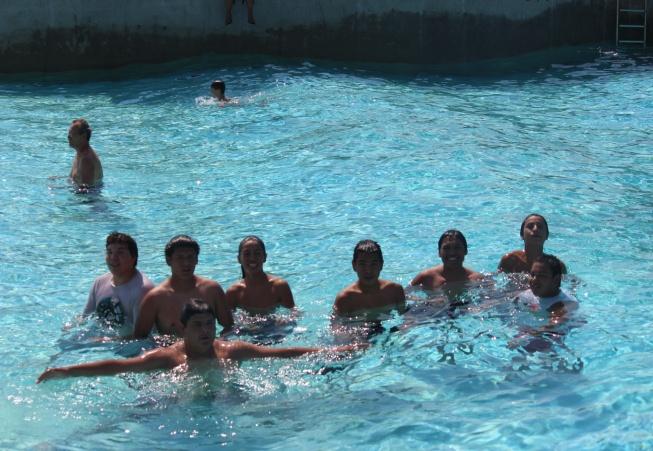 With all the hard work they put in so far, they really enjoy having some downtime. With donors helping provided for St. Joseph's Indian School, each home has a budget that they go by. Part of this budget goes to home trips. Home trips are a great time to relax and have fun and build relationships. At the beginning of the year, our home went to LifeLight Music Festival and Wild Water West. They had a great time camping and enjoying some wonderful music, go carts, going down the water slides and swimming in the wave pool.
With funds for a trip already spent, the boys had to come up with a way to make money. Our boys decided to do a car wash to raise funds for another home trip.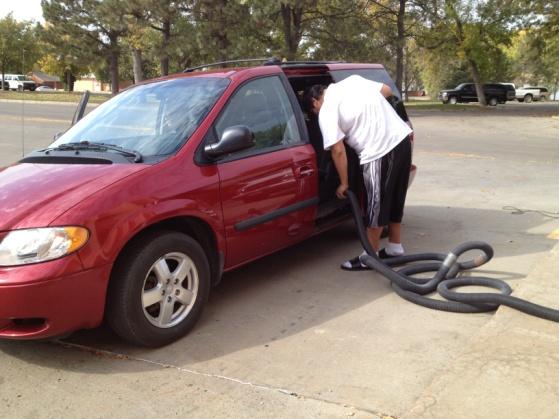 The boys used a no school day for the car wash. They asked for a freewill donation to support their home trip. They washed many cars and they spent all day with such a positive attitude and worked very hard. They made enough money for the trip – hiking at Harney Peak, shopping at the Rushmore Mall, and dinner and movies in Rapid City.
The boys are always saying "thanks for dinner" and while we were out at the restaurant they said, "Thanks for dinner." We reminded them that they earned this themselves and thanked them for dinner.
They were very proud and so were we. They also realized how working hard can pay off.