I went back to the Lower Brule Indian Reservation for the sad funeral of a 24-year-old man who died on the icy roads. Another car lost control and slid into the vehicle he was riding in. Besides knowing him from junior high when I was Lower Brule's pastor, his mother was our parish secretary and dad very involved in the tribe and community. Austin was starting to make a name for himself in rodeo as a bronc rider, and had just started competing in the PRCA circuit. Sometimes people don't picture Native American Indians as cowboys, but the Lakota were historically very good with horses. Many tribal people here ranch and rodeo and still spend  a good amount of time in the saddle. The community turned out in big numbers to support his family. I was in the middle of the procession of cars going to the burial site, and as I reached the top of a hill I could see two miles of cars ahead of me, and a mile of cars behind me. Such a sad day, but incredible support.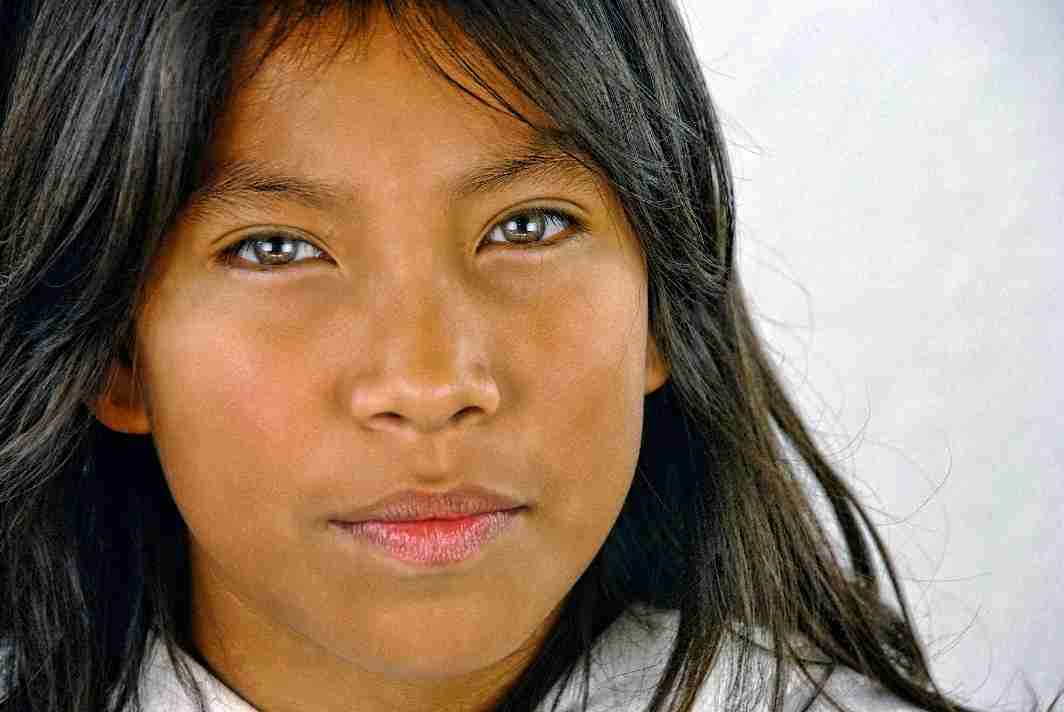 This evening the high school performed their one act play "We Wear The Mask". It will be presented again Wednesday in Pierre, South Dakota at the regional competition. Tonight's performance was for family and friends. The students themselves created the content from real life situations and journal entries, dealing with some of the most difficult issues teenagers face. They vividly made everyone more aware of the tough issues of drug and alcohol abuse, peer pressure, depression, and the whole angst which comes when you are trying so desperately to fit in and be loved for who you are.
Three of our St. Joseph Indian School students, Jatonne on guitar and Erica and Chris in acting roles, contributed to the show's success. I was moved to tears of sadness a few times at the emotions and feelings expressed about their high school world. Appreciated is probably a better word than enjoyed, to measure my feelings and reaction at the performance. The students did an excellent job of communicating the material and opening up about their struggles.
Good luck at the next level!