In preparation for tomorrow's Board of Directors meeting, I split the day between preparing reports and paperwork, and entertaining the SCJ board members who came in from afar and arrived on St. Joseph's Indian School's campus for the meetings. Those members of our tiyospaye – extended family who have been with us since before 2005 will remember my predecessor, Deacon Dave Nagel, who is a board member. When he has meetings he usually stays for a few days so he can visit with staff and students.
Our museum had its semi-annual acquisition meeting, looking over an impressive collection of works submitted by Great Plains Native artists. There are always more pieces good for the collection than money in the budget, but with the help of a committee with solid judgment and art background, we did chose a few new pieces for the Akta Lakota Museum. By the time of the next meeting, we hope to be moving the pieces in storage into the new facility that will properly preserve the art and artifacts for future generations of Native American students and all visitors to enjoy and learn from.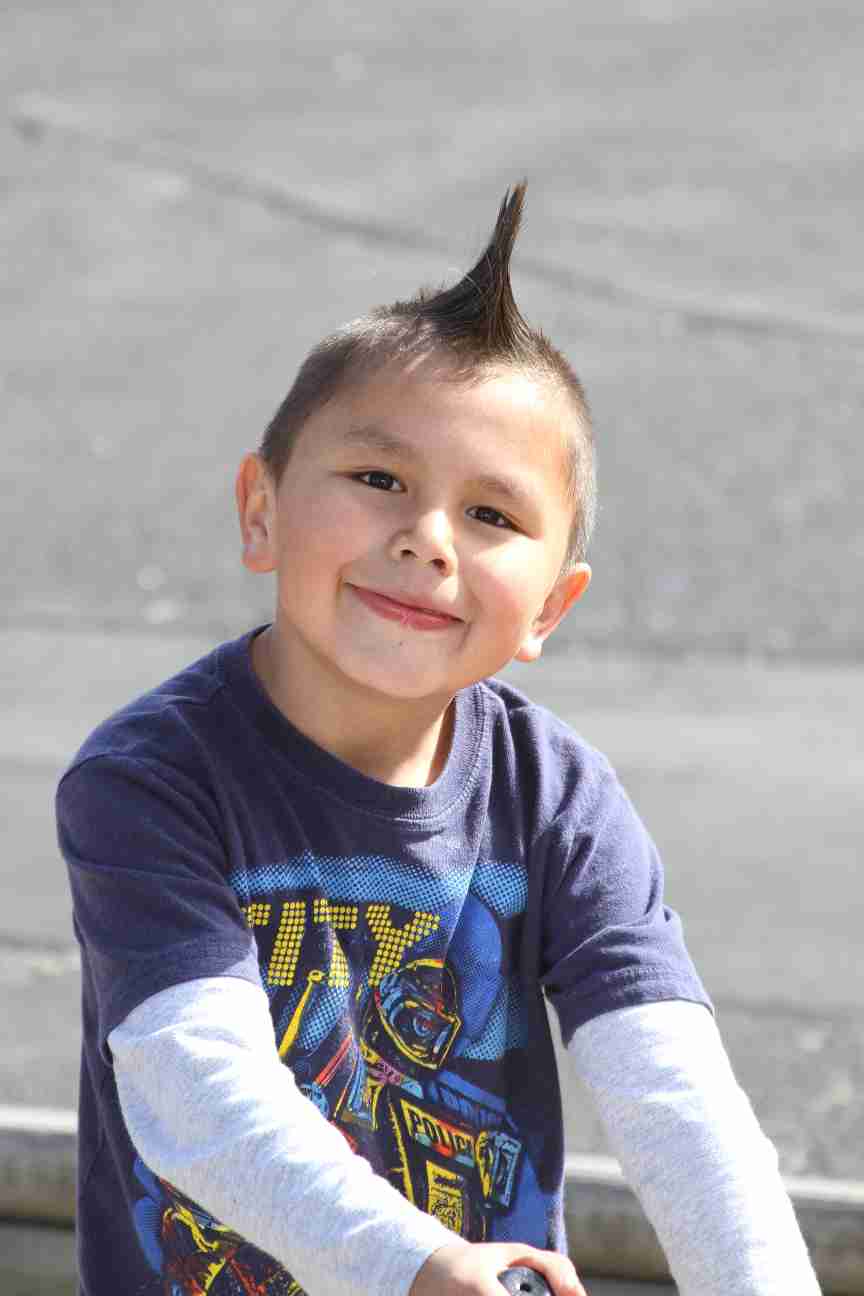 As I walked across campus after school, the Dennis Home (1st-3rd grade girls) were outside playing on Wisdom Circle, turning cartwheels and doing handstands. Such energy – but a good way to burn it off after a day of taxing their young brains in the classroom. With the younger kids, I never have to ask what they've been up to, because they always run up and compete to be the first to tell me. For their enrichment activity they had learned how to apologize and accept someone else's apology. I listened as they practiced and role played on me. Our world would be much better if we adults were regularly reminded how necessary saying I'm sorry really is.