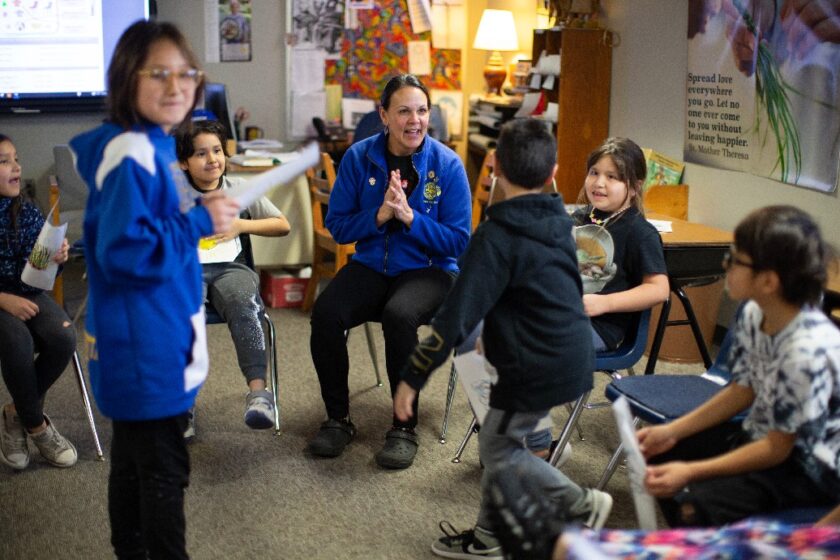 This week, St. Joseph's Indian School celebrated Teacher Appreciation Week, where we took time to recognize and show gratitude to the dedicated educators who work tirelessly to inspire and educate our Native American students.
It's easy to overlook the hard work and commitment that teachers put in on a daily basis, but at St. Joseph's, we know they are the unsung heroes in our classrooms. Teachers are not just educators, they are mentors, role models and trusted adults who touch the lives of young people in meaningful ways. We're blessed to have staff members who go above and beyond their job descriptions to create a nurturing and supportive environment for our students. They inspire our young people to reach for the stars and challenge them to be the best they can be.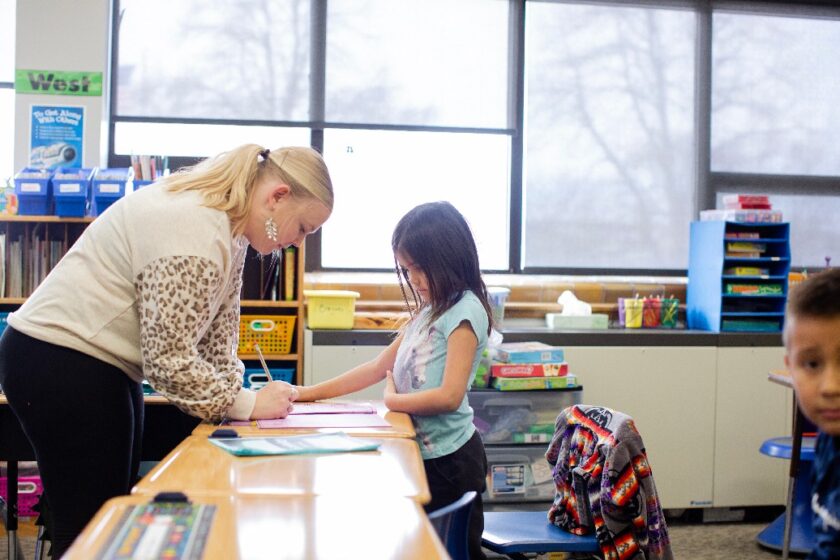 "A solid foundation of education is rooted in its teaching staff," said Sharmel, St. Joseph's principal. "We are blessed to have great teachers who believe in what they do and are committed to helping our students achieve."
So, we've said how we feel about our teachers … But how do teachers feel about St. Joseph's? We asked a few of them, and their answers filled our hearts.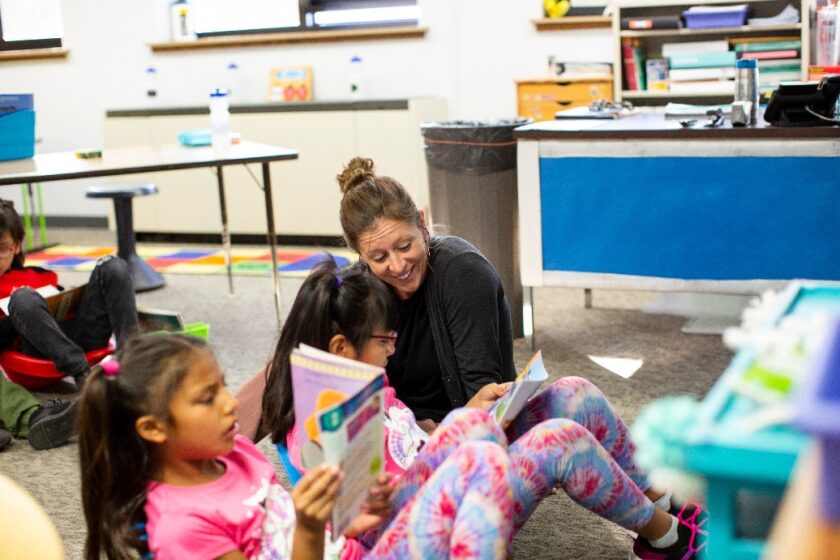 "Teaching is all about believing that ALL students can learn and be great. I come to school to teach every day, yet I continue to learn more and more from my students each day. Teaching at St. Joe's has given me my thiyóšpaye — extended family — and a place I'd never want to leave."
— Jesse, Special Education Teacher
"St. Joe's is the best place to work. It has given me the opportunity to create positive relationships with my students and families. I am able to foster learning and growth in my students and embrace their 'ah-ha' moments. For me, teaching is my calling and St. Joe's is my home."
— Annie, 2nd Grade Teacher
"Working at St. Joe's has been such a positive opportunity. Everybody is so nice and friendly, and everyone is always willing to help each other out. The students are eager to learn, and it is exciting to see them grow academically, spiritually, and behaviorally. I could not ask for a better atmosphere to grow as an educator."
— Alyssa, 4th Grade Teacher
"St. Joe's is a blessing to be a part of because the dedicated staff is committed to meeting the needs of our students. Everyone works together to provide each student with the best opportunities they can to grow in all aspects of life. Being able to focus on the educational component, because I know the rest is being taken care of, keeps me motivated and lets me adjust my teaching to help each student find success."
— Jessamy, 2nd Grade Teacher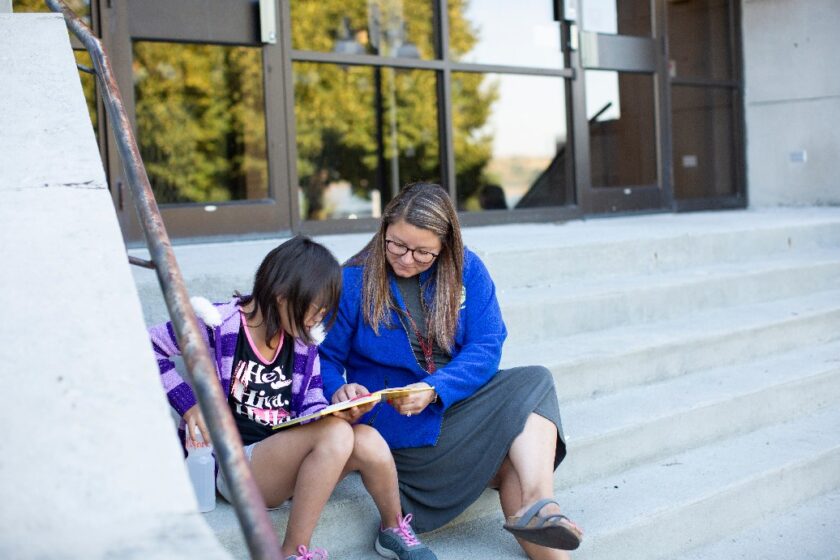 We want to thank our educators for their hard work, dedication and compassion for our students. We are grateful to them for being shining examples of what it means to be unsung heroes in the classroom.
If you're a teacher outside of St. Joe's, we also want to thank you, as well. Philámayaye — thank you — for the amazing work you do, day in and day out, to inspire, educate and enrich the lives of our young people. Thank you, teachers!
To learn more about St. Joseph's Indian School, visit www.stjo.org today!