The excitement is growing at St. Joseph's Indian School as we end All Staff Orientation Week. Around St. Joseph's campus, this is a time of great anticipation. We are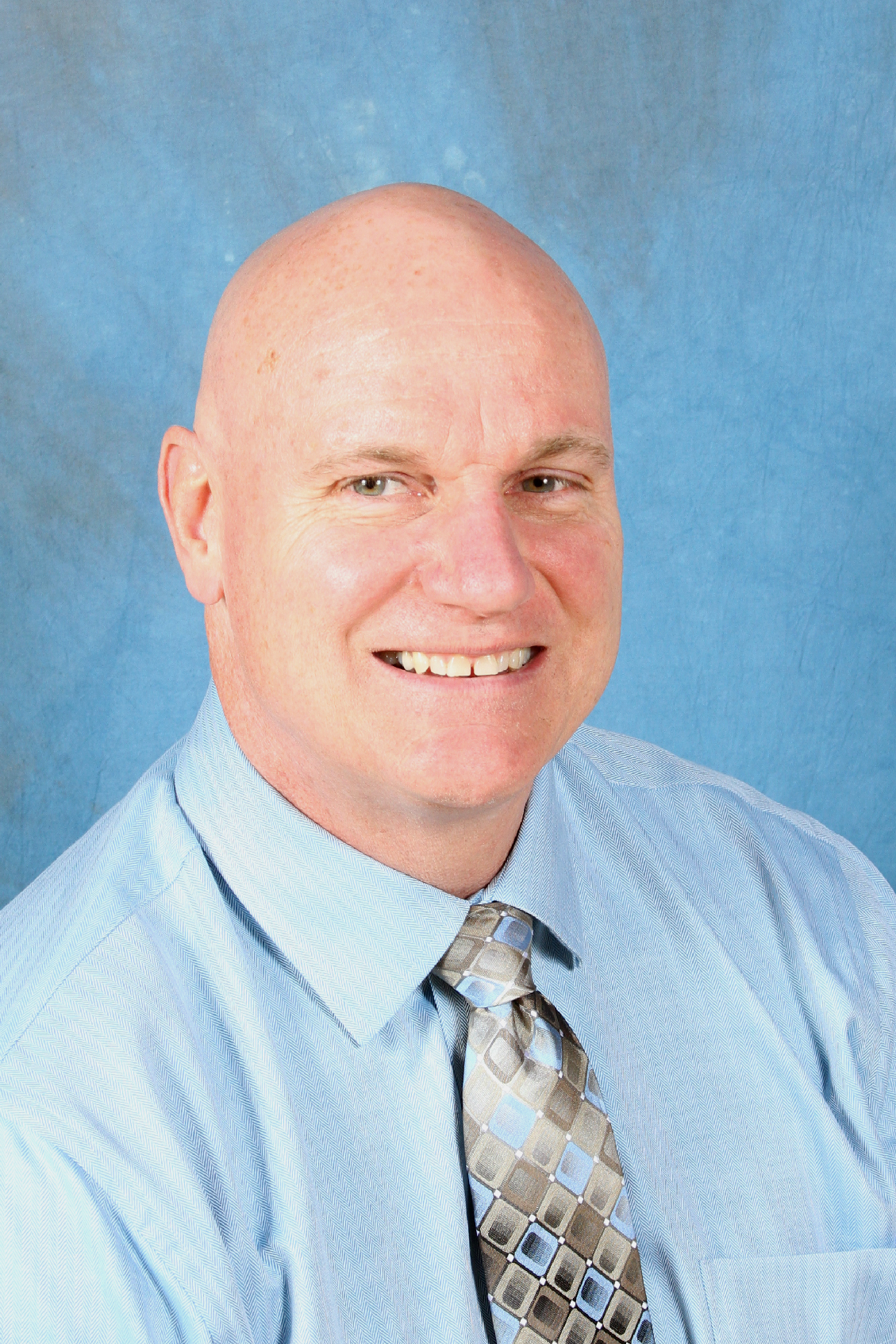 renewing old acquaintances and preparing for the school year that lies ahead. Child Services Staff have had some time off and the spirits are high.
Although most Child Services Staff (houseparents, teachers and Family Service Counselors) were away for part of the summer, our Facilities Crew has been busy. The campus looks great! General upkeep and many maintenance projects have been finished with others nearing completion. The playground is torn up as we are preparing the area for our new playground equipment. It will be so awesome when it's finished!
Our Development Staff has also been very busy this summer. They work with our generous donors to provide the necessary resources for all our programs. They are getting ready for events like our powwow in September and upcoming Donor Luncheons.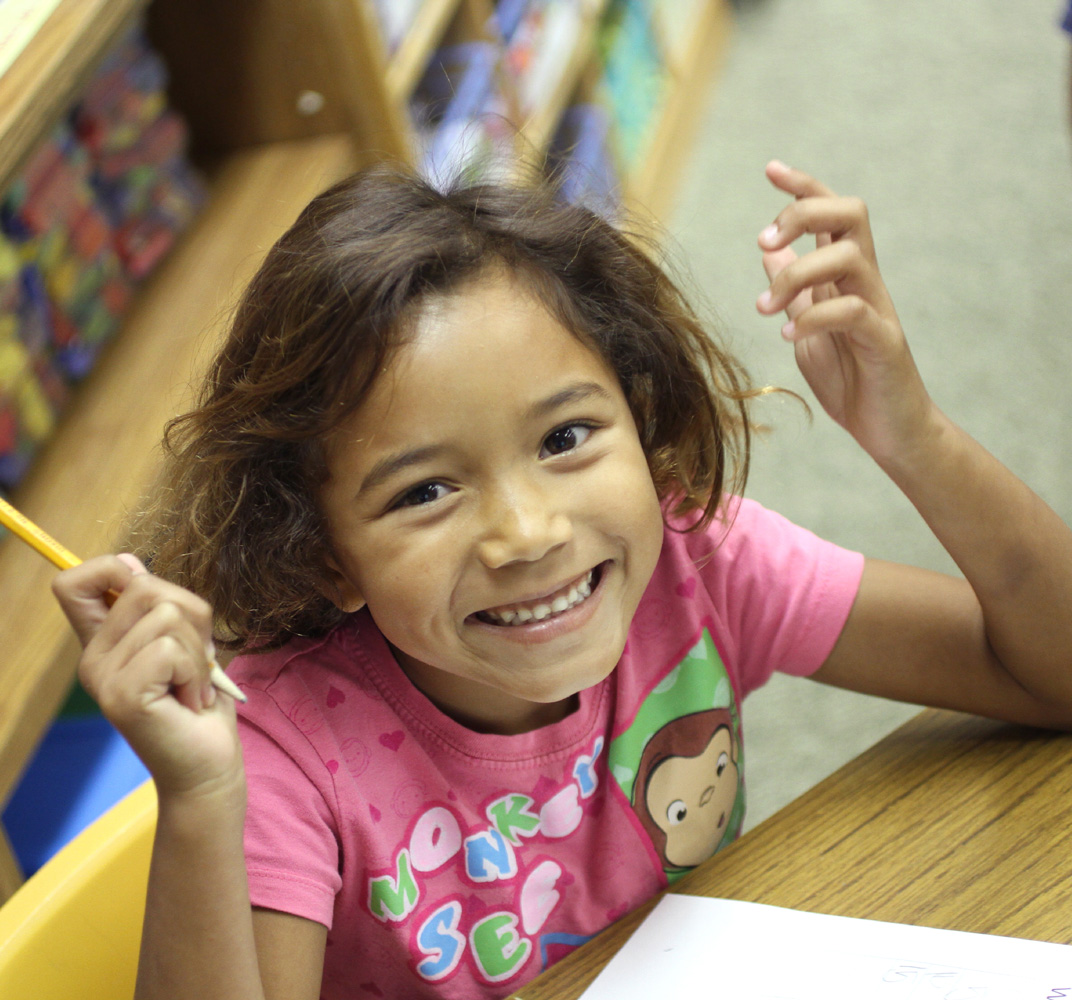 As we come back together after a break, there is visiting and catching up to do. Employees learn about each other's summer trips; weddings we attended or even participated in; updates on changes that have happened in each other's lives. There is home and classroom prep along with staff meetings.
We also catch up on what we have heard about our Lakota students. Are they having good or not-so-good summers? I saw so-and-so at the store, this or that. The Family Service Counselors have some updates from their travels, but there are other stories that will have to be checked out next week when the students arrive.
On Wednesday, all our staff came together for our traditional beginning of the year kickoff. We fittingly started with a prayer service in the Our Lady of the Sioux Chapel. We asked for guidance and inspiration from the Great Spirit in meeting our important mission for the children and families we serve. The prayer service was followed by an all-staff meeting and lunch.
Yes, spirits are high as we look to carry out the work of our mission this year! We are blessed to be the hands of our donors, working directly with the Lakota children and families who come to St. Joseph's for help.
Thank you for your generous support!
Mike, St. Joseph's Director