Dear Friends of St. Joseph's,
Twenty-three big RV Campers pulled into St. Joseph's campus on Friday. The visitors stopped to tour the Akta Lakota Museum & Cultural Center.  They were part of an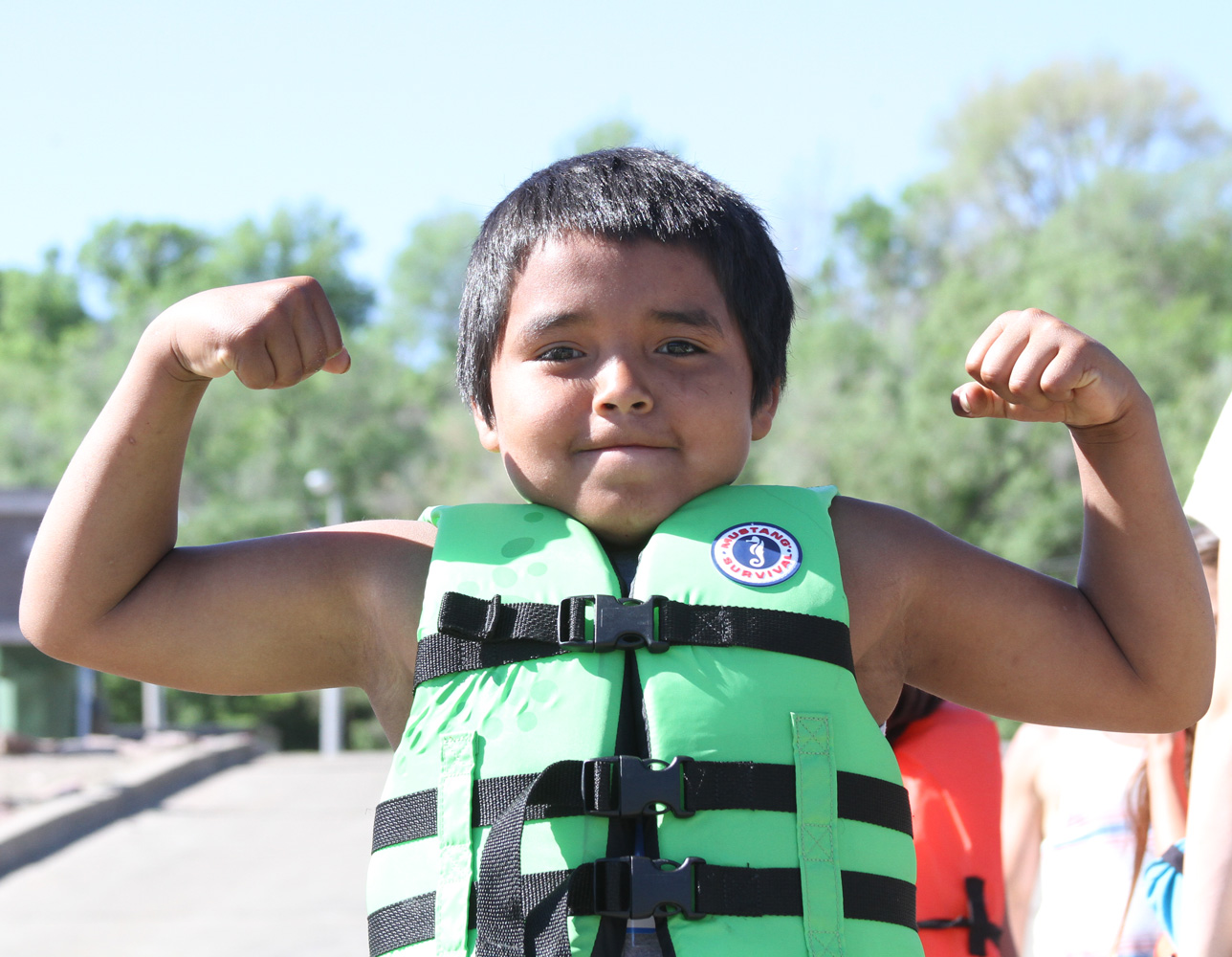 Adventure Caravan group coming from places in Texas to California.  All together, 55 guests enjoyed a guided tour of the museum and viewed a film on the American Indians from the Great Plains.  They also visited our Alumni & Historical center, Tokéya uŋkí nájiŋpi (We Stood Here in the Beginning) that details the history of St. Joseph's Indian School.
The school year has ended, but I would like to share with you the winners of the Fr. Leo John Dehon Award.  Fr. Dehon founded the Congregation of the Priests of the Sacred Heart (SCJs). The award is given to the student who exemplifies generosity, compassion, initiative and mastery of skill in dealing with their fellow students.
Staff members can nominate a student each quarter.  The student who receives the most nominations over the course of the year is declared the overall winner.  This year there was a tie between Shawnna, Alyssa and Mariah!
Their prize was to have lunch with our school principal at a local restaurant and then have the opportunity to shadow at a local business next school year.  Alyssa has won previously and shadowed at the veterinary clinic, which is what Shawnna and Mariah have chosen for next year. Alyssa is thinking of spending her time at the police station.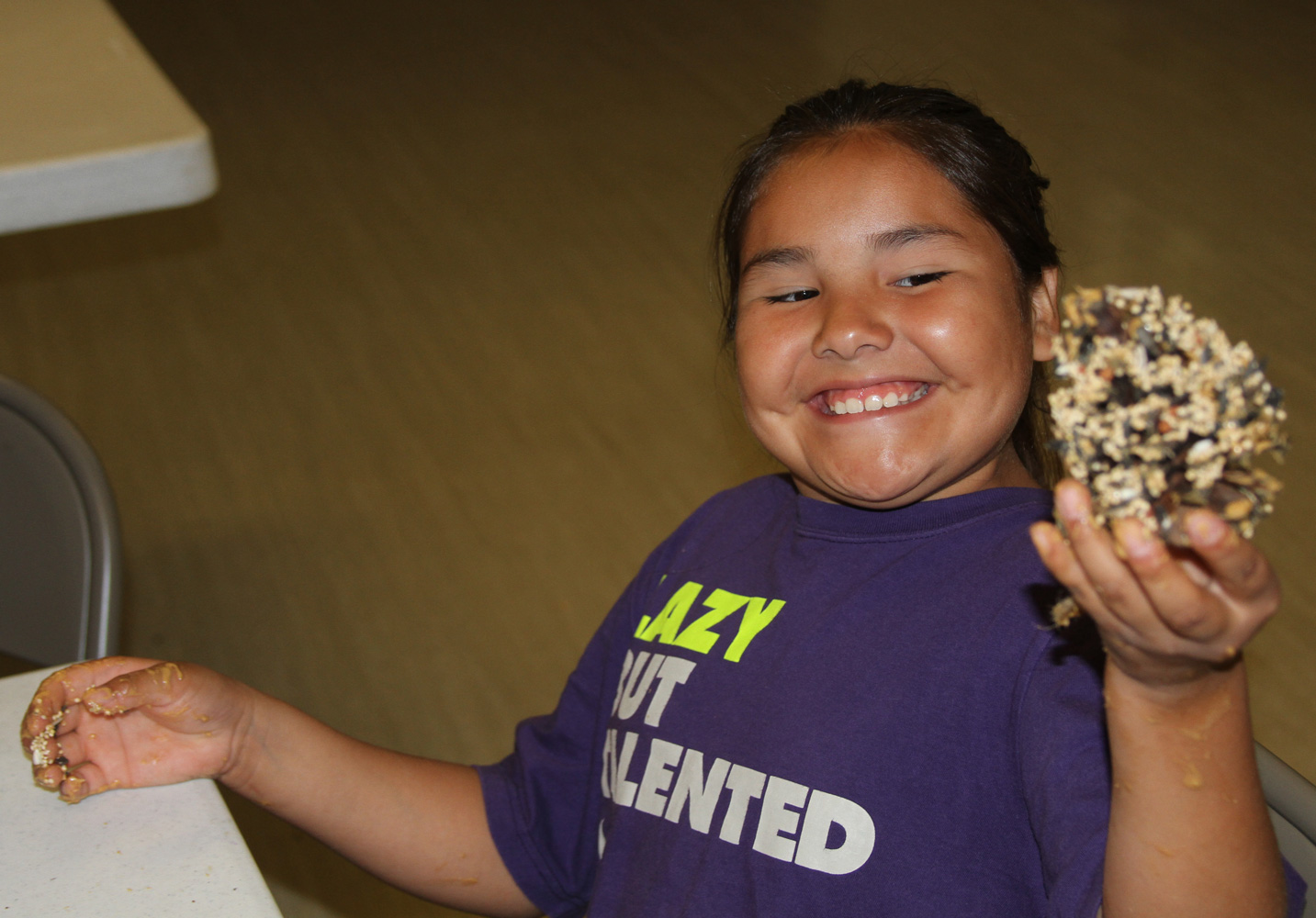 Our summer program, Rising Eagle Day Camp, is up and running.  The first two weeks, we serve Native American children from the Crow Creek Indian Reservation, north of Chamberlain on the east side of the Missouri River.  The first day saw the excited youngsters ready to come down for activities, swimming and nutritious meals. The following two weeks will see children coming from the Lower Brule Indian Reservation on the west side of the river. We can accommodate 60 participants each day – our bus is often full to capacity!
As we see so much activity going on at St. Joseph's, it reminds us we do could not help in so many ways without your generosity.  Pilamaya – thank you – for your care and concern, which enable us to offer something positive to so many local children.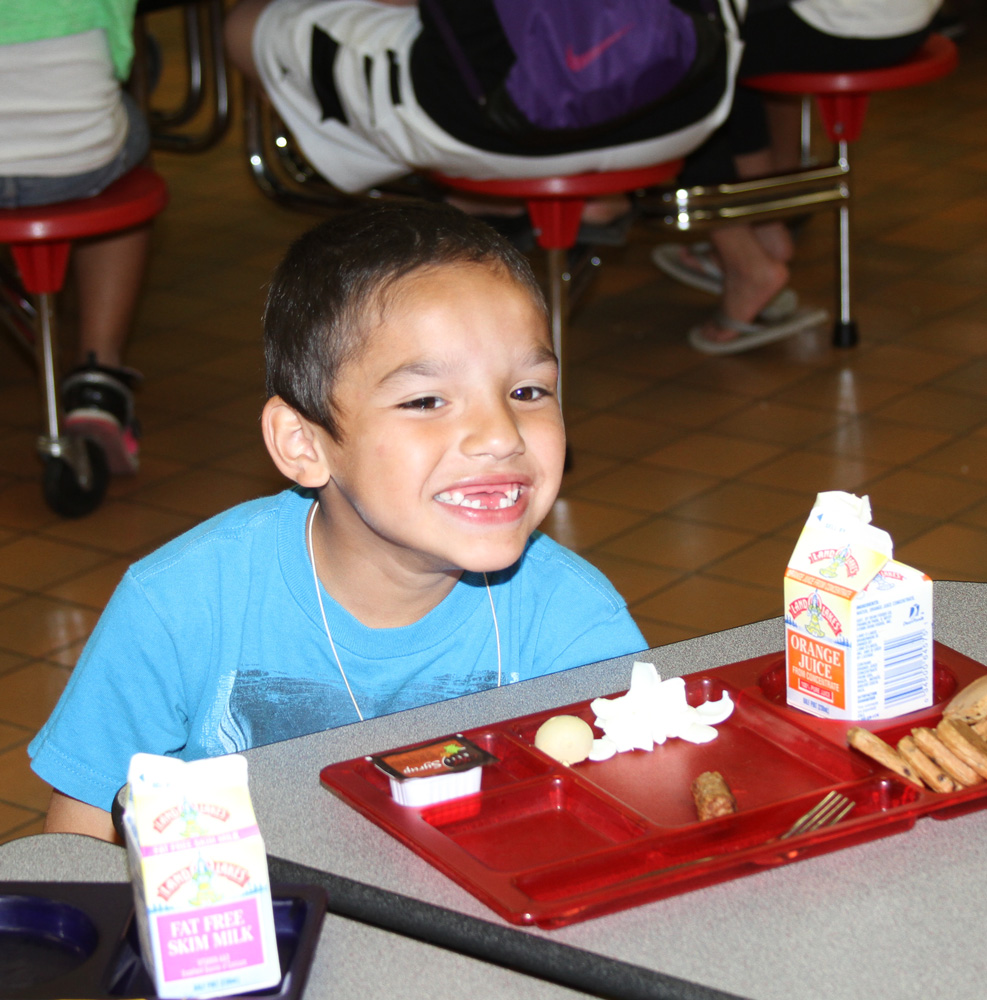 Have a great week!
Fr. Anthony Kluckman, SCJ
Chaplain