Nearly 40 girls in grades 1-6 recently finished this year's gymnastics program at St.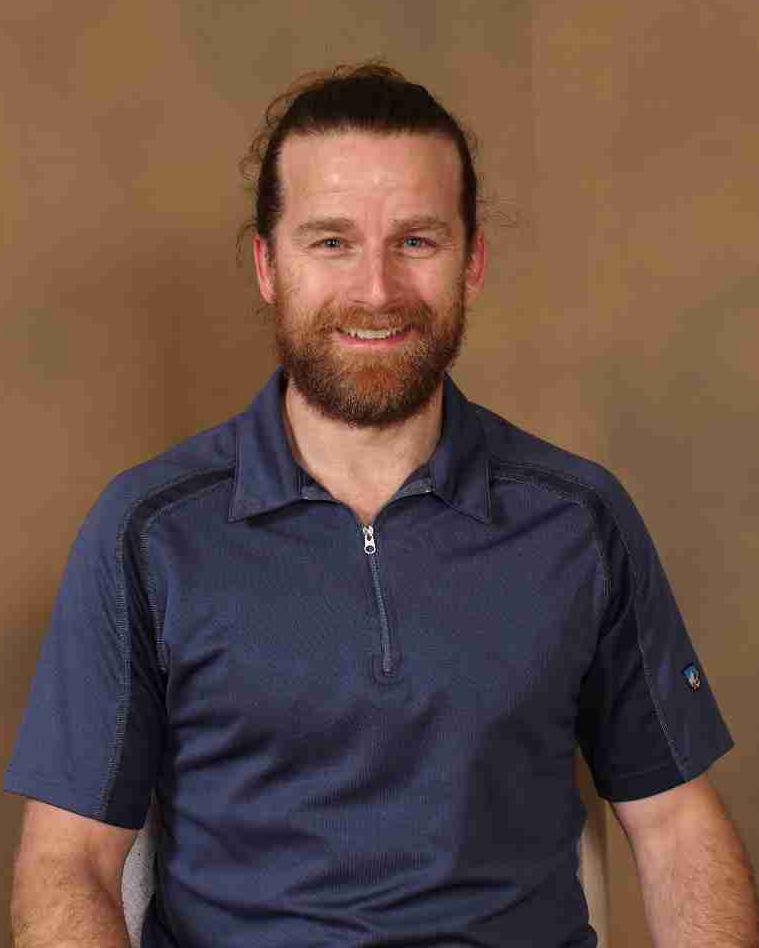 Joseph's Indian School!
We don't have any competitions during our season. Instead, we focus on helping the girls have fun while they are being active, learning coordination, body awareness and image, plus persistence and perseverance! After two months of practice I saw lots of improvement and, of course, lots of laughs.
Our gymnastics time concluded with a performance at the Rec Center for the entire community and family members. The girls showcased their skills in tumbling, dance, vault, bar and beam. This was the second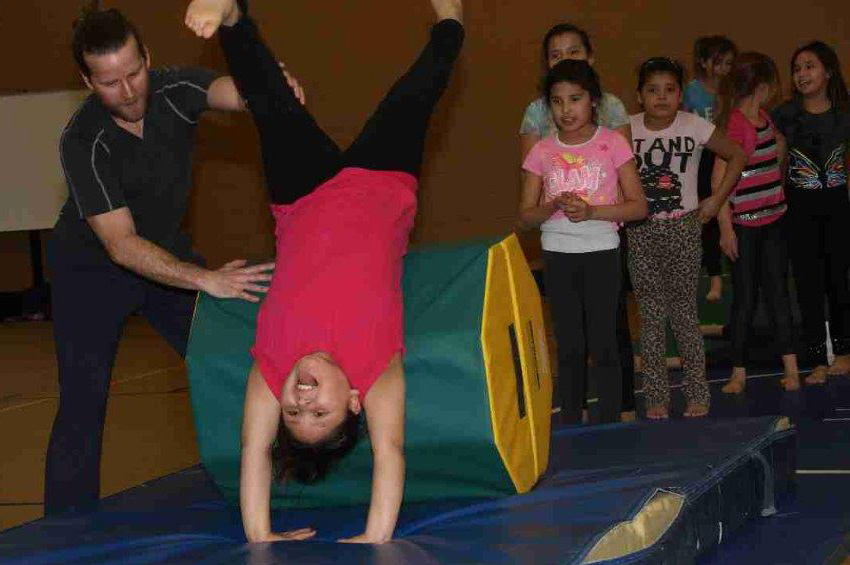 year we held a performance for the community. We were very excited to be able to expand the performance this year, thanks to donations of different equipment.
Part of the goal of the program is to prepare the elementary girls to participate in high school gymnastics if they wish.
This week, the girls started a two-week gymnastic
camp held by the local high school gymnastics team. I have been working directly with the high school coaches to coordinate programs so St. Joseph's students get the most benefit possible from the camp. In the future, we hope to provide our students more choices for athletics as they progress through middle and high school.
Thank you for your support of these great opportunities for the Lakota children!
Mark S