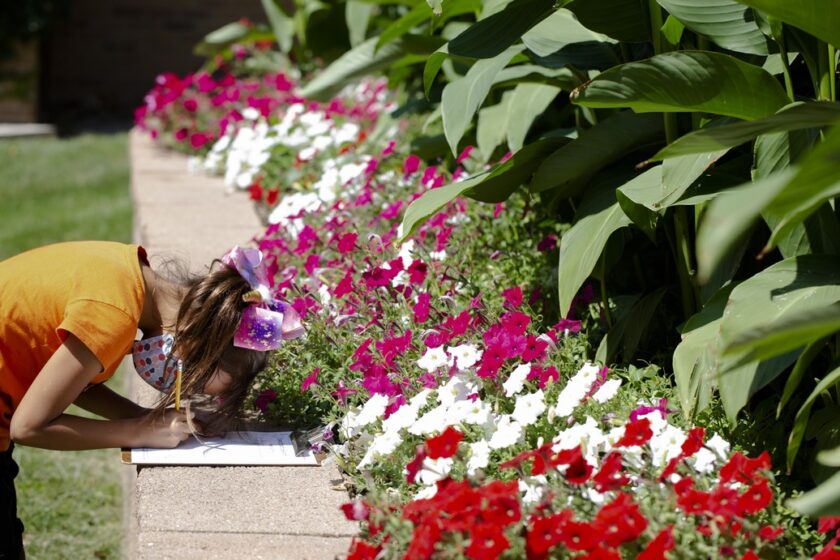 "God called the dry land Earth, and the waters that were gathered together he called Seas. And God saw that it was good." — Genesis 1:10
If you're familiar with the story of God's creation of Earth and all its living things, you've probably heard that verse in some version again and again.
Perhaps you've heard it so many times that it doesn't seem that special. But think about it … God created the very ground we walk on and the waters we drink from nothing other than his sheer authority over the universe. And he did it for us.
"The highest heavens belong to the Lord, but the earth he has given to mankind." — Psalm 115:16
It's an incredible illustration of power … but also love. He gave mankind a great gift. He gave us the world. He gave us the responsibility to care for its fields, waters and sky.
Mankind has not always taken the greatest care of this gift, as clearly shown throughout history. But today, Earth Day, let us be reminded of how truly precious this gift is. Let us be reminded of how to take loving care of it …
On this special day, please join us, St. Joseph's Indian School, in saying a prayer written by Black Elk, an Oglala Lakota catechist, as we remember who gave mankind this great gift.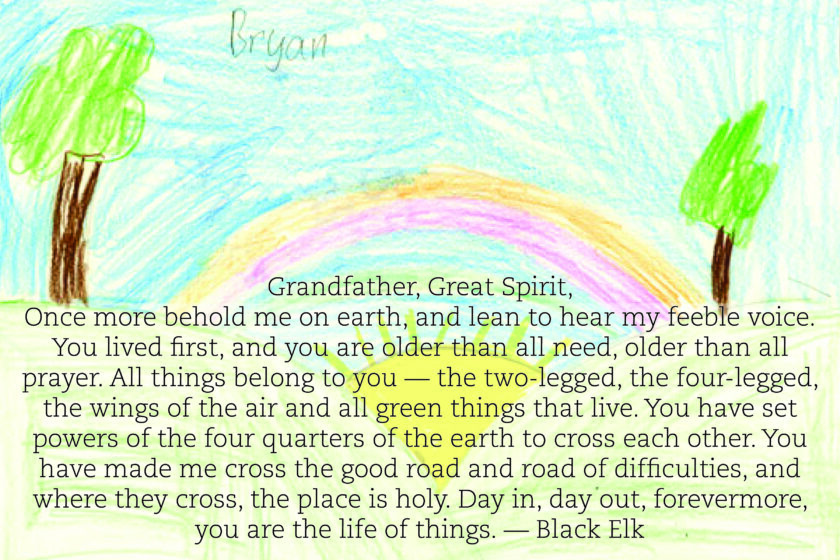 Grandfather, Great Spirit,
Once more behold me on earth, and lean to hear my feeble voice. You live first, and you are older than all need, older than all prayer. All things belong to you — the two-legged, the four-legged, the wings of the air and all green things that live. You have set powers of the four quarters of the earth to cross each other. You have made me cross the good road and road of difficulties, and where they cross, the place is holy. Day in, day out, forevermore, you are the life of things.
— Black Elk