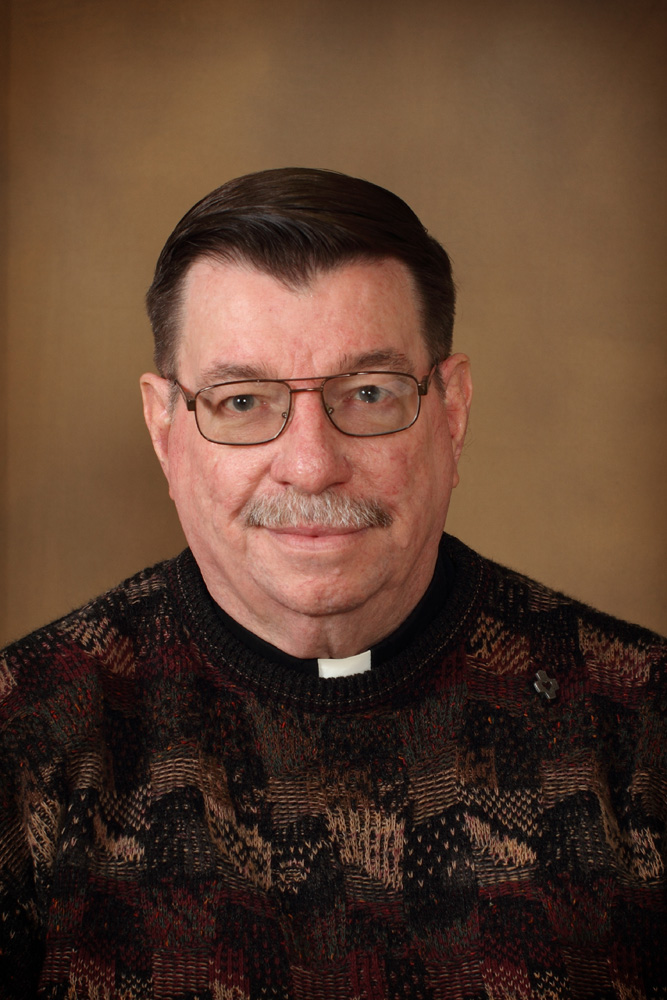 Good day from St. Joseph's Indian School.
Things are 'normal' here on campus, meaning we are meeting ourselves coming and going.
The 7th graders returned from their cultural trip a few days ago and shared where they went and what they learned with the younger grades yesterday.
The 6th-8th graders in the Explorers Club have been down in Kansas City watching the Royals play.  They washed over 80 cars and brought in $5,000 in donations and pledges! The money was donated to the City of Chamberlain to help with the construction of a Frisbee golf course.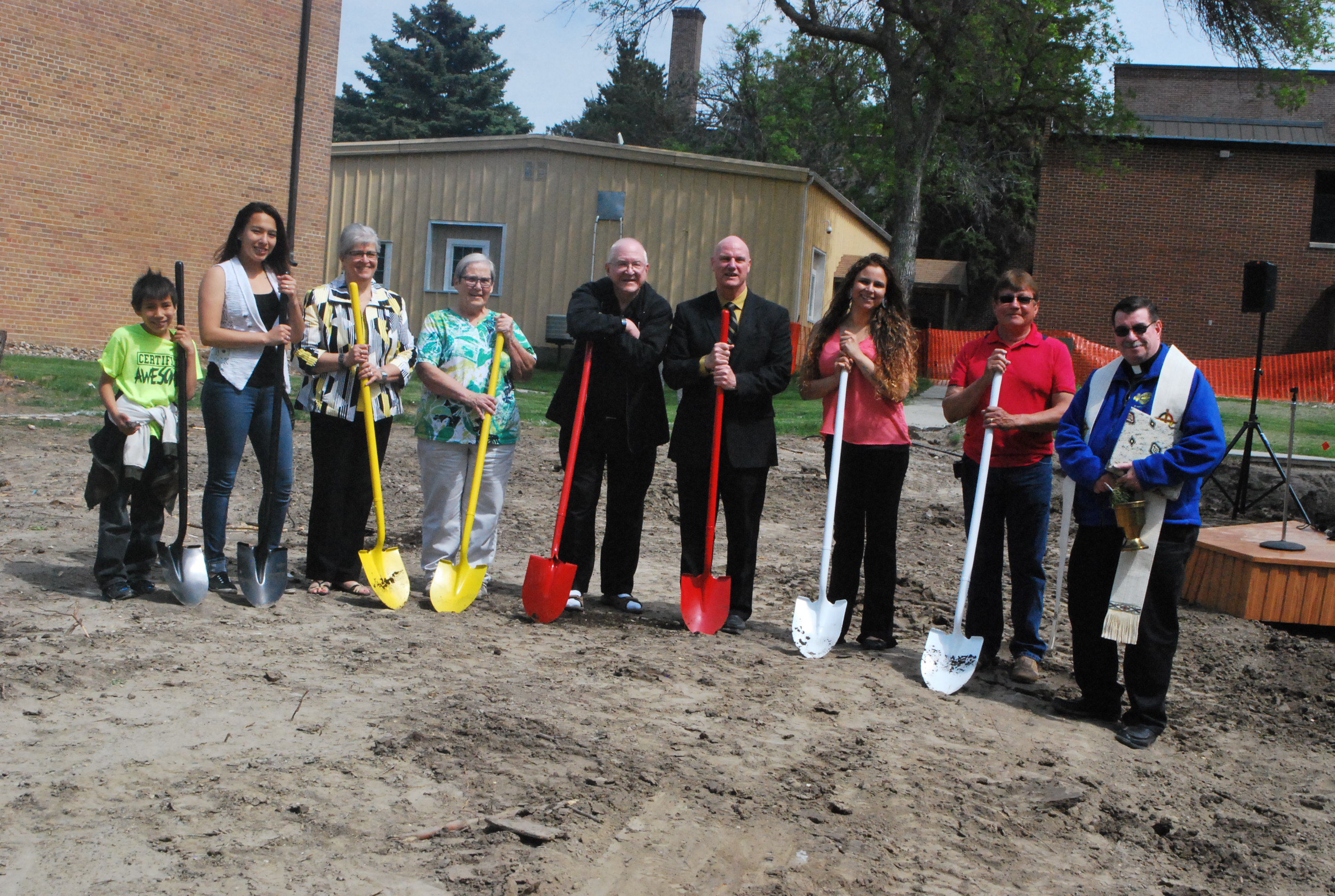 On Monday afternoon, we had the blessing and ground breaking for the new Health and Family Services Center. This building will have our healthcare and counseling services all under one roof, better enabling us to care for the whole child—mind, body, heart and spirit. The current health center is located in the old nun convent that was built in 1963 and converted to the Freimann Health Center in 1982. With both students and staff families taking advantage of the nurses and local healthcare providers in attendance, new space was needed.
This week is bookended by graduations. On Sunday, our 10 high school seniors received their diplomas from Chamberlain High School.  We are very proud of them!  One thing I realized at graduation was that two of our students were Class Officers—Jacob was Vice President and Ronald was Secretary/Treasurer.
Today, we'll graduate 22 8th graders, 16 of whom will be going on into our high school program next year. Those returning will take a few days off to enjoy time with family and friends and then come back to St. Joseph's to begin orientation to help prepare them for the transition.
On Monday, our elementary students had a sort of graduation themselves as they had a "Step Up Day," which means they visited the classrooms they'll be moving into next year to meet the teachers and see what is expected of them in their new setting.
Recently, the Native American Club of Chamberlain High School held their annual powwow at the Chamberlain Community Center. Many students and staff members participated. Our drum group, the Chalk Hill Singers, was in attendance and had the chance to try out a new drum that was recently presented to St. Joseph's by a benefactor from Iowa. The drum was donated to St. Joseph's to ensure that it would be treated with the dignity and respect it deserved.
Since the high school students finished classes on May 13, they were looking for something to do over the weekend prior to graduation. Several of the high schoolers took advantage of their free time by volunteering for the Chamberlain Citywide Cleanup on May 14.  They donated their time and effort to help clean up the local community. We are so proud of them.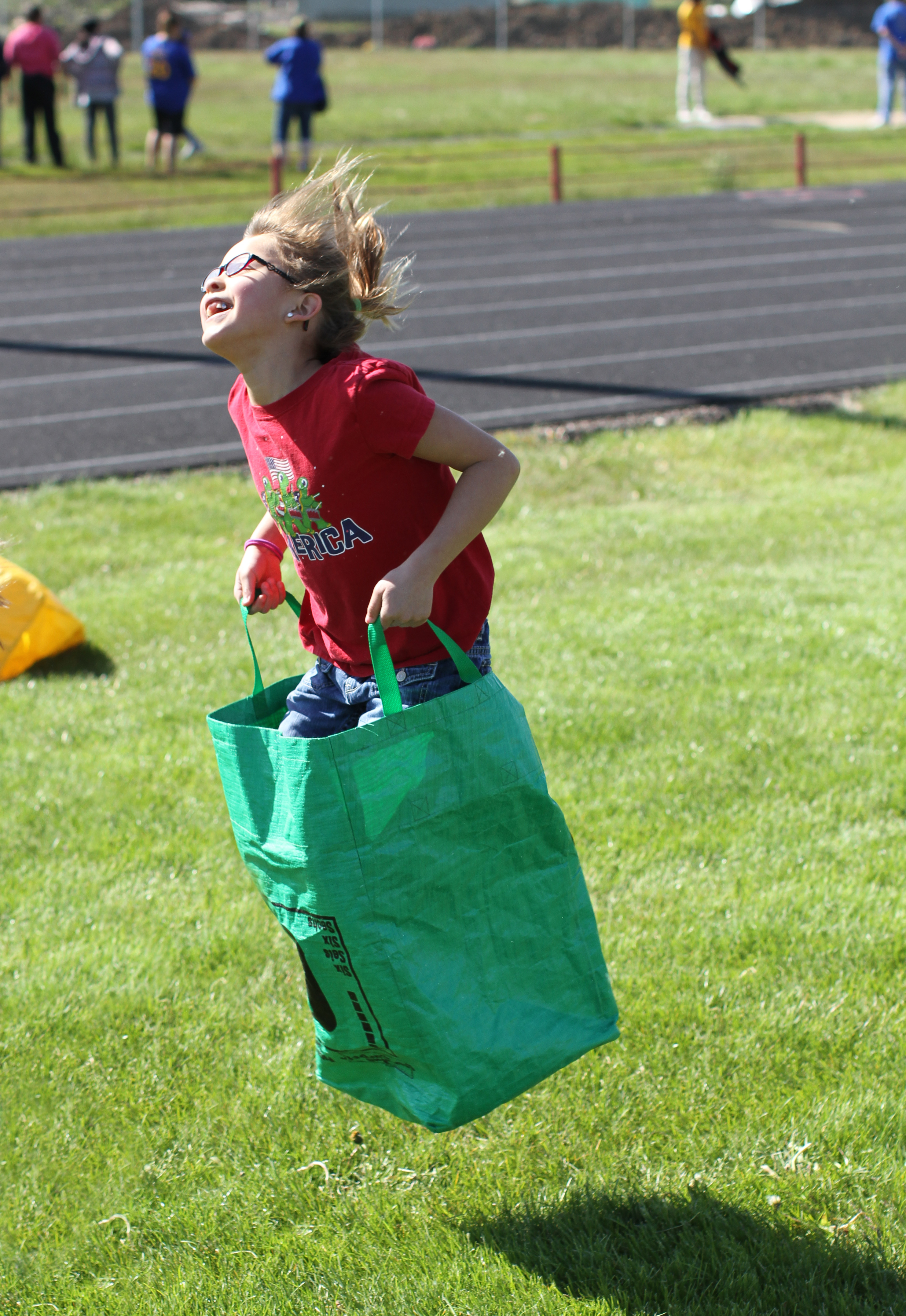 Our grade school students had their field day activities on Tuesday. They went up to the Chamberlain High School track and football field to take part in various events.  I was present during several of their class races and was happy to see that most made the effort to complete their runs regardless of what place they finished in.  There was a lot of applause for those who made that effort.  Even some of those who tripped picked themselves up and made sure to finish.
When the athletic events were over, the students went to the American Creek Campground for lunch and then to the local movie theater to see Jungle Book. Since the weather has been so nice, many of the home dinners around campus are taking place outside as picnics.
I hope you and your families will have the chance to relax and enjoy a picnic or two as Memorial Day and summer draw closer, so as to strengthen family bonds. Please keep our students and staff in your prayers as they head in various directions for the summer—that they remain safe and sound until the new school year rolls around.
Sincerely,
Fr. Anthony Kluckman, SCJ
Chaplain