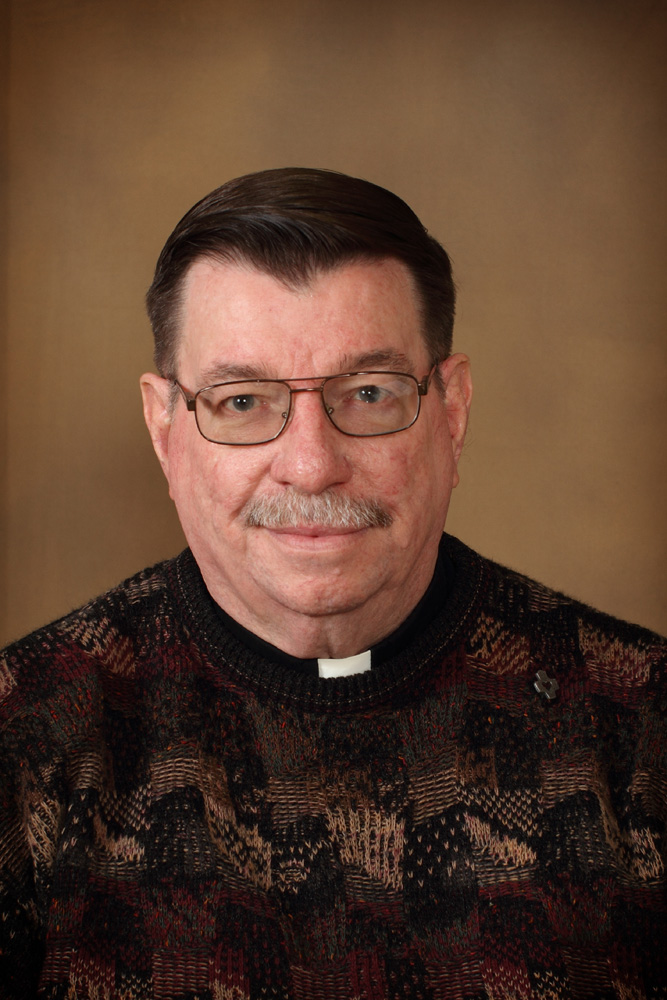 Good day from St. Joseph's Indian School.
What a difference a few days makes! Last week, we were caught up in the excitement of graduation from Chamberlain High School and St. Joseph's Indian School as the graduates of 2016 took their first steps into their futures.
With most of the students and staff now on summer vacation, the campus is rather quiet. In complete contrast, the tipi is up at the Akta Lakota Museum & Cultural Center and the parking lot is filled with cars from all over the United States! Our Museum & Cultural center continues to receive great reviews from visitors.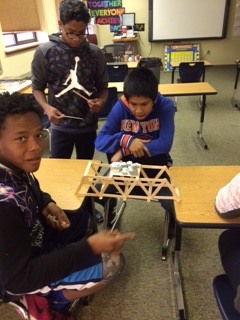 As the school year wound down, the 8th graders took part in STEM (Science, Technology, Engineering and Math) Camp. Through the camp, they participated in a variety of projects that put into action the skills they have learned over this past year.
The 7th and 8th grade students also had a yearbook signing party during which they could relax, share some goodies and sign each other's yearbooks. Many teachers, Family Service Counselors and houseparents joined in the fun.

On the last day of school, awards for attendance and academic achievement were distributed to grades 1-8. It was impressive to see nearly all the 1st graders getting awards for attendance and being on the honor roll. It also seemed as though several students found their stride and made the honor roll for the last quarter.
Those who had been on the honor roll all four quarters were presented with a certificate, a Walmart gift card and a grey hoodie to acknowledging their hard work and success.
The Father Leo John Dehon Award was also presented. The Father Leo John Dehon Award is named after the Founder of the Priests of the Sacred Heart, the religious community that started St. Joseph's back in 1927.
The award is given to a student who has attended St. Joseph's for at least two years while giving witness to promoting the Circle of Courage values:
• Generosity: performs acts of sharing and kindness,
• Belonging: building positive relationships,
• Mastery: taking pride in the achievements and learning new skills and
• Independence: accepting responsibility and making wise decisions.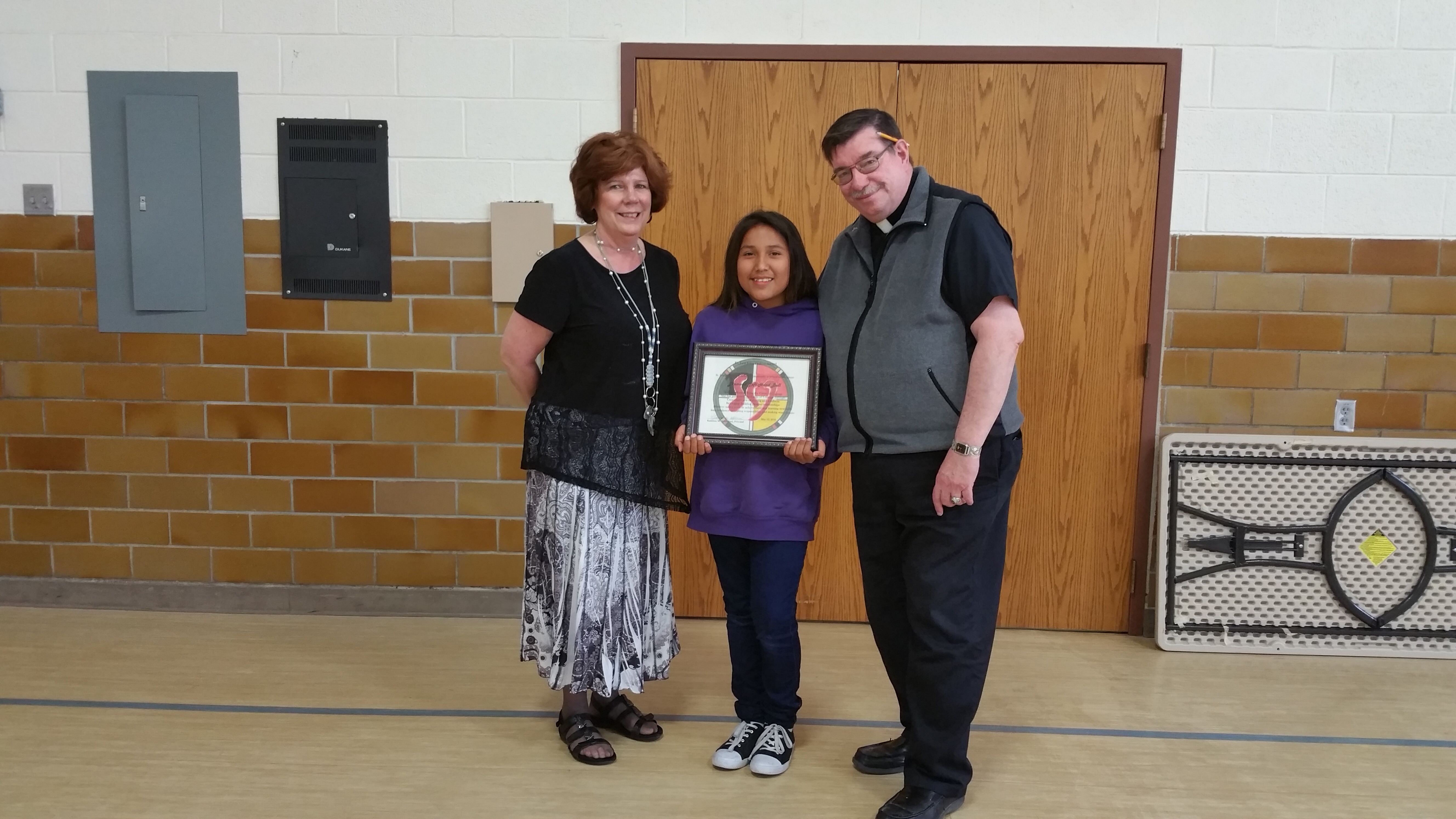 Eligible students are nominated throughout the school year by teachers, academic staff and house parents. This year's recipient was Diamond.
Part of Diamond's prize is to have lunch with Kathleen, St. Joseph's principal, off-campus and to shadow someone in the field she has an interest in. Once her interests are determined, we contact someone in the local Chamberlain-Oacoma community to see what can be arranged.
Congratulations to Diamond—we are proud of you!
To prepare their hearts and minds for graduation, the 8th grade students had a combination prayer and reflection experience prior to graduation practice on Thursday.
Some of their Family Service Counselors shared words of encouragement, thanked them for being a great class and urged them to keep focused on their futures and making good and wise choices as they look ahead to see what path God is asking them to walk.
There was also time to read some of the letters and notes Benefactors had sent in to express their congratulations and best wishes.
The Thursday afternoon practice paid off—our graduation ceremony was wonderful! As each graduate walked down the aisle in the Our Lady of the Sioux Chapel, a brief bio was read. They were addressed by Mary Jane, our Director of Alumni, who is retiring after 45 years here at St. Joseph's.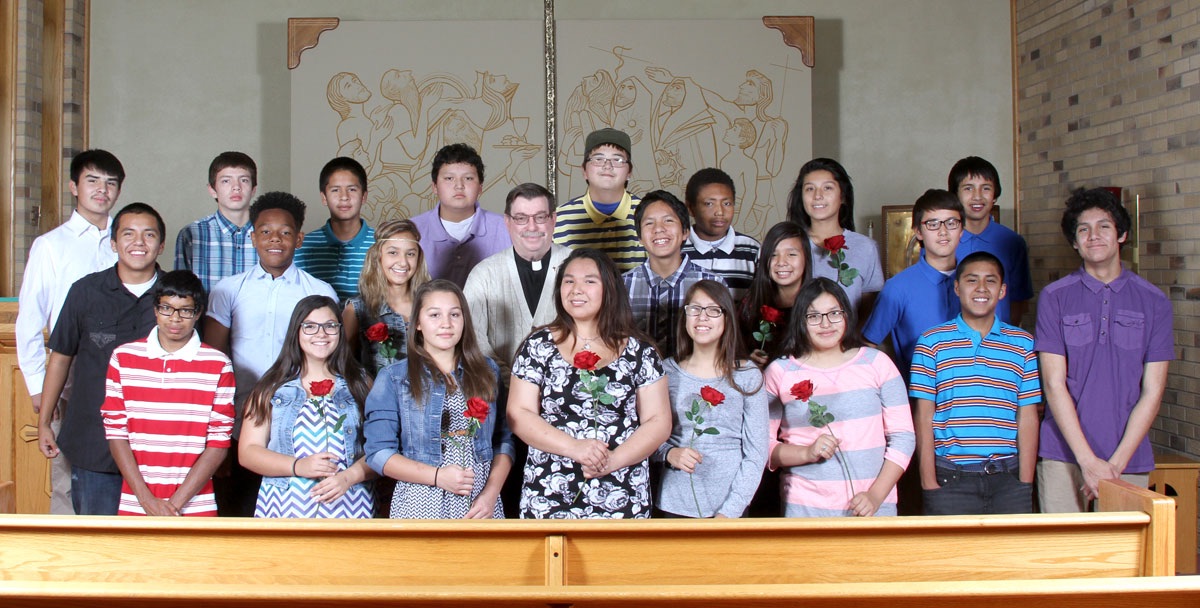 Four 8th grade graduates—Justina, Haesel, Alyssa and Taelonna—received the President's Education Award for their 3.5+ grade point average throughout the year.
Our graduates also heard from the 2016 Distinguished Alumni Award winner, Ms. Julee Richards, a former St. Joseph's student. Julee passionately combats the meth epidemic on the Pine Ridge Indian Reservation through her group, Mothers Against Meth Alliance. She shared her gratitude for being at St. Joseph's and for the values she learned.
Upon reception of their diplomas, the Chalk Hills singers—our Native American Drum group—honored the graduates with a song. After a final slideshow presentation of our students, the Class of 2016 created a receiving line so family, friends and St. Joseph students and staff could congratulate them. A lunch in their honor followed.
There will be several days of orientation after Memorial Day to help the recent graduates that will be returning next year for St. Joseph's High School program prepare for the upcoming school year.
Allow me, on behalf of the graduates and their families, to say pilamaya—thank you—for your generous support of St. Joseph's. Your kindness enables us to make a positive impact on the lives of young people by helping them discover their talents and skills and discern for what the Great Spirit is calling them.
As both the senior and 8th grade graduates go forward and accomplish great things in their lives, know you have helped make it possible.
May God bless you for your generosity, prayers and support.
Fr. Anthony Kluckman, SCJ