Monday, November 1, 2010
After supporting St. Joseph's with their donations for many years, three boyhood friends were traveling through South Dakota and stopped by to see the school. One still lives in their hometown in Wisconsin, while the other two have branched out to Texas and Florida. When we stopped by the 4th grade classroom they were tickled when the students started asking questions about their states, "Do you have an ocean by you?" "Is it hot where you are?" " Have you ever been to Tallahassee?" (they are learning state capitols) and "Does Texas have many cows?".
Some donors like to remember their loved ones with a memorial gift. Clayton donated to the Jubilee Scholarship Memorial and had his deceased wife's name engraved on a brick.  It's often a touching moment to witness a family member go to such a place of remembrance. Seeing the name of a loved one can bring back many years of memories. I enjoyed our tour and time together.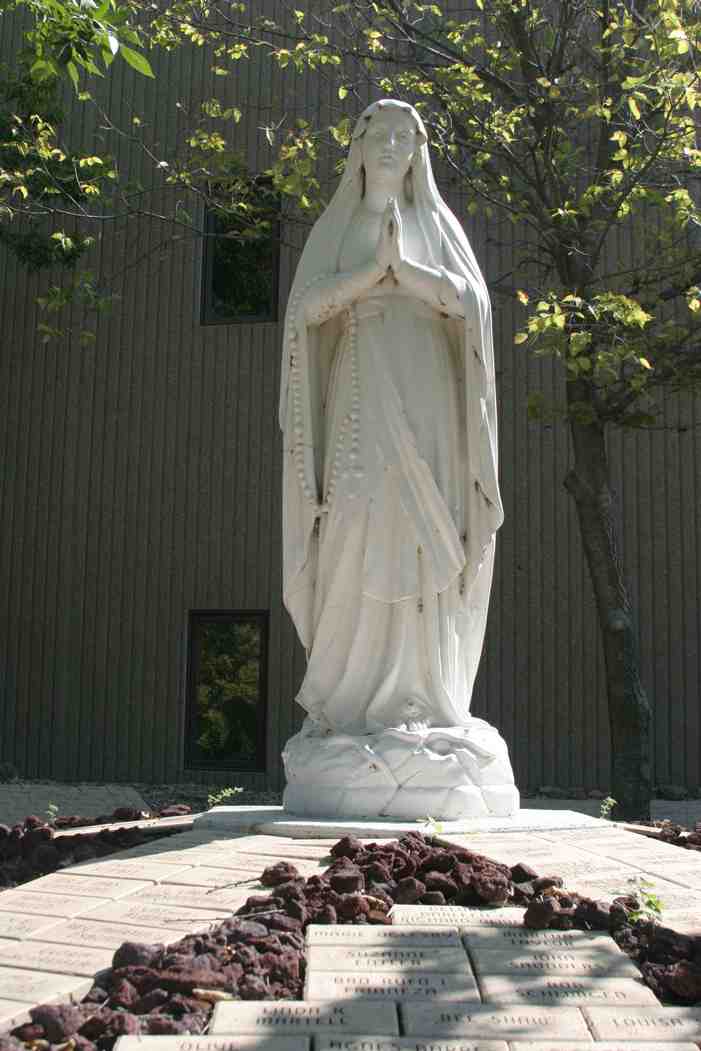 Before supper with the Stevens Home (6th-8th grade girls) I got talked into an outdoor game of basketball on their driveway hoop. I'm still not able to run or make quick cuts, but my shot started to come back a little. The camaraderie with Irene, Jaelyn, Martina and Devona was such a blessing. My foot was a little sore afterwards, but worth it as I keep pushing to do a little more each day.