We had a very busy weekend at St. Joseph's Indian School, including celebrating Native American Day yesterday. South Dakota has celebrated Native American Day instead of Columbus Day since 1990.
We were also honored to have Fr. Steve on campus for part of the weekend!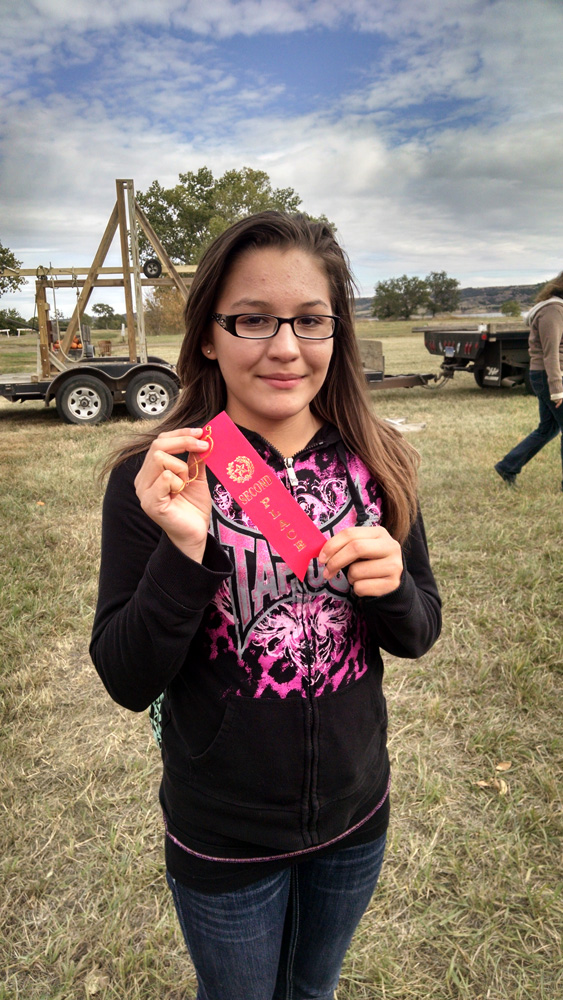 Fr. Steve, now our SCJ Provincial Superior, was back on campus to take part in St. Joseph's semi-annual board meeting.  It was good to see him; his health is good and he's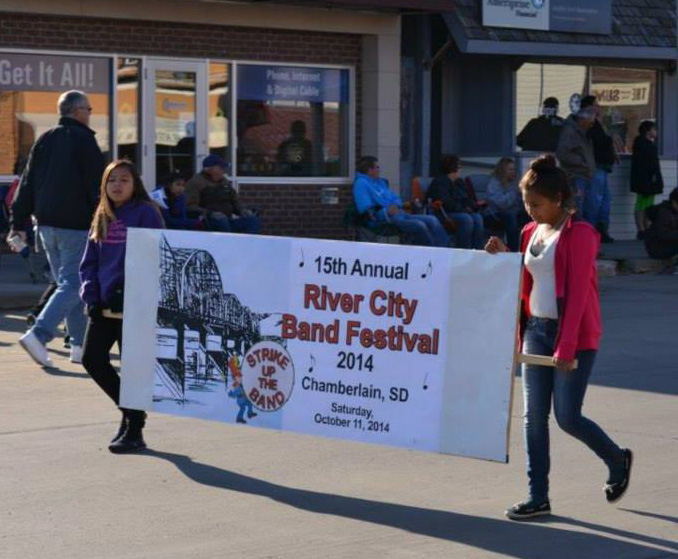 enjoying his new position.
During his visit, Fr. Steve was able to take part in Enrichment Night activities with the Lakota boys and girls and visit with some of the Hogebach girls who took part in an inipi ceremony the afternoon he arrived.
Saturday, he attended the River City Band Festival Parade with many of our students and staff.
Local and regional bands march in a parade and then perform in the field competition at the Chamberlain High School football field. During the parade, 40 St. Joseph's students helped by carrying banners to advertise the local sponsors.
Sunday was the parish festival at St. James Catholic Church in Chamberlain. Several young men from the Cyr Home (fourth, fifth and sixth grade boys) volunteered to set up, help with some games and then take part in the clean-up.  One of their houseparents is the parish secretary, which inspired them to volunteer.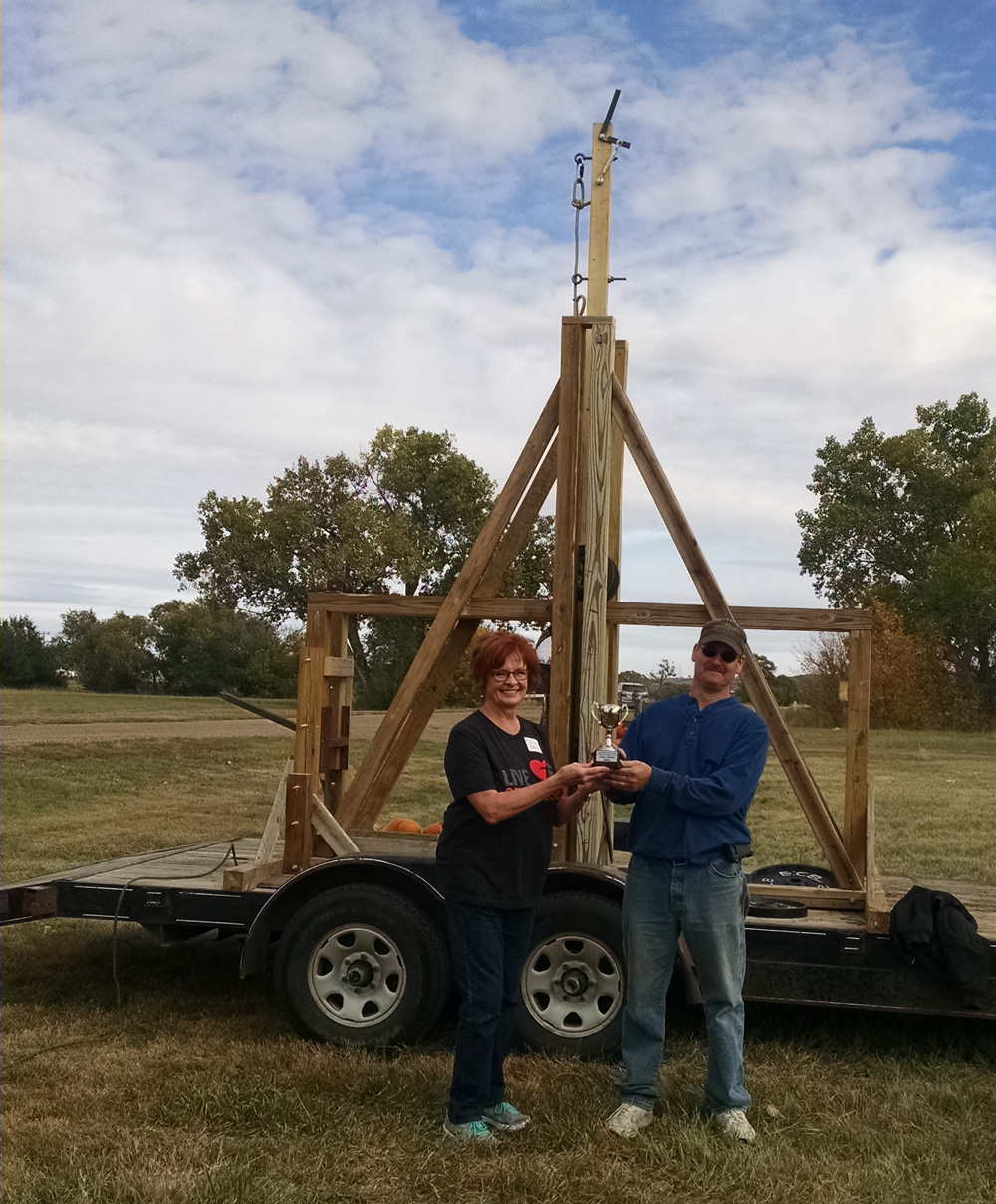 At the Chamberlain community fall festival the St. Joseph's Chuckers won the contest for who could shoot a pumpkin the farthest with a catapult.   Several members of our maintenance crew worked together to construct a launcher and won 1st place.  Haesel, one of our seventh graders, came in second in the hand throw contest for the 10-15 year age group.
As the autumn days slip away, we see the football and volleyball seasons wind down and come to an end.  The seventh and eighth grade football team will have their last game of the season this week as they host Crow Creek.  The girls' volleyball teams will be on the road to Pierre to play PILC (Pierre Indian Learning Center).  Our flag football season is also winding down and the students had another good year.
May God continue to bless and reward each of you for your generosity for the education and care of the Lakota boys and girls.  Be assured of our prayers for you and your loved ones.
Sincerely,
Fr. Anthony Kluckman, SCJ
Chaplain