Good day from St. Joseph's Indian School!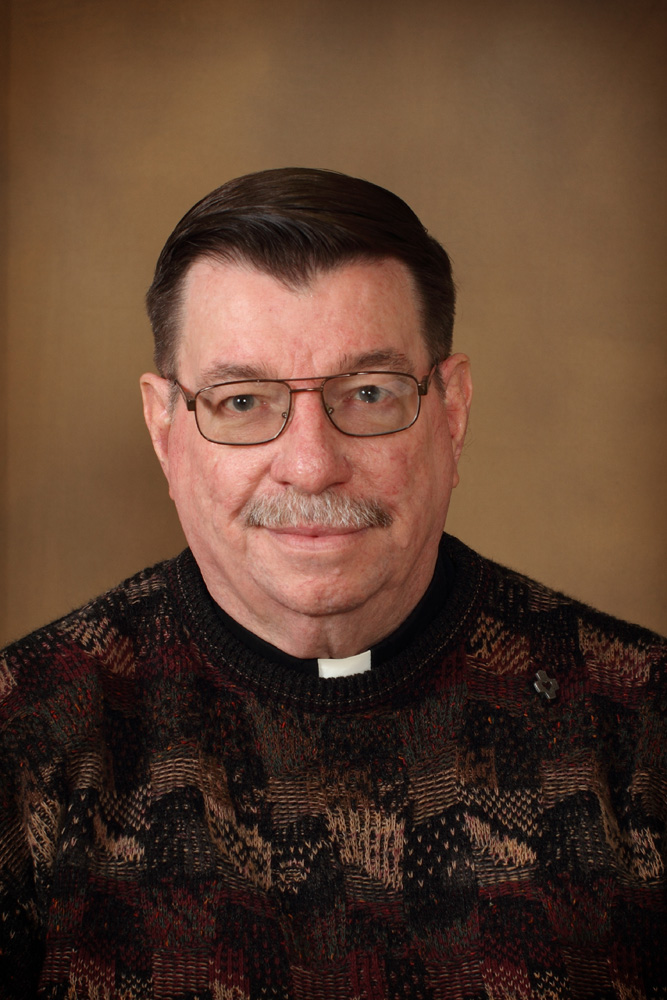 Things are quiet on St. Joseph's campus; summer programs have ended and there are no Lakota students on campus, if only for a few weeks. Our facilities crew is finishing up a variety of projects, getting the campus in shape for the new school year which starts August 10.
This year, we're very excited to have our seniors in high school participate in a new independent living program. Students will have more responsibilities and more freedom to help prepare them for their next step in life – college, tech school, the military or the workforce.
Next week, we'll be starting to hit the bricks for the upcoming school year. New staff will be on campus to begin their orientation and training. The first week in August, all staff return. Our students will come in on August 9 and classes will begin August 10. Our high school students, who attend Chamberlain Public High School, will begin sports practices. The new school year is almost here!
As mentioned last week, I am in Colorado for my niece's wedding. It all turned out well and most of my family was able to attend. My brothers and I went golfing. I had some good shots and interesting putts, but I know how Tiger feels concerning his British Open experience. The altitude in Colorado Springs, at the base of Pike's Peak, does affect you. I would tee the ball up and then have to pause a moment to give my head the chance to clear.
Leaving Colorado, I am heading across Wyoming to Old Faithful in Yellowstone National Park. I will also visit to the Little Big Horn battlefield and then Devil's Tower. I'm also going to try and work in a trip to a Minuteman Missile Site near Wall, South Dakota before reaching Chamberlain. One of my brothers, now retired, is going to join me.
I hope that any of you who are taking vacation trips will also have a great time and safe travels. Perhaps some of you are saving your vacation to come out to our annual powwow on September 19. We would love to have you visit St. Joseph's Indian School!
May God continue to bless and reward you for your generosity towards the ministry taking place at St. Joseph's Indian School.
God bless,
Fr. Anthony Kluckman, SCJ
Chaplain