Good day from St. Joseph's Indian School!
Last week was amazing.  The weather was great — no snow and lots of sunshine. It was a busy week for the Lakota (Sioux) students!
We have recently been talking about grades for our elementary students and their induction into the National Honors Society. Now I can report on the high school program! The home with the lowest number of missing assignments for last quarter was the Giles Home (junior boys, plus one sophomore). The home GPA trophy went to Hogebach Home (sophomore, junior and senior girls) with an average of 3.32.  Our five high school homes combined to earn 93 A's and 18 students earned a GPA of 3.0 or better. Way to go!!
This past Saturday saw the local community take part in the annual Polar Plunge with 28 participants.  Seven of our staff signed up to be St. Joseph's TURTLE POWER team. The event raised a little over $15,000.00 which will benefit the Special Olympics in South Dakota. St. Joseph's Turtle Power team contributed $2,100 along with the $200.00 from the Penny War held at St. Joseph's to give our students a way to participate. Three other staff members and myself 'volunteered' to have our pictures put on jars that students and staff could drop pennies in. Next week, the 'loser' will be announced and receive a Whip Cream pie in the face in front of the whole student body.  Those who donated were also able to enter a contest to see who gets to 'throw' the pie.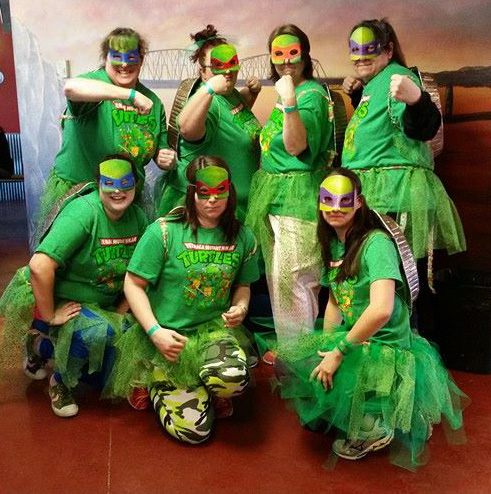 Recently the Knights of Columbus held their annual free throw contest and the Chamberlain-Oacoma Area Chamber of Commerce piggy-backed on that to hold their Hot Shot competition for 9-14 year olds.  St. Joseph's students racked up several wins, along with the children of staff members. Congratulations everyone!
Campus was bust last Saturday as we hosted our annual 8th grade boys' basketball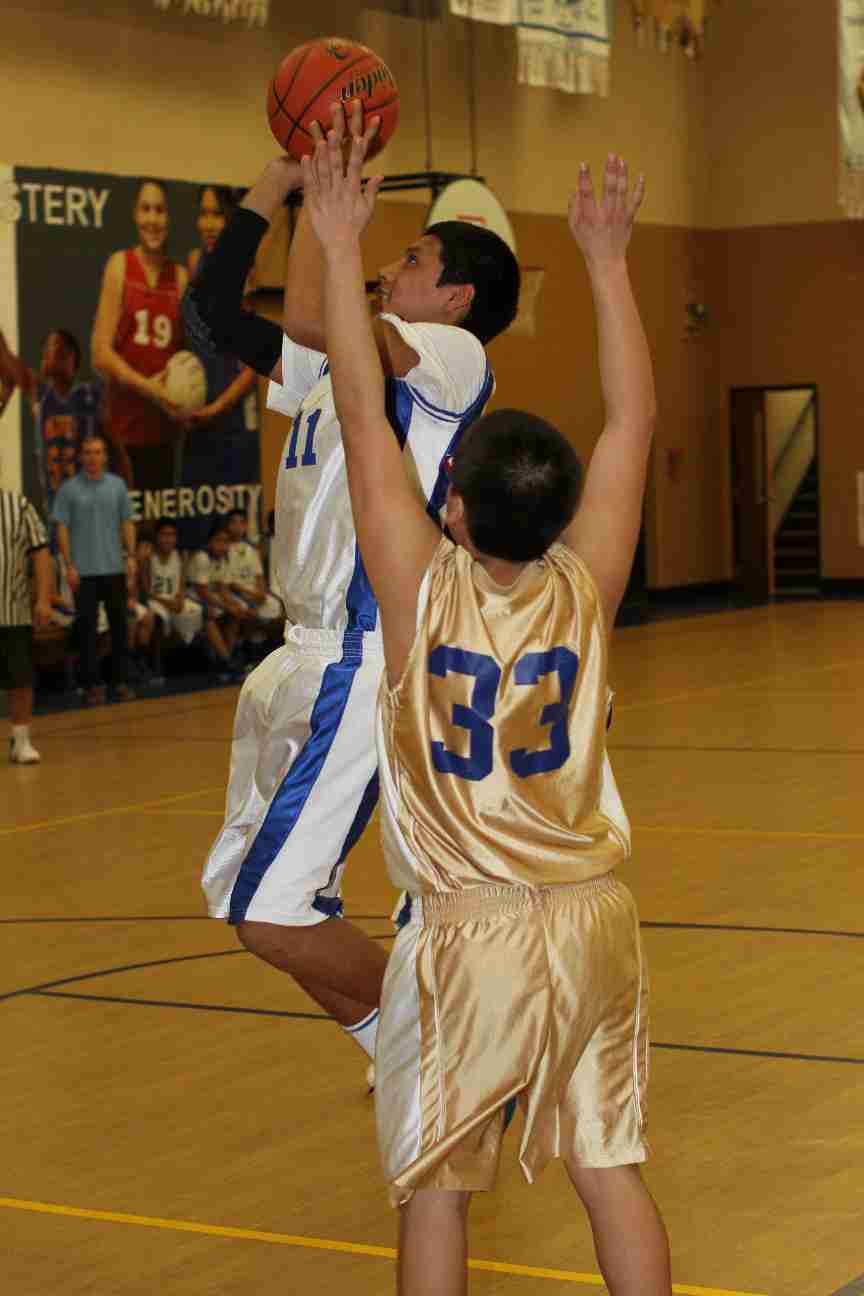 tournament.  Miller, Pierre Indian Learning Center (PILC) and Chamberlain were invited to take part. St. Joseph's beat Chamberlain 54-29 in the first game and Miller beat PILC 48-28 in the second.  Chamberlain and PILC then played for 3rd and PILC won 34-31.  In the championship game, St. Joseph's fell behind early and could never quite catch up, losing to Miller 57-51. We congratulate all those who took part and thank them for some exciting games!
I hope each of you has a relaxing and enjoyable week ahead.  Know that we keep you in our prayers in gratitude for your support and encouragement of the programs we offer our Native American students and their families here at St. Joseph's Indian School.
Fr. Anthony Kluckman, SCJ
Chaplain
P.S.  The local paper had a recent article that named Adrian, one of St. Joseph's high school students, as the Chamberlain High School Athlete of the Week.  This is the same young man who earned the attention of an opposing coach, who then called up the local high school to commend Adrian for his sportsmanship. Congratulations and good job to Adrian!