We recently had a bit of excitement with a mild earthquake in our neck of the woods! It only measured 2.9 on the Richter scale and was located about 17 miles southeast of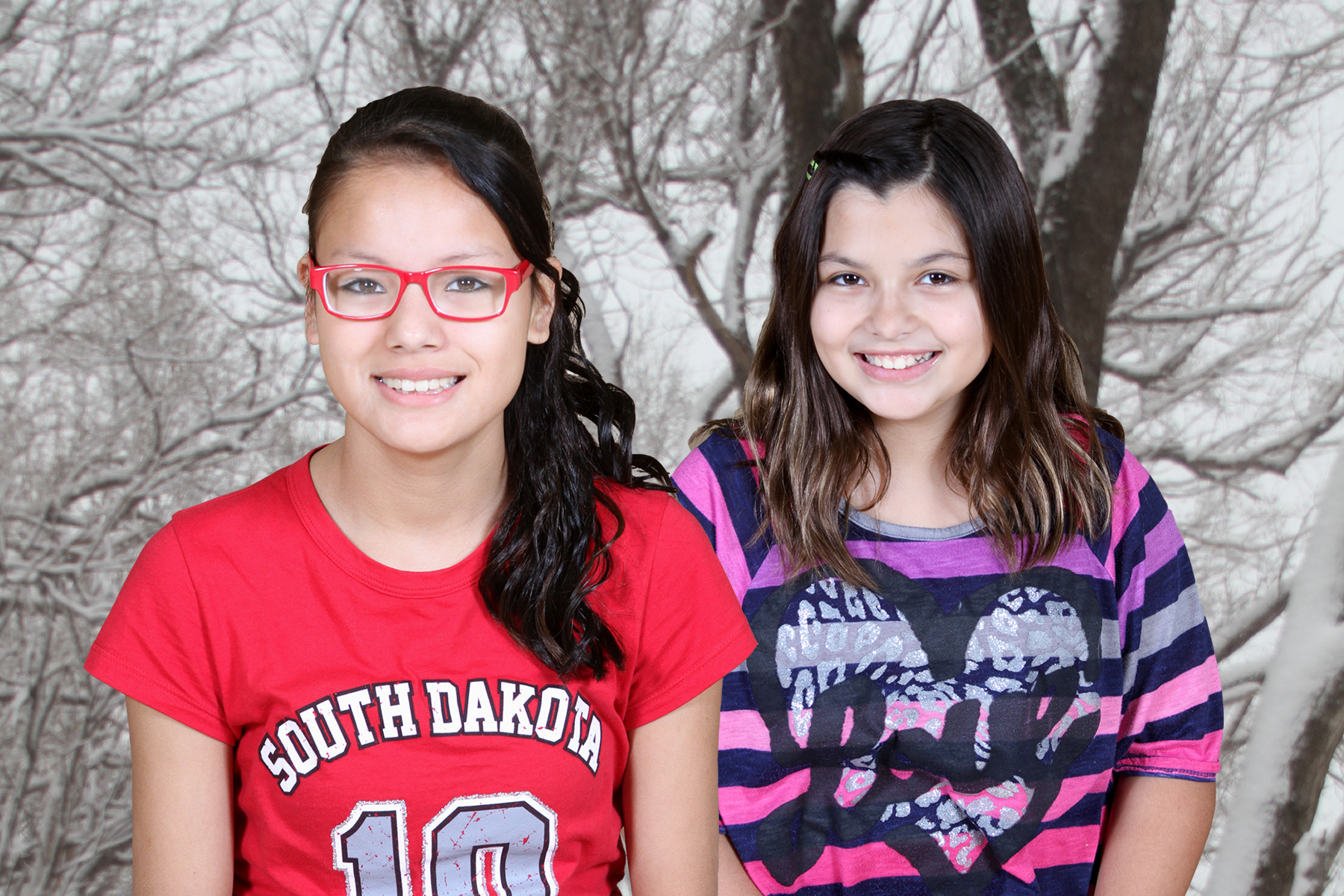 Chamberlain.  Nobody at St. Joseph's Indian School felt it, and there was no damage in the area. Thank goodness!
Two of our young Lakota (Sioux) ladies, Alyssa and Jacquelynne, will be joining other staff members traveling to St. Joseph's next Donor Luncheon in Cocoa Beach, Florida this weekend. Cocoa Beach is in the Cape Canaveral area.  They are looking forward to visiting with benefactors and friends who attend.
While they may not make it to any of the Daytona 500 going on up the coast, they are looking forward to the Florida weather, a dip in the Atlantic Ocean and a visit to the Cape Kennedy Space Center.  If you are going to be in the Cocoa Beach area and would like to attend, please let us know as soon as you can by calling 1-800-584-9200.
Not going to be near Cocoa Beach? Check our schedule of donor events. We may be coming to an area near you!
St. Joseph's fourth, fifth and sixth grade basketball teams had the chance to take part in a tournament sponsored by the City of Chamberlain over the weekend.  There were teams from communities in the area and even some who came a great distance.  There was good play on everyone's part.  Though some of the scores were a bit lopsided, the players had fun.  Our fourth grade team captured 3rd place in their age group thanks to a last second, buzzer-beating shot by Keshaume as he was falling out of bounds!  You may recall Keshaume recently won his age group at the Knights of Columbus regional free throw contest.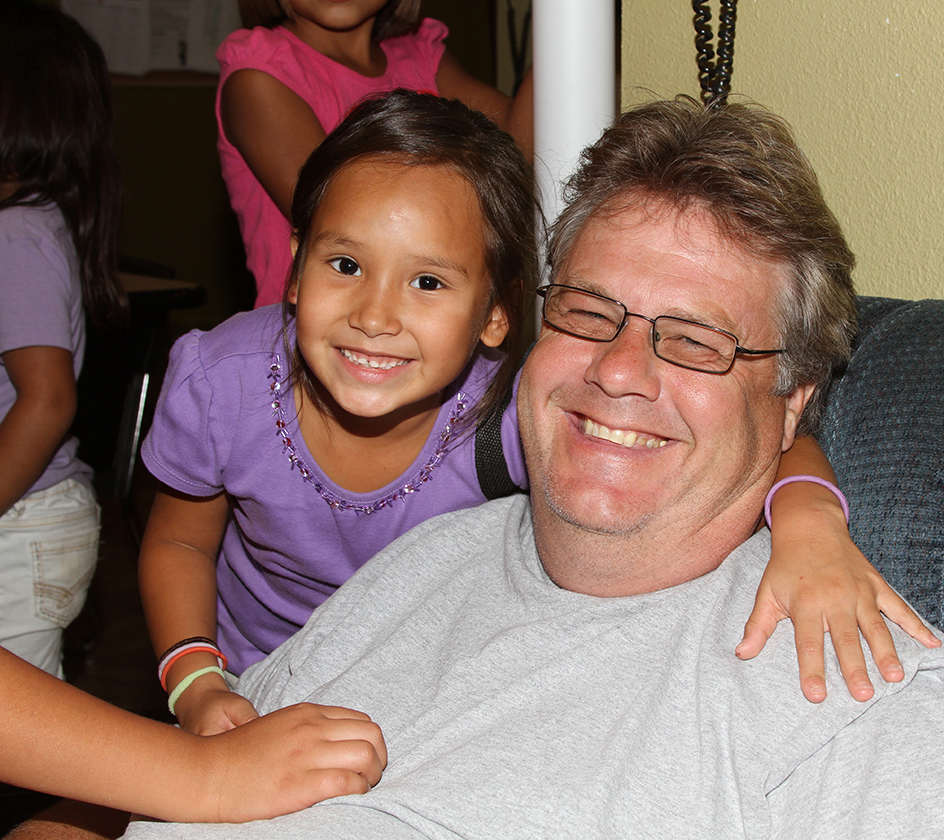 St. Joseph's will be holding a Staff Appreciation Breakfast this coming Wednesday morning.  The Priests of the Sacred Heart (the religious community that runs St. Joseph's) does this each year as a special way of saying wopila tanka – many thanks – to our employees.
Their efforts combined with your generosity enable us to offer the programs the Lakota boys and girls need – a safe home, food, clothing, counseling and more. We hope this humble gesture is one way of showing our gratitude and appreciation for those who are part of the team here on campus.
I hope each of you has a great week ahead! We will finish the novena of Masses for you and your intentions on February 19.   We offer up a novena each month for all our Benefactors as our way of saying pilamaya — thank you – for your support.
God bless!
Fr. Anthony Kluckman, SCJ
Chaplain