Hi everyone!
As we gear up for the busy tourist season to start in May at the Akta Lakota Museum & Cultural Center, I'm excited to share some good news!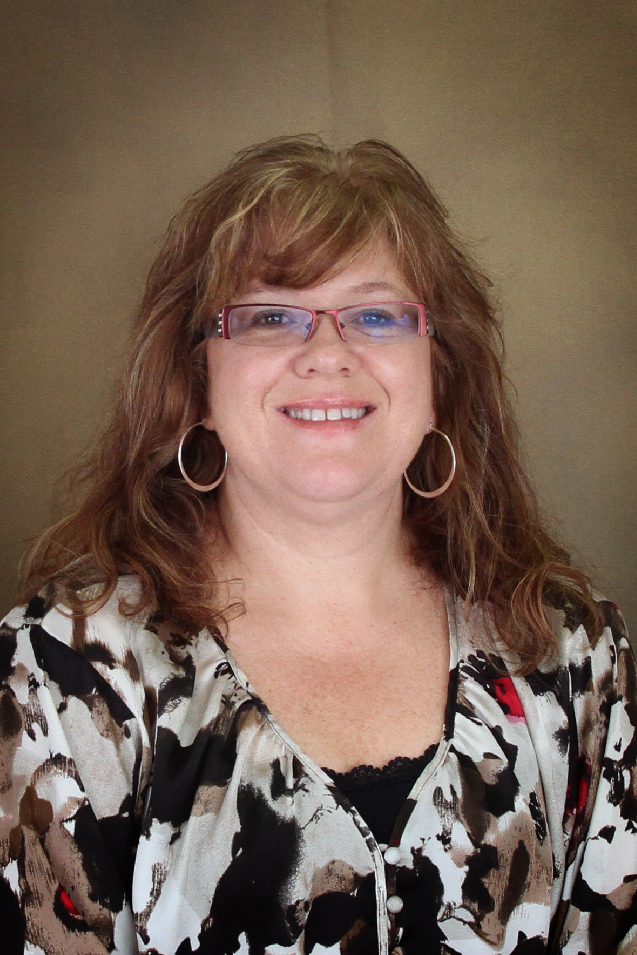 Charleen, St. Joseph's Indian School Historical Center Coordinator, was recognized by the South Dakota Department of Tourism and the Governor's Tourism Advisory Board for her efforts in providing outstanding customer service! For her outstanding effort, she has been awarded the Governor's Certificate of Recognition for Outstanding Hospitality and Customer Service.
Way to go Charleen!
She is the key member of our frontline team at the museum. In most cases, she is the first person our visitors and donors meet when they visit St. Joseph's campus. So many visitors have shared positive comments about her pleasant and helpful attitude. We are very pleased to have her as part of our organization!
Plan your visit to St. Joseph's and the Akta Lakota Museum & Cultural Center now!
God bless!
Fr. Anthony Kluckman, SCJ
Chaplain