My name is Odis and I am a houseparent for boys in grades 4-6. I work in the Cyr Home at St. Joseph's Indian School.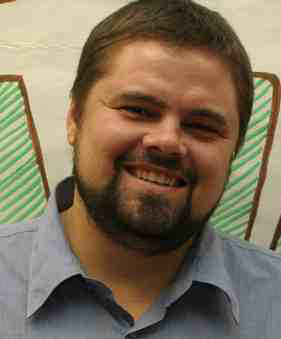 As we prepare to send the boys home for the holidays (and they are excited about their break) I am getting introspective about what we have done so far this year. I thought I would write you a short letter about one of our favorites – the South Dakota State Fair trip!
Of course, the highlight of the fair was the midway – the boys spent hours on the rides! The Ring of Fire and the Octopus seemed to be the favorites. But before the rides, the boys had some other places to check out.
They visited the Dairy Barn, Rabbit and Bird Barns and the very popular Goat Barn. We all went to the Goat Barn as a home to see and play with the young goats that are called "kids." I saw a lot of similarities in the energy levels. Ha ha!
More than a few of the boys wanted then and there to be a farmer. This notion was reinforced with a tour of the farm implement row, where the boys loved having their pictures taken on large and small tractors, giant combines and crop sprayers.
My fellow houseparent then took most of the boys to the rides. I took one of the boys to see his favorite part of the fair…the RV's. He had to go into every single one. He came away from RV row with a long list of them he wanted to buy and live in.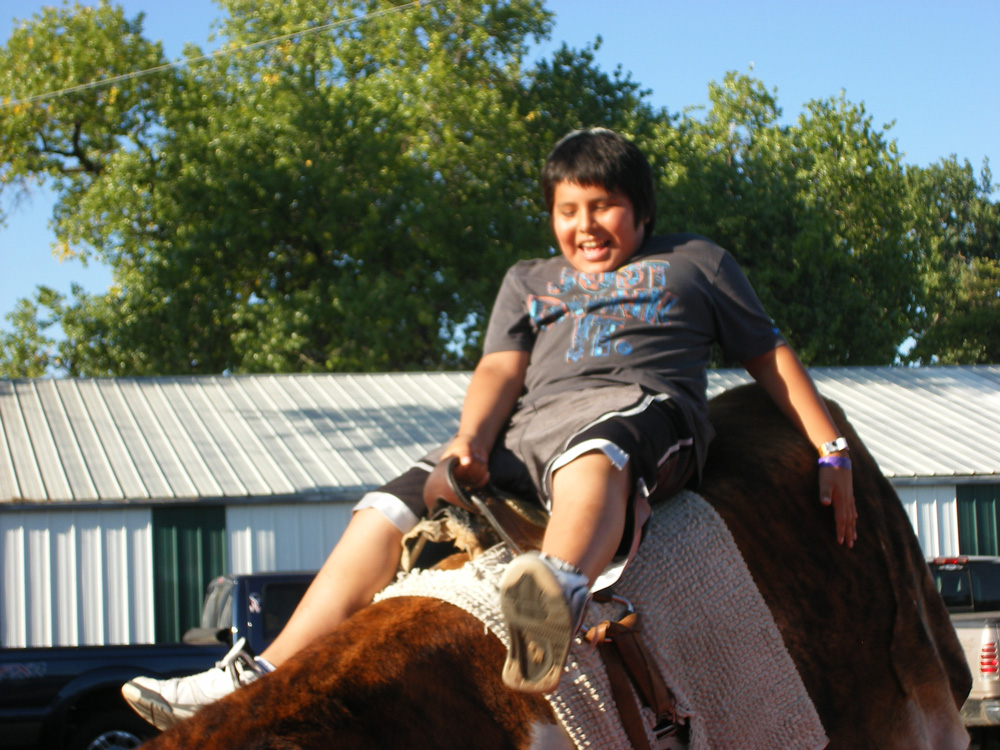 Oh, and I almost forgot about our brave boy who rode on the mechanical bull! He did awesome and stayed on for about ten seconds. All the other boys were jealous, but not enough to try it for themselves. It was a long, fun day and they are already looking forward to next year's fair.
The boys would like to thank you all for helping them go to activities like this. We pray for all of you regularly!
Season's greetings from Cyr Home at St Joseph's! All twelve boys and the houseparents here – myself, Theresa, Laura and Sean – wish you a merry Christmas and Happy New Year!