The Christmas tree and decorations are put away.
The New Year's resolutions have been made.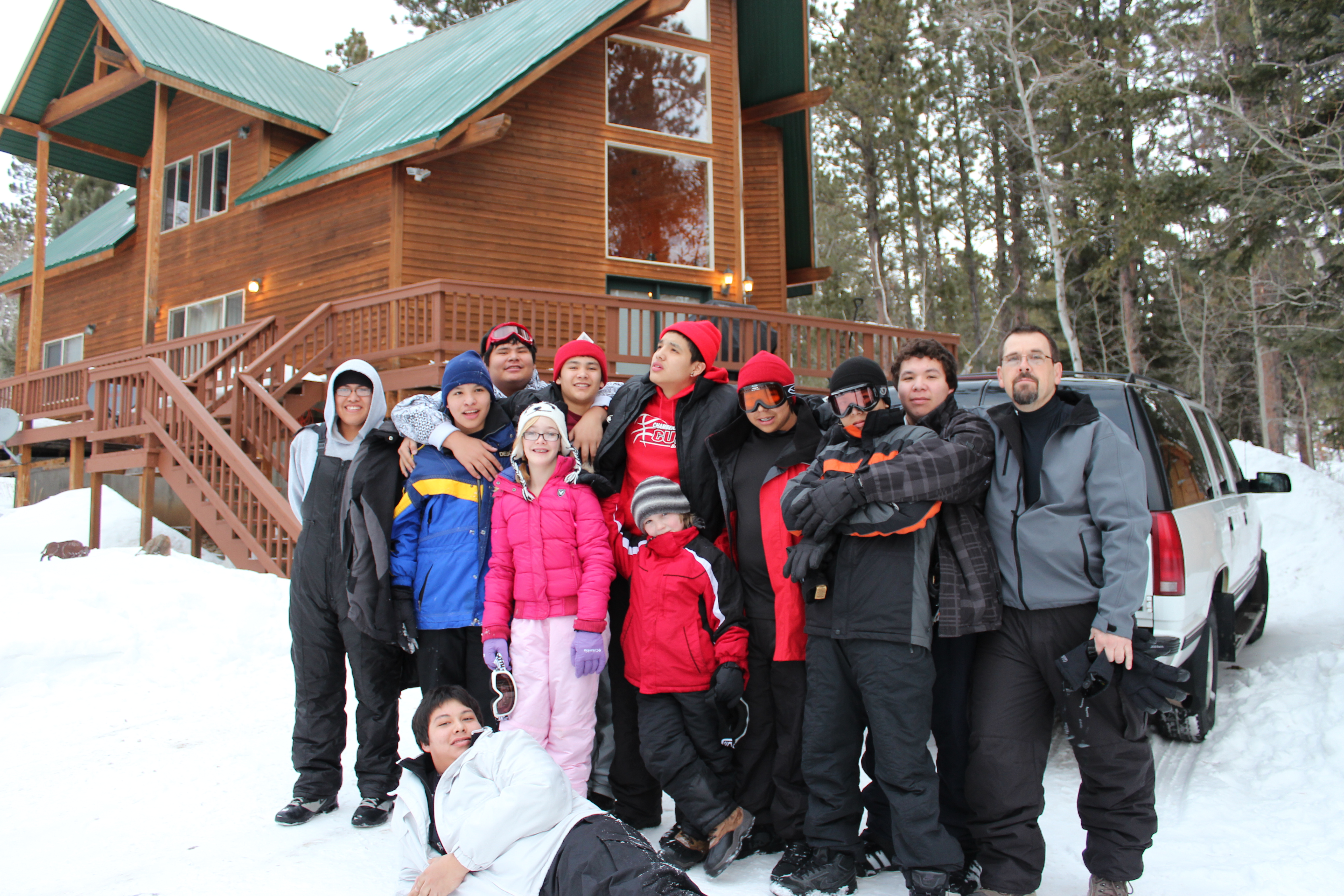 Now it's time to get cracking with those books and getting through second semester. You would think the fun and exciting times would be over. That is not the case. This time of year for many homes here at St. Joseph's begins with what we call the home trip.
Every year, each home on campus takes a home trip. Home trips are a wonderful time to relax and enjoy time together as a home without the stresses of homework, schedules and responsibilities. It's a time to step out of the home routines and just be ourselves. It's a time to get to know one another better and build friendships and relationships.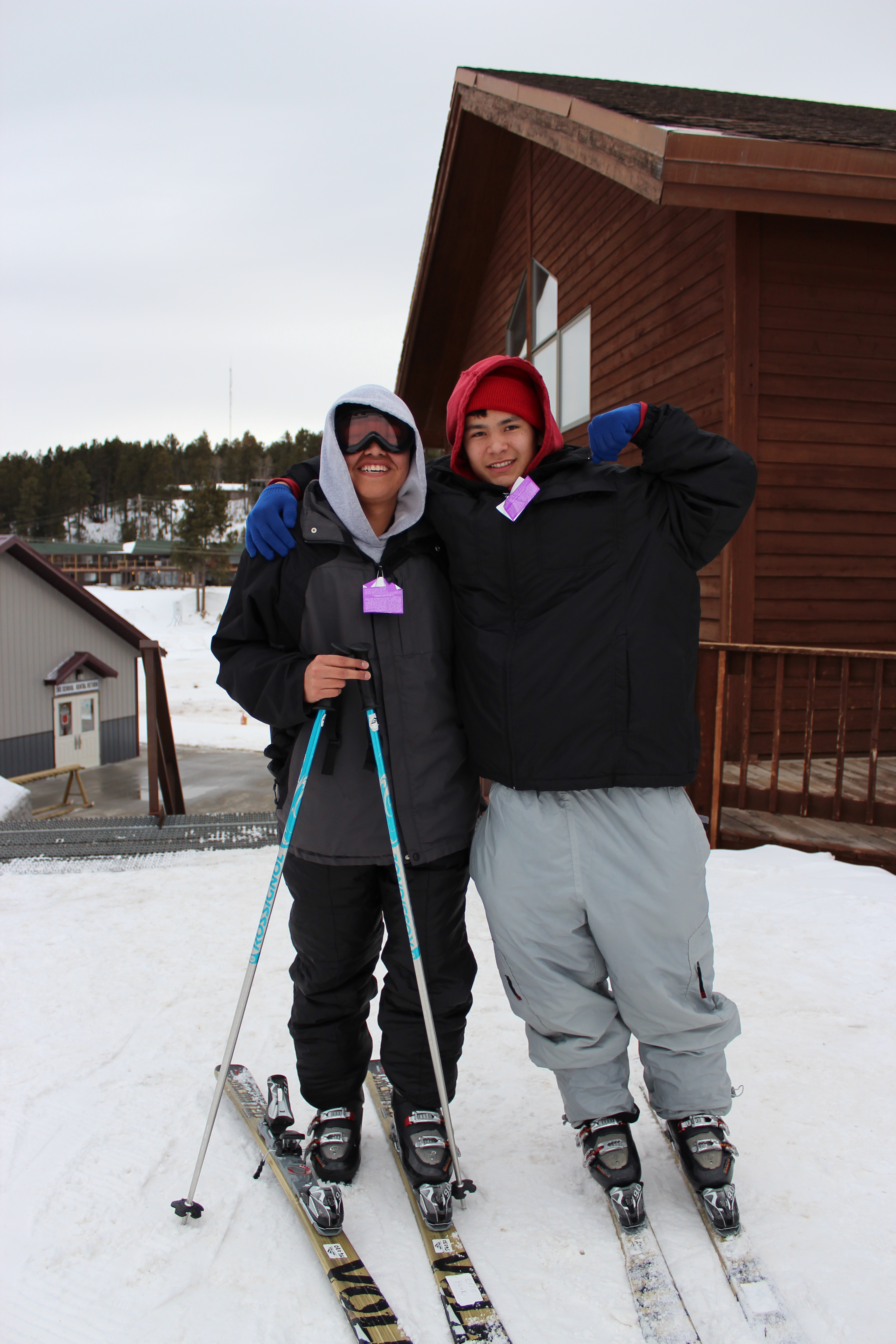 We took our home trip this past weekend. The adventure took us to Terry Peak in Lead, South Dakota. This is the second year our home has made this trip. The boys enjoyed it so much last year that they voted to do it again this year. The boys have looked forward to this trip all year and now they have the memories.
We stayed in the beautiful Buffalo Trail Lodge. This is where the boys played in the snow, where they laughed at times, played games and watched movies.
The boys spent most of the two days skiing while others did snowboarding.
The boys had a lot of fun. They were very appreciative that donors help provide such an amazing experience. As one of the boys stated, "You guys are spoiling us!"