Hi, I'm Chelsey and I am a Family Service Counselor here at St. Joseph's. This is my second year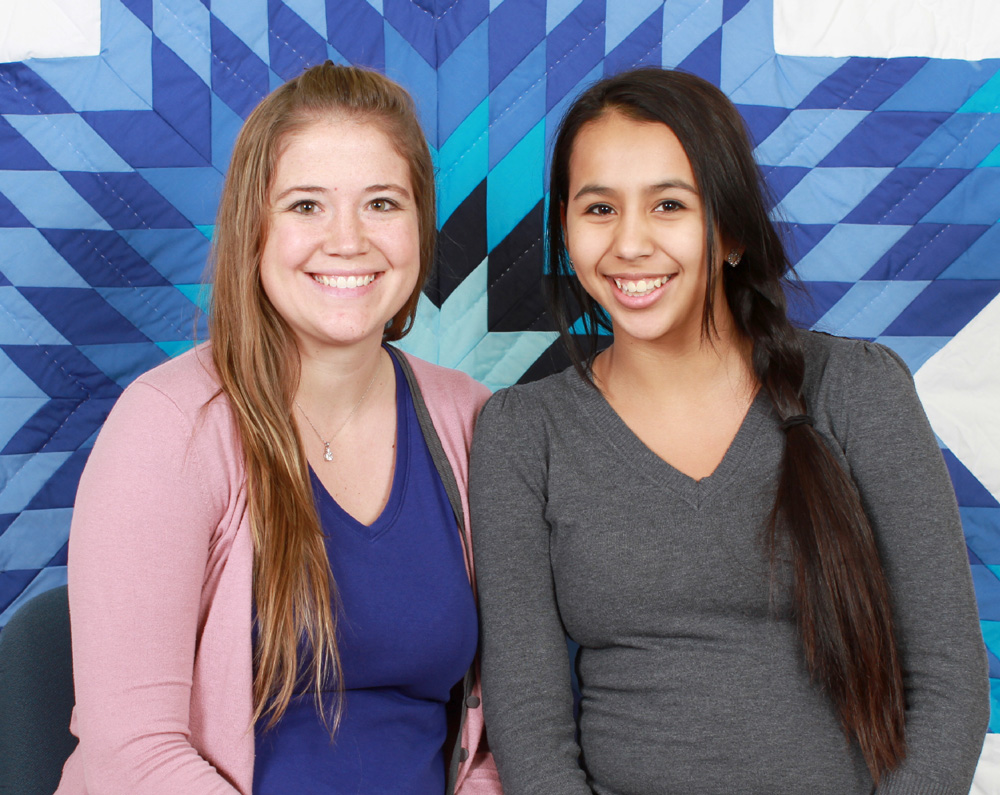 working at this wonderful place. The end of the school year is a busy time for everyone on campus even though most of the kids head home for the summer break. It is filled with many smiles, hugs, and "see-you-laters." For myself and the other Family Service Counselors, it means we have to make paperwork deadlines! Ha!
During the summer, the counselors enjoy traveling all over South Dakota to visit the Lakota students and families we work with. We go to their hometowns and usually find the kids out on their bikes, playing basketball or running around with their siblings and other kids in the neighborhood.
Sometimes, we see our students from the Crow Creek and Lower Brule communities at St. Joseph's day camp. We love to check in and see how their summer is going. Often times on visits, we like to bring snacks to share or take the kids out for lunch or ice cream. Visiting our students in the summer is a great opportunity to see where they come from and their life at home. The families are so hospitable and love to sit down and visit while sipping on a cup of coffee.
Another responsibility for the Family Service Counselors during the summer is helping with admissions. We interview potential students as well as their families, and have several meetings throughout the summer to accept new students.
We love telling others about St. Joseph's Indian School and answering any questions the students or families might have.
It has been a great year at St. Joseph's Indian School! We are sad to see them leave and miss them being on campus, but we are already planning for their return in August. Thank you for making our work possible!
Chelsey, Family Service Counselor