Good Day! I hope everyone had a relaxing weekend and the week is going great so far.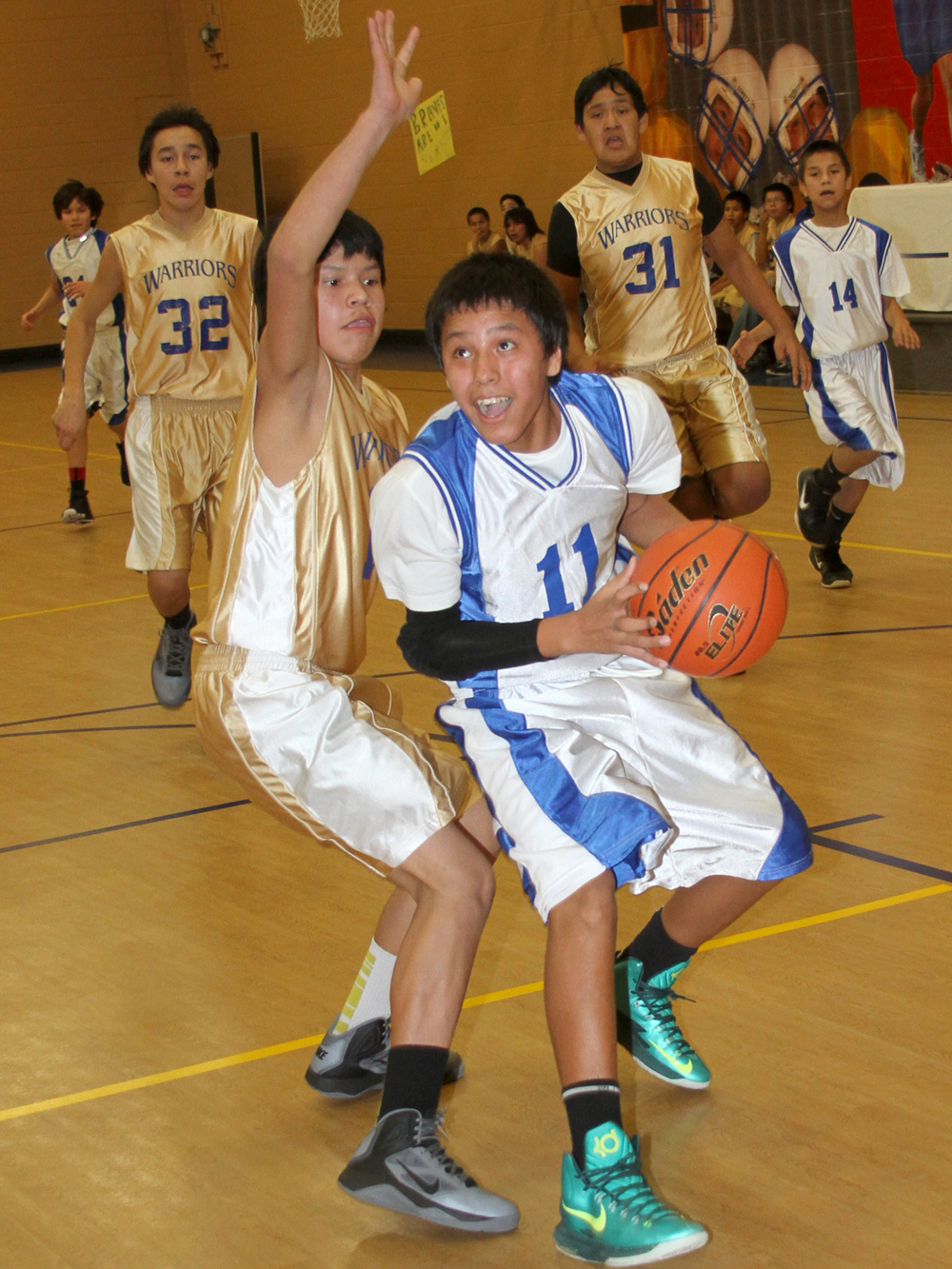 On Friday, St. Joseph's students participated in one of our many annual sobriety celebrations. This is a real celebration for the Lakota (Sioux) children, as most have been faced with these adult choices at a very young age in their communities on South Dakota's Indian Reservations.
The evening began with the children sharing how they have or will turn away from the temptation to use alcohol.  Many mentioned sports, hanging out with friends and playing video games as their safe choice.  The fun was complete with dinner, games, a movie and prizes.
Saturday, St. Joseph's Indian School hosted Lower Brule, Miller and Pierre Indian Learning Center (PILC) in an eighth grade boys' basketball tournament. The St. Joseph's Braves squared off against the Lower Brule Sioux, coming out on top. The Miller Rustlers and PILC Warriors matched up in the second game with Rustlers claiming the win.  The SJIS Braves came up short in the championship game against the Rustlers and the Chieftains secured a third place finish over the Warriors.
The fourth, fifth and sixth grade teams will take part in the Chamberlain tournament this Saturday.  It was great to cheer on the older boys – they are great role models for the up-and-coming players!
You'll recall that the Chamberlain High School's one-act play, The Afghan Women, qualified for state competition. They performed this weekend with more than 30 other South Dakota schools this past weekend. Chamberlain High School was one of the four schools to earn a SUPERIOR rating. It is a wonderful compliment to the actors, crew and school staff to achieve this rank again this year.  It reflects a real commitment to the arts and great opportunities for our high school students.
Sunday, four of our students traveled to Highmore, South Dakota to compete in the advancing level of the Knights of Columbus Free Throw Contest, along with the son of two of our houseparents, Ian.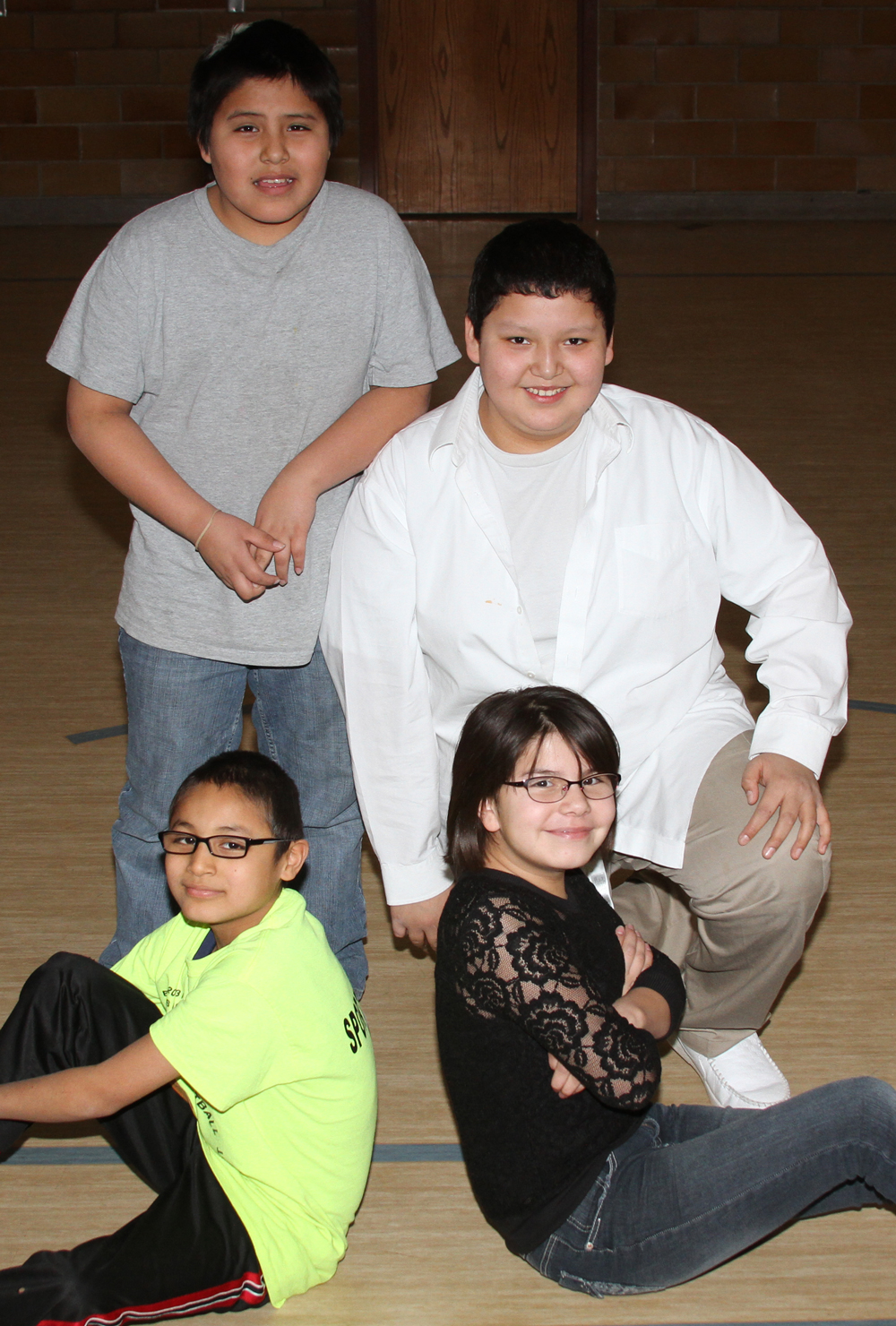 Keshaume and Ian won first place in their age group. Rudy and Pearl came in second in their groups. Richie tied for first, hitting 16 out of 25 but came up short in the shoot-off by just one free throw.  We are proud of our students and their efforts! Keshaume and Ian will progress to the State Finals in the next few weeks.
May God's blessings be with you this week.  We keep you and your intentions in our prayers.  Thanks again for your generosity.
Fr. Anthony Kluckman, SCJ
Chaplain