Good day from St. Joseph's Indian School!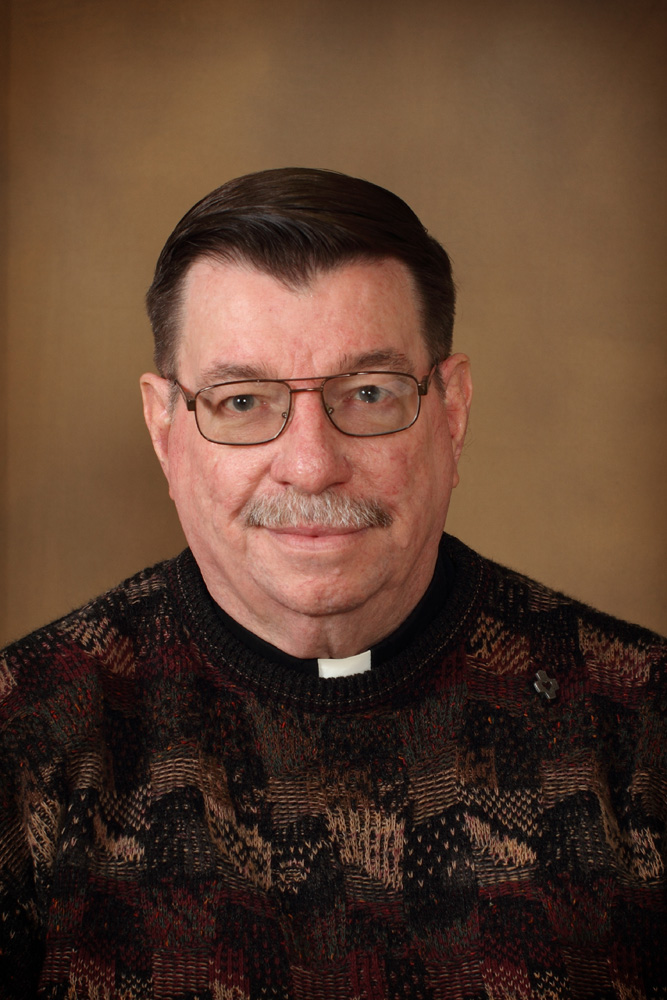 After all the wild weather last weekend, things have calmed down a bit.  Branches keep coming down here and there around campus, but the majority of damage has been cleaned up by our grounds crew along with help of other St. Joseph's maintenance staff.  It was really a team effort as electric saws, manual trimmers and hand-powered rakes were used to repair what Mother Nature tore apart.  There was some minor structural damage, but nothing of a serious nature.  We are grateful, but it is a shame that so many trees were damaged or lost completely. Several tree stumps still need to be removed and there will be
a lot of replanting to come. We received word from our fellow SCJs (Priests of the Sacred Heart) on the Lower Brule Indian Reservation that they too had high winds which brought down some trees. Thankfully, no buildings or cars were hit and everyone is safe.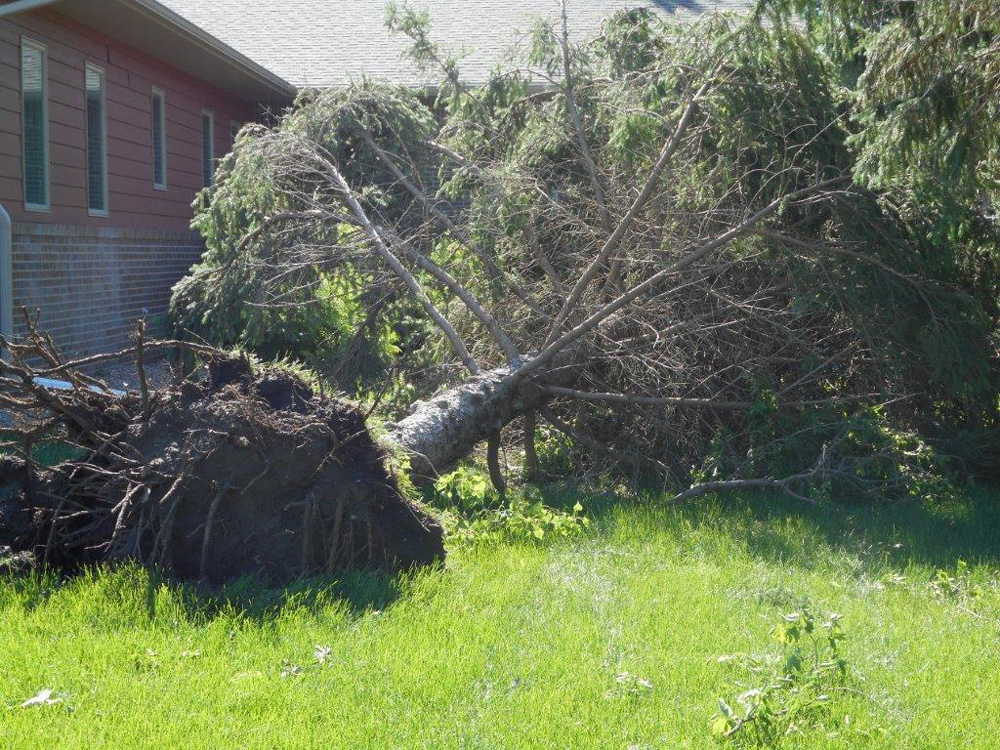 You can tell the travel season is well underway by looking at the number of cars, tour buses, campers and RV's in the parking lot at the Akta Lakota Museum & Cultural Center. I can see the parking lot from my office window and it is interesting to see visitors from all over the country stopping in to learn about the Lakota (Sioux) culture and walk through the new alumni and historical center that gives a brief overlook of St. Joseph's history. If you would like to about others' experiences to help you decide if your travel plans include a visit to St. Joseph's Indian School, you can check us out on TripAdvisor.
The pool in our rec center is undergoing some repair. It is such a blessing and provides so many good things for our students. It is good exercise during the long South Dakota winter, helps fight childhood obesity, enables water safety and swimming lessons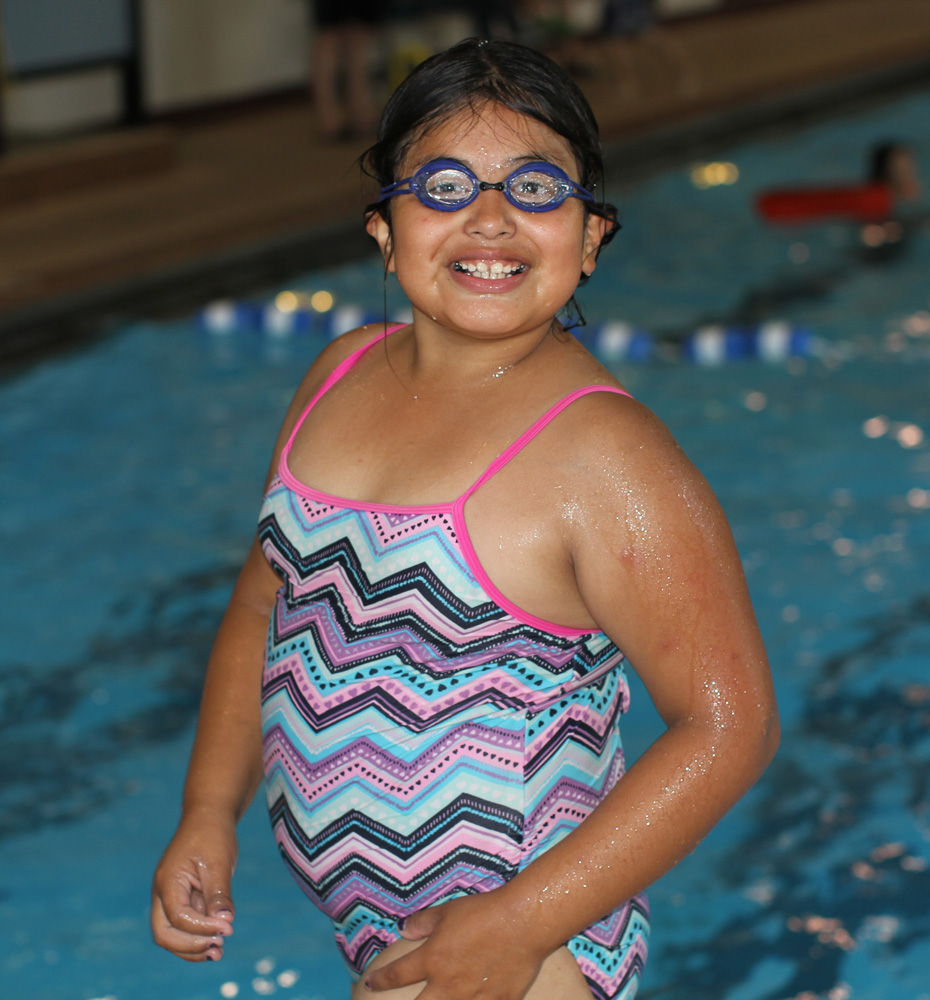 to be conducted; and provides the opportunity for laughter, fun, friendships and fond memories to be established. The pool is also a benefit we can share with our staff and their families, as well as the local community. Stay tuned for details and updates!
A few weeks ago, the Chamberlain Junior Achievement program held its annual golf tournament hosting 16 teams. Participants helped raise over $3,000 which will go toward the various programs sponsored by Junior Achievement.  I'm happy to announce the St. Joseph's team won the event with an 18 under par score of 54 over 18 holes. Congratulations!!
Hope everyone has a wonderful Independence Day weekend.  If you are using fireworks, please stay safe and enjoy your local festivities.
Fr. Anthony Kluckman, SCJ
Chaplain